Top 10 Science Classes For Geeky Techies in Klang Valley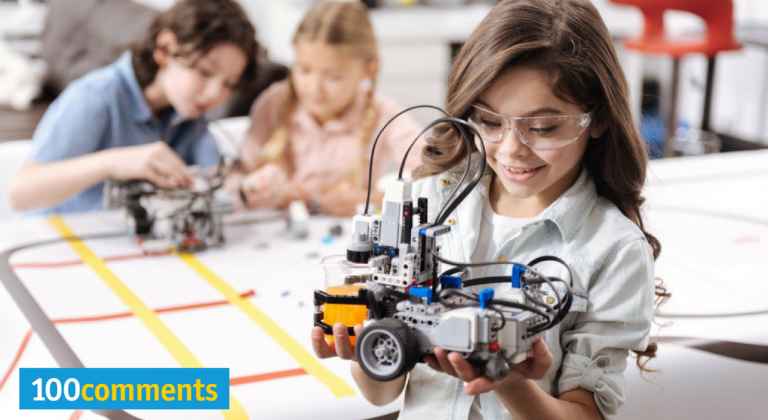 To get ahead in the 21st century, kids not only need to be able to use technology but to develop it as well. Thus, many parents opt to send their kids to robotics or coding classes. They want their kids to be able to learn how to code. As kids are full of curiosity, it is a great move to let them start doing something fun and enjoyable. Let your kids learn how to build robots from scratch and go beyond. We have Top 10 Science Classes For Geeky Techies Kids in Klang Valley:
Kiddo Science Centre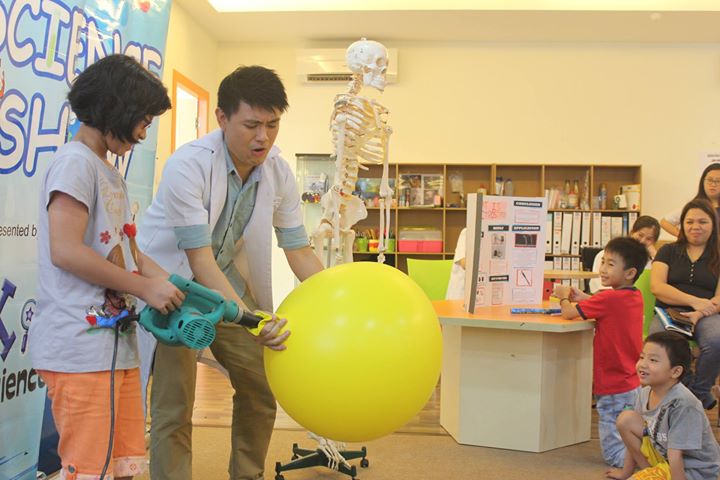 Kiddo Science Centre is all about making science learning fun and intriguing. Hand-in-hand with their passionate teachers, who are inspiring learning through a holistic approach to enhance the effectiveness of education. Their continuous research provides the most conducive environment to make science learning fun. At Kiddo Science Centre, our kids will be taught theories in a fun and highly interactive ways. This class helps in developing their motor skills, such as coordination, precision, technique and more to improve their attention to detail.
Address: Multiple locations
Creative Tech Camp
Does your child express their interest in Minecraft, want to be a Youtuber, or a game creator? Let's explore this interest! Here at Creative Tech Camp, your kids will be exposed to coding, and not just it. Coding helps your kids to develop their problem-solving creative and social skills. They give students a leg up in the digital savvy world while also being a fun and memorable part of their experiences. It is designed with collaborative elements. Kids can learn almost as much from each other as they do from their instructors. They also constantly test new ideas with the professional himself.
Address: Taman Tun Dr Ismail, 50490 Kuala Lumpur, Federal Territory of Kuala Lumpur.
Website: Creative Tech Camp
Code Juniors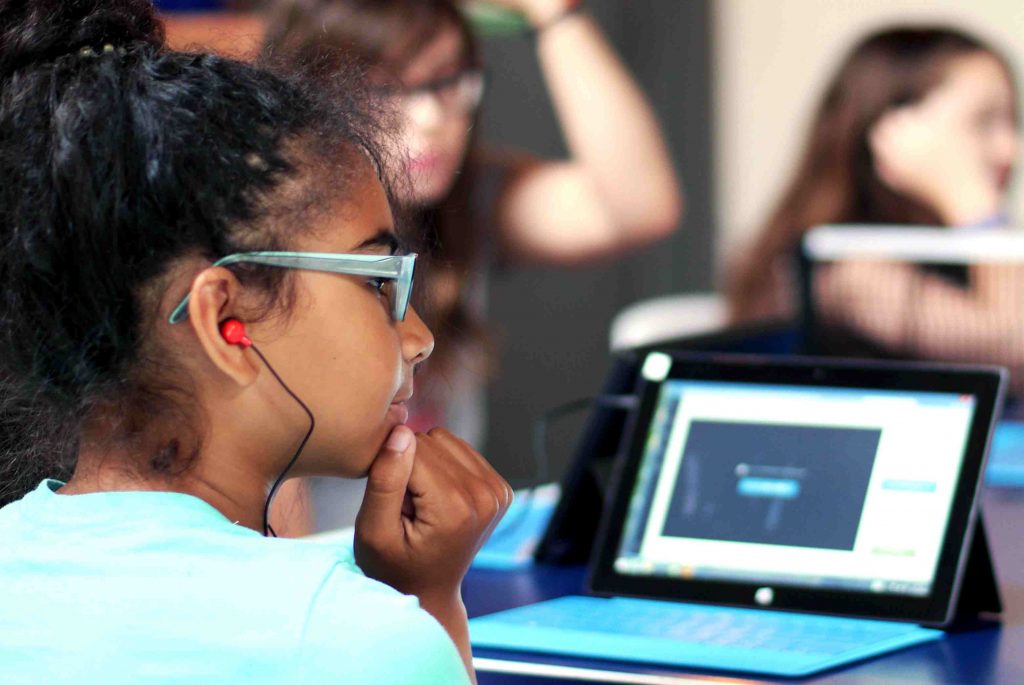 An interesting and fun learning platform for students to maximise their digital literacy and enrich their computational fluency. Kids are introduced to coding as young as 5 years old using visual programming with innovative courses. This includes programmable robotics and logic promoting games and activities. Their learning activities allow kids to learn through guided play in exploratory and collaborative conditions. Kids can learn critical and creative thinking, problem-solving skills and how to be self-sufficient learners through coding.
Young kids are empowered to be creators and inventors with technology. This is a real opportunity to be real innovators creating everything from apps to games.
Address: 48, Jalan Tun Mohd Fuad, Taman Tun Dr Ismail, Kuala Lumpur.
Website: Code Juniors
Engineering For Kids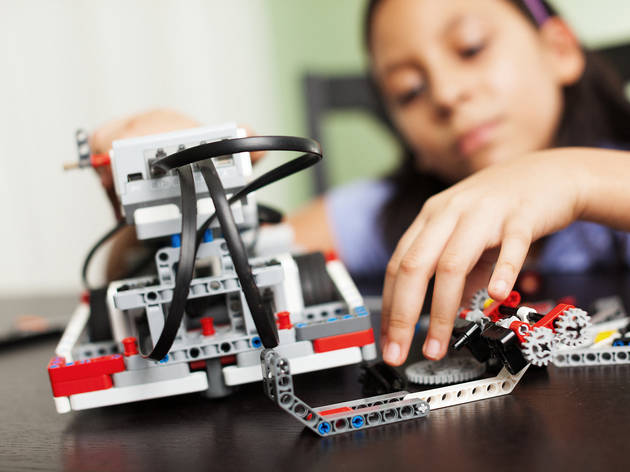 Children are naturally inquisitive. Engineering For Kids® takes advantage of this by introducing science, technology, engineering and math (STEM) concepts to kids through fun and creative hands-on learning activities. This US-based program develops practical skills such as critical thinking, collaboration and communication. It has impacted over 150,000 children since inception.
Engineering For Kids brings science, technology, engineering, and math (STEM), to kids ages 4 to 14 in a fun and challenging way through classes, camps, clubs, and parties.
Address:  7-2 Jalan Sri Hartamas 7, Kuala Lumpur
Website: Engineering For Kids
iTrainKids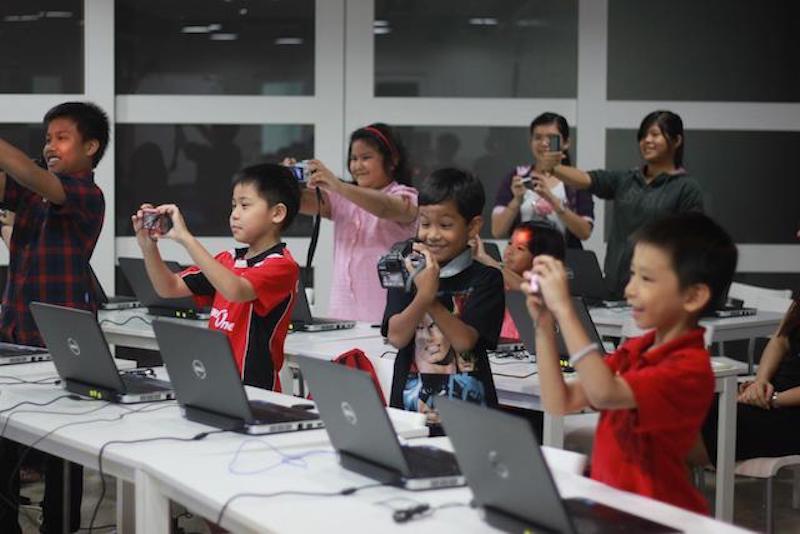 Coding involves both logical and creative thinking, with a focus on problem-solving and questioning new concepts. In a fun instructor-led training setting like iTrainKids, it fosters confidence and communication skills too, as kids cooperate to build cool stuff together! Jump-start your kids' coding adventure with Swift Playgrounds for the iPad. Projects involve games and fun little animations to teach kids to code in Swift!
Address: iTrain (M) Sdn Bhd, C-19-8, KL Trillion, 338 Jalan Tun Razak, 50400 Kuala Lumpur.
Website: iTrainKids
Bricks 4 Kidz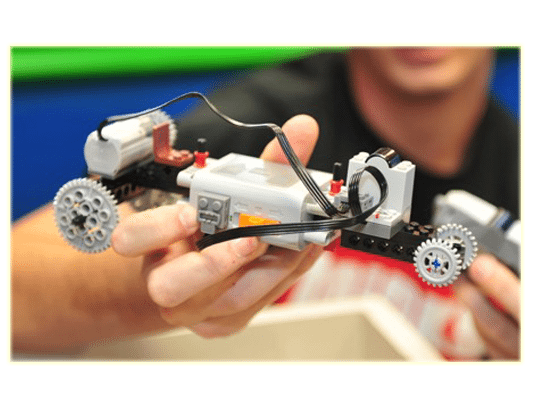 Bricks 4 Kidz® offers a unique approach to building S.T.E.M. skills. The company uses LEGO® and custom lesson plans to teach S.T.E.M. skills to children ages 3-13 in over 400 worldwide locations. Bricks 4 Kidz® offers programs as short as an hour and as intensive as a week-long summer camp, in the school setting and outside of school, with S.T.E.M.-focused lessons and activities. They use LEGO® and custom lesson plans to teach S.T.E.M. skills to children ages 3-13.
Address: Multiple locations
Website: Bricks 4 Kidz
Petrosains Discovery Centre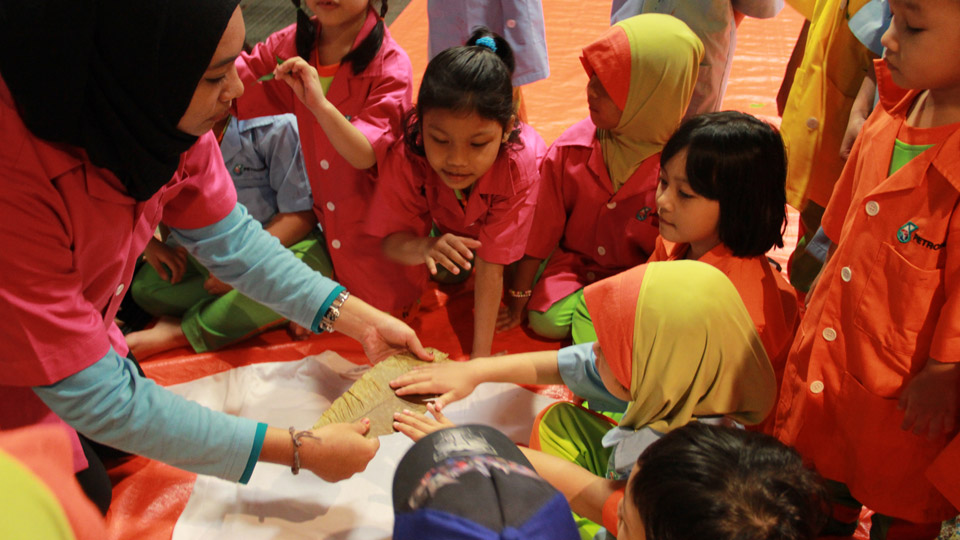 Petrosains Discovery Centre brings science to life with activity-packed, discovery programme. It is specially designed to complement and support the maths and science curriculum at pre-school, primary and secondary school levels. It also provides opportunities for school-children to learn by doing it in a fun environment. The Creative Science for Schools is divided into three categories: CSS for Pre-school, CSS for Primary School and CSS for Secondary School.
For those that love science, tinkering, and creating experiments, the programs at Petrosains Discovery Centre are worth a visit.  There are also family-friendly workshops on the weekends.
Address:  PETRONAS Twin Towers, Level 4, Suria KLCC,50088 Kuala Lumpur
Website: Petrosains
Dream World Robotics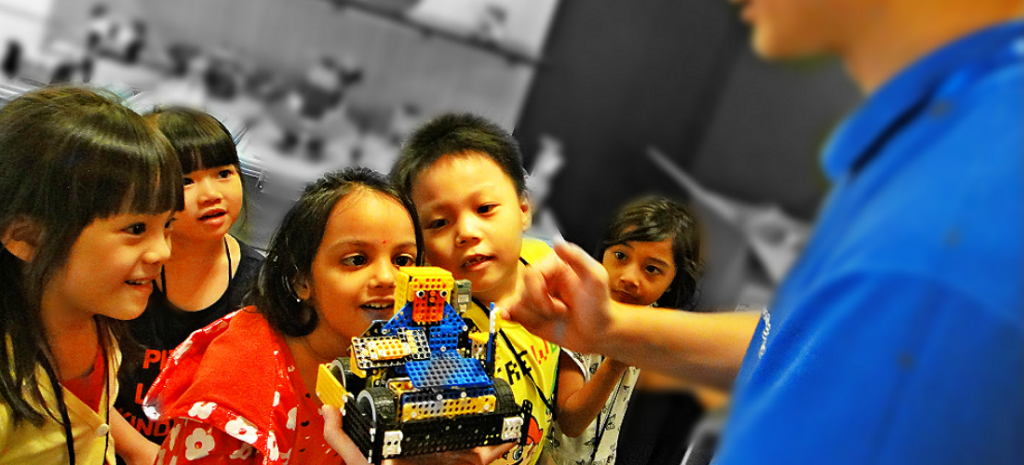 Dream World Robotics Class Setapak KL teaches your kids STEM Education (Science, Technology, Engineering, Mathematics) by using the quality education robotics products that made of Korea. STEM Education has been initiated in Malaysia Education Blueprint 2013-2025. Dream World Robotics Setapak KL adopted Korea and USA robotics teaching module and customized to suit our Malaysia students' environment.
They are not only teaching how to assembling robots, instead, they focus more on the practical use of mechanical parts, programming learning, creating projects, enhance your kid's presentation skills and exploring to TechnoEra. Dream World Robotics students will have the opportunity to expand their imagination, exercise their creativity and develop new technical skills.
Address: No. 10-1-1, First Floor, Jalan 3/50, Diamond Square, Off Jalan Gombak, 53000 Kuala Lumpur.
Website: Dream World Robotics
Creative Robotics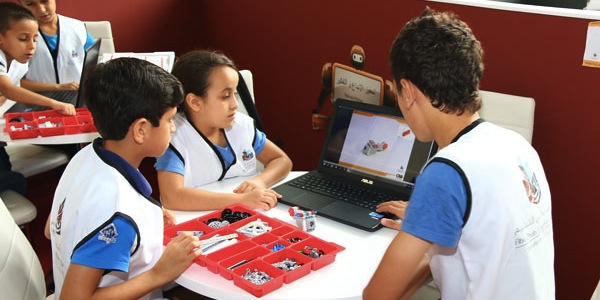 With focus on high-tech edutainment, Creative Robotics's teaching methods allow students to build and program robots without overwhelming them with too much nitty-gritty. Over 12 yeras in the making, their tradeamrk Evolution syllabus introduces Robotics, Programming, Biology, Science, Technology, English, Asthetics and Mathematics. Here at Creative Robotics, your kids will learn how to build robots with LEGO and programming them on a Mac or PC that have proven countless times to help improve hand-eye coordination.
Address: Lot 1.65, 1st Floor, The Summit Subang USJ, Selangor.
Website: Creative Robotics
ERobotClub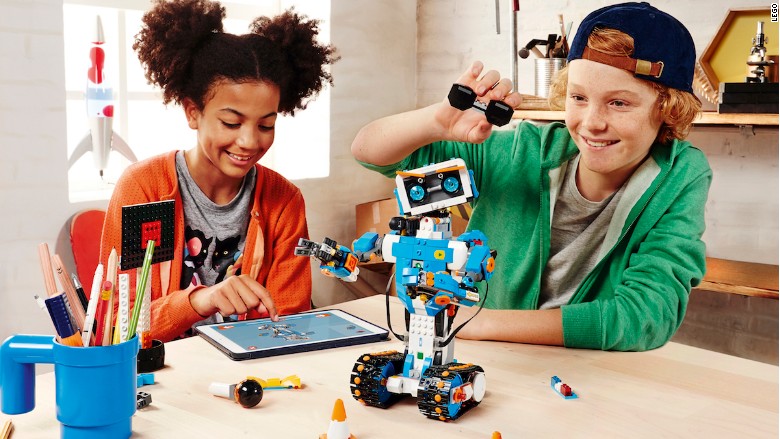 ERobotClub adopts one teaching concept where the teacher will guide the students how to assemble robots, programming and design their robots. Each student will get one set of robot kits for their practice during the class. Students could purchase the kits from us after they obtained basic knowledge on how to use the kit.
Address: 12-1& 12-2, Street Wing, SUNSURIA AVENUE, Persiaran Mahogani, Kota Damansara, 47810 Petaling Jaya, Selangor.
Website: ERobotClub