Top 10 International Schools in KL & Selangor For Your Kids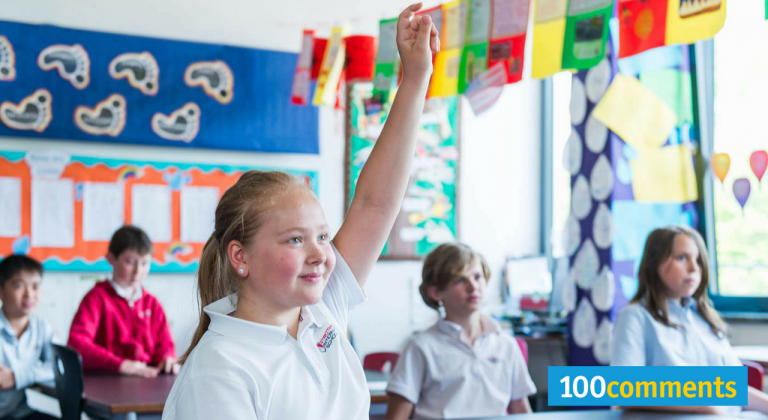 International schools have become the most-preferred school for parents who can afford to send their kids. Sending kids to international schools is an option taken to give them a more global education that exposes them to different cultures and lessons. International schools offer a different kind of environment and syllabus. Your kids get a chance to mingle with other students from different places and cultures. In Malaysia, there are several schools for you to choose. Here are the Top 10 International Schools in KL & Selangor For Your Kids.
Fairview International School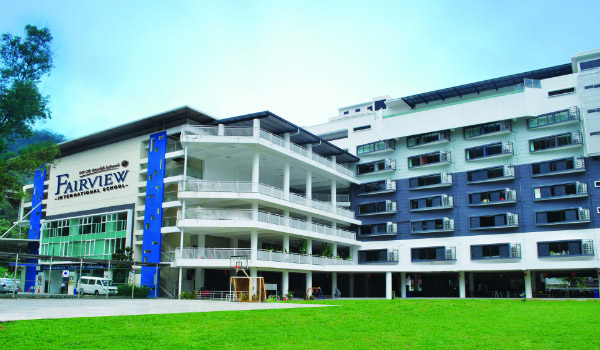 Fairview is quite established in Malaysia, having been founded in 1978, and now with 5 campuses nationwide. Fairview International School Kuala Lumpur (FISKL) is the premier International school in Malaysia that offers the whole suite of IB curriculum. Highly qualified teachers, predominantly internationally trained and experienced teachers deliver quality education to students from pre-school to Year 13, culminating with the widely recognized IB Diploma.
At FISKL, students are encouraged to explore and discover in a learning environment that embraces individual abilities. If you wish to know what school is it like, go to their website and get to know about their academics and extra-curricular activities.
The British International School Kuala Lumpur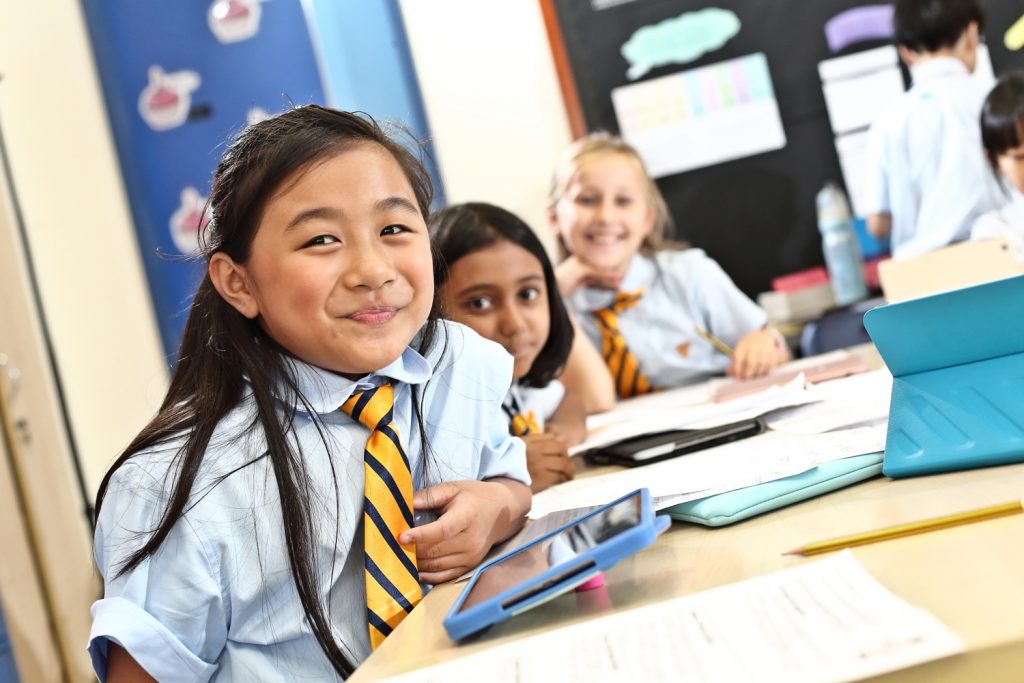 Located in Bandar Utama, this school's campus is divided into Lower, Junior and Secondary. Extra-curricular activities are offered here, such as the school's arts, sports and drama programmes. Parents can also monitor their children's educational progress online, via class blogs. Teaching is highly personalised here, trying as much to cater to individual needs. Also, children's progress and motivation is a priority at all levels.
British International School works hard in developing the students' capability as in picking up a second language, learning to play an instrument, or develop athletic ability with an ease that is difficult to match later in life. Their curriculum aims high and relies on exceptional teachers to motivate and inspire pupils to relish in their learning.
Australian International School Malaysia (AISM)
This school boasts an internationally recognized curriculum and a well-secured and green campus, but that's not all that's great about it. Here, students aren't only assessed based on their exam performance, assignments are used for grading too. Australian International School Malaysia (AISM) is amongst the top international schools in Malaysia. AISM is a connected campus, with Wi-Fi throughout, and integrated digital learning with iPads, computers and laptops making the learning process easy and modern following the changes of technology.
The school is located at The MINES Resort City. If you'd like to find out if this is a good fit for your child, book a tour with AISM and see first-hand what's on campus.
International School of Kuala Lumpur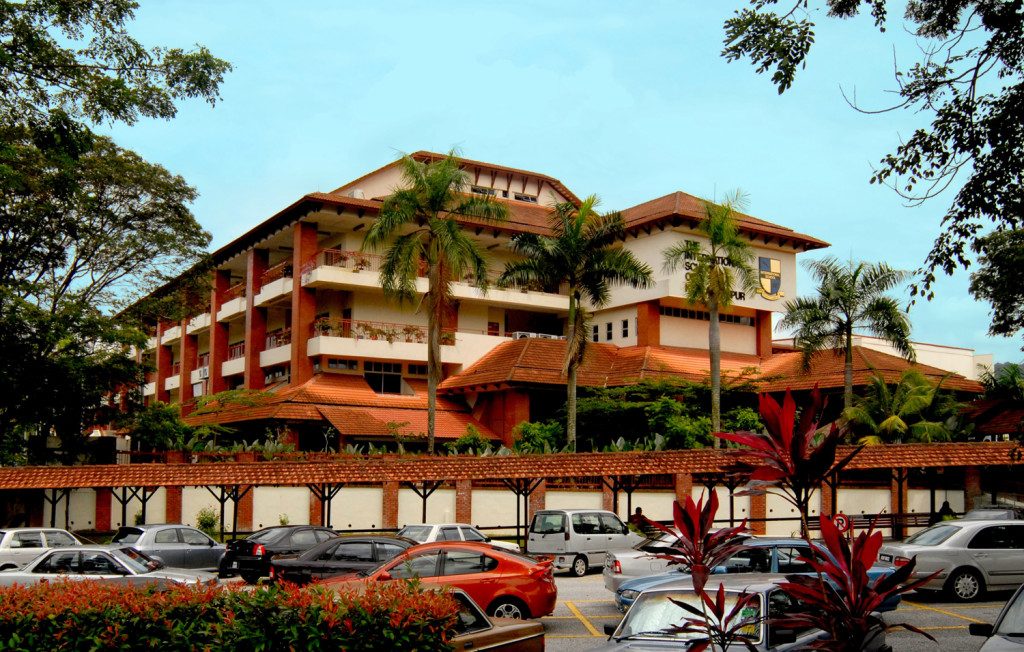 Initially established in 1965, International School of Kuala Lumpur now has two campuses in Ampang and Taman Melawati respectively. The Ampang Campus is for middle school and high school students, while the Melawati one is for early childhood and elementary students. If enrolling your child in a school with an active PTA committee is important, then this is the school for you. Take a virtual tour online to get a sense of what the school likes, via ISKL website.
Cempaka International School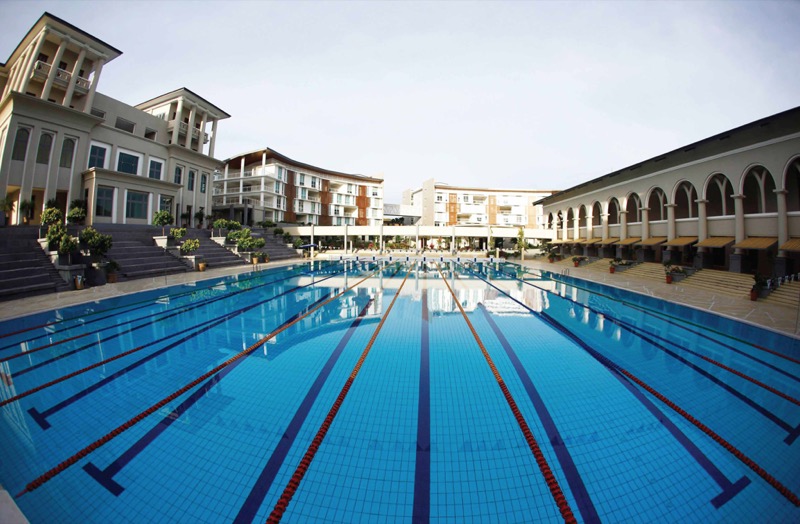 Cempaka International School Damansara Heights is an international school in KL offering IGCSE and the International Baccalaureate (IB) Diploma Programme (DP). It all started when Dato' Freida Pilus started Cempaka School in a rented bungalow to provide the best possible education for her sons. It has since expanded to form the Cempaka Group of Schools – a group of private and international schools in Kuala Lumpur & Selangor, comprising of two schools, spread over two campuses – one in Damansara Heights, and one in Cheras.
Although Cempaka has expanded and modernised and continues to be at the cutting edge of modern education, it has remained true to its original ideas, a school by a family for a family. Her sons for whom Dato Freida Pilus founded the school are still with her, joining her to take Cempaka well into the 21st century.
Tenby Schools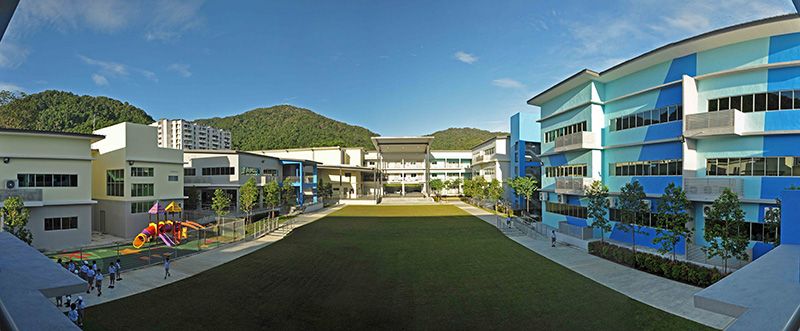 Tenby Schools is a rapidly expanding group of International and Malaysian private schools in Malaysia. Tenby has won prestigious awards, including The Brandlaureate Best Brand Award and also Reader's Digest Award in the School Education category as well as gaining a reputation for excellence and high standards in education. We have been providing education in Malaysia for over 50 years, achieving milestones one after another and continue to grow in catering for the needs of high-quality education for the young generation.
In addition to academic excellence, Tenby also places great importance on success in sports and arts, creating all-rounder students who can excel in many fields. Using their "unique, international way" they believe that students will be able to experience "the best of both worlds", meaning both an international education and a locally prescribed curriculum. Go to Tenby Schools website to know more about the school.
Mont'Kiara International School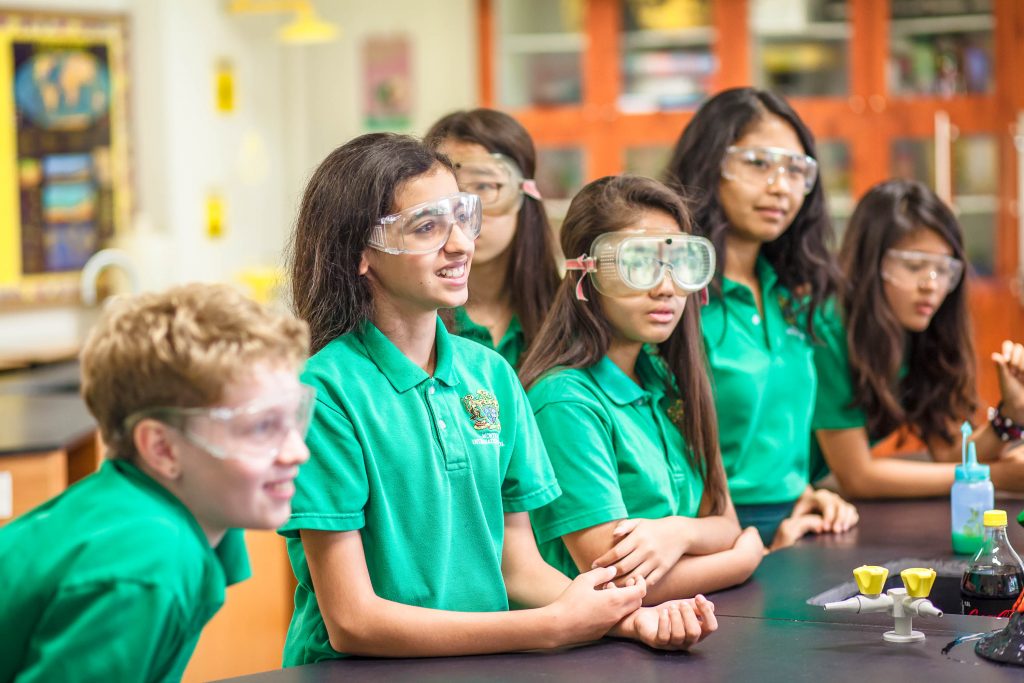 Mont'Kiara International School, or MKIS, teaches Elementary, Middle and High school levels. In operation since 1994, they are a fully accredited North American Curriculum pre-kindergarten through grade 12 international school that predominantly caters to expatriate families. They are proud of being globally minded and internationally diverse. This is reflected by a student population of over 52 nationalities.
As per their mission statement, they are dedicated to enhancing the creative, social, emotional, and academic talents of each child, and understand that children need to be better equipped to handle the challenges of a rapidly changing world. Mont' Kiara International School is appropriately equipped with modern technology and facilities.
Alice Smith School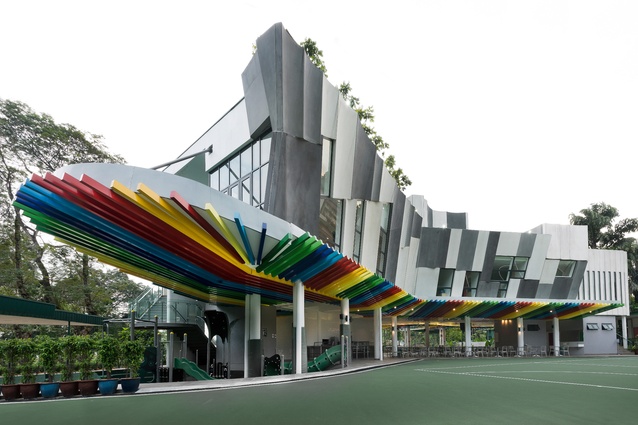 Established in 1946 by Mrs Alice Fairfield-Smith to provide expatriate children with a high-quality education in Kuala Lumpur, Alice Smith is the oldest British school in Malaysia and one of the oldest in SE Asia. This school is to cater expatriate children at the time. Primary, Secondary and Sixth Form levels are taught here. The Primary Campus is on Jalan Bellamy in KL, whilst the Secondary Campus is at Taman Equine in Seri Kembangan. Take a virtual tour around Alice Smith School via their website.
Garden International School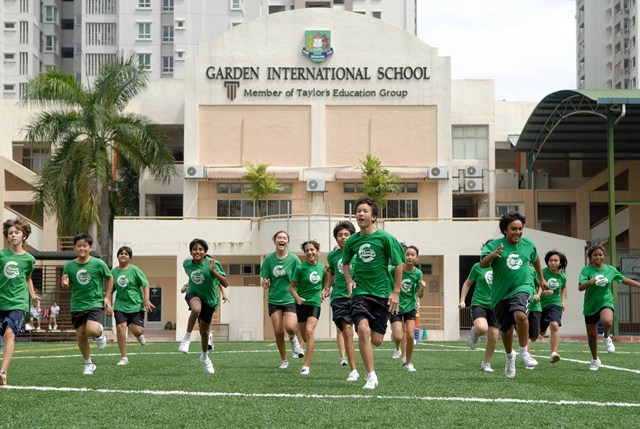 Bring out the best in your child by joining Garden International School and its unique, innovative teaching and learning philosophy, integrating knowledge and skill development, supported by 66 years of heritage and a thriving alumni network.
With an Early Years Centre (EYC), Primary and Secondary School divided between their campuses, Garden International can guide your kids from the ages of 3 up until 18. Beyond academics, extra-curricular activities are also just as vital here. They also have a cashless system where parents can top up cash online to their child's Smart Band or Smart Card, which will enable them to pay for meals. For more info please visit Garden International School website.
The International School at ParkCity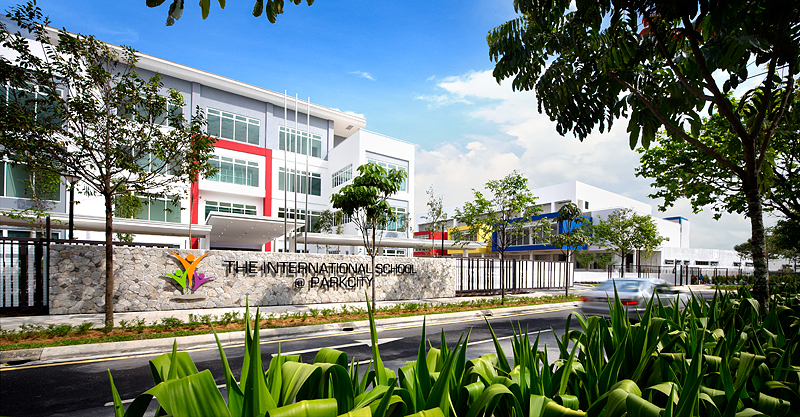 The International School @ ParkCity is a place where internationally-minded and culturally aware students are encouraged to pursue both academic excellence and personal development, thus enabling them to take a leading role in tomorrow's ever-changing global community.
They have an intake that spans from nursery age to A-Levels students. On-campus facilities include a well-stocked library, multi-purpose hall, badminton courts, lap pool, and a Sports Centre with a FIFA-sized football field and two basketball courts. There are even studios for dance, drama and music. Curriculum topics offered at The International School at ParkCity can be viewed online.