Top 10 Confinement Centres in Johor Bahru That Offer Excellent Care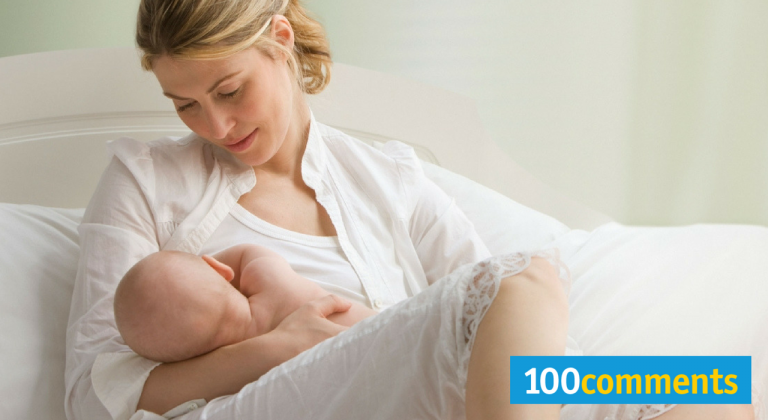 Motherhood is a challenging journey and it does not end once you deliver the baby. Post-partum period is a really serious stage and you need as much help as you could to ensure your body is fully recovered and you get enough rest. It is comforting to have some additional help. Luckily, confinement centres are available as a great additional support system for new mothers. Here are Top 10 Confinement Centres in Johor Bahru That Offer Excellent Care.
Angel Baby Confinement Centre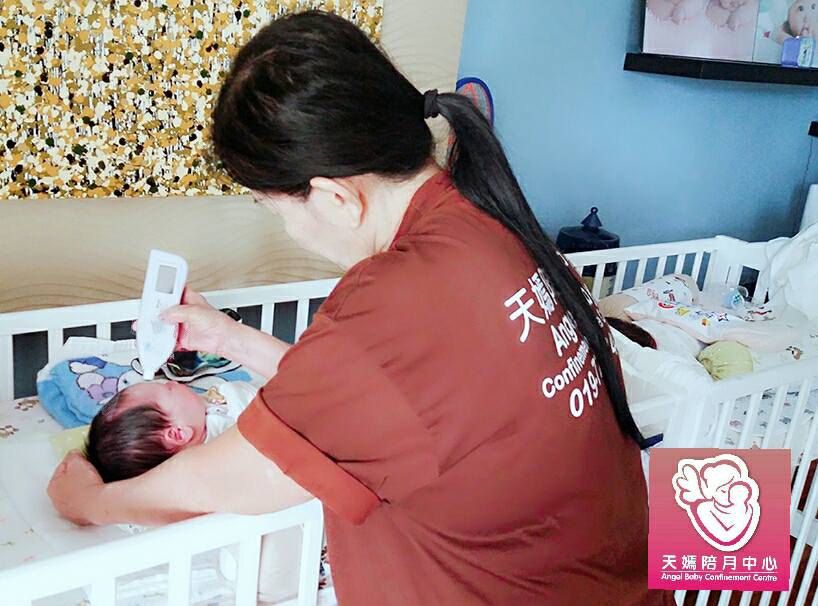 At Angel Baby Confinement Centre, they actively use both traditional Chinese confinement practice and modern Western medical expertise to ensure maximum effectiveness to postnatal care and treatment of the mother and newborn. Mommies and babies will be entertained with such warm and friendly assistance. Relax and recover in a clean environment with the support and guidance from their experienced maternity team at Angel Baby Confinement Centre.
Address: 76. Jalan Ledang, Taman Johor, 81200 Johor Bahru
Pelangi First Class Confinement Care Centre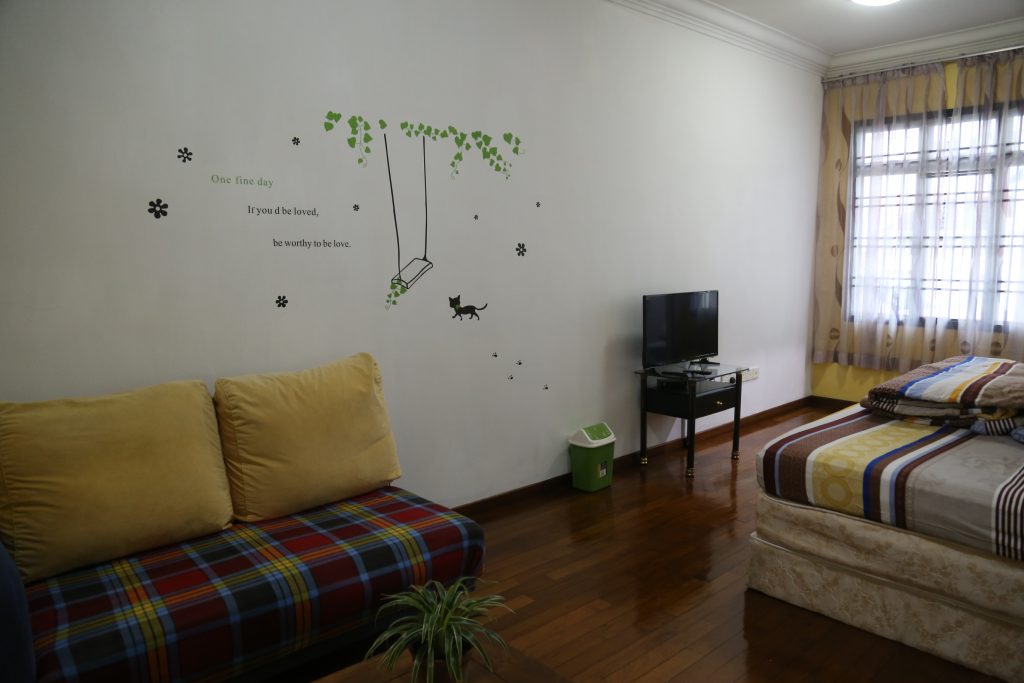 For a comforting and relaxing post-partum experience, why not consider Pelangi First Class Confinement Care Centre? Located at Taman Pelangi, this confinement centre is easy to find and convenient. Services offer there include post-natal massage, professional nanny care, professional nurses, daily herbal soup, herbal baths and even monthly meal delivery. For more details regarding services that they offer, go to Pelangi First Class Confinement Care Centre Facebook and they are happy to help you.
Address: 32, Jalan Jerau 7, Taman Pelangi, 80400 Johor Bahru, Johor.
Paragon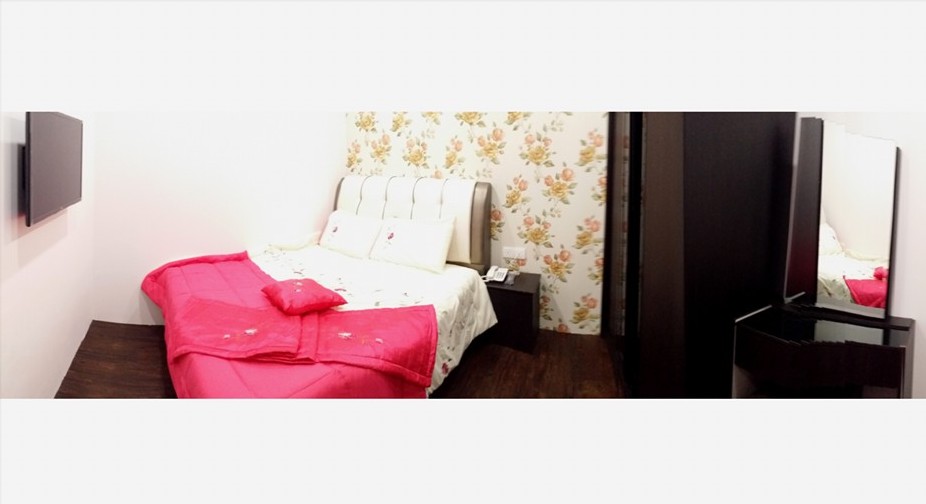 Nestled in Taman Mount Austin, Paragon Confinement Centre has engaged experienced caretakers and chef to support new mothers. The centre has 16 suites available each attached with a private bathroom. They are known for the impeccable service, with tender care and staff that take care of mommies and newborn with full of patience and love.
All meals are carefully selected. Confinement is an important opportunity to change a woman's health. A proper and balanced diet not only can improve the body but also promote hormone metabolism at the same time for the blood and lymphatic circulation. Experience your post-partum care at Paragon now.
Address: No. 36-03 & 36-04, Jalan Austin Heights 8/6, Taman Mount Austin, Johor Bahru
Baby Genius Confinement Centre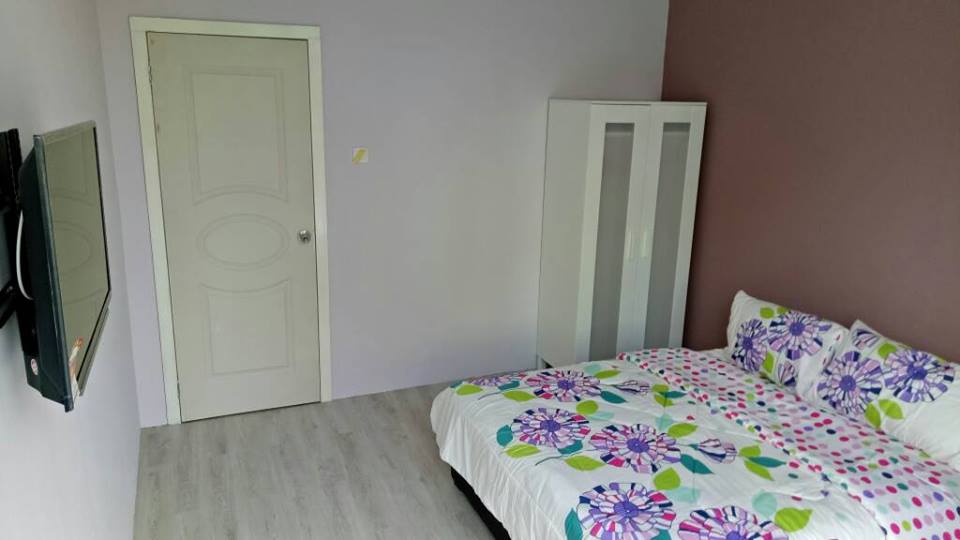 Baby Genius Confinement Centre aims to be the best confinement platform for mothers. They help you throughout the post-partum period from preparing the nutritious and healthy food to taking care of the newborn to name a few. As a mother, you can just relax and recover without any distractions. They also fully support breast-feeding and will provide you with all information and knowledge that you need as a new parent. You may go to Baby Genius Confinement Centre Facebook to know more about the confinement service that they offer.
Address: 3059, Jalan Merbau 3, Bandar Putra, 81000 Johor Bahru, Johor.
Aunty Ling Confinement Centre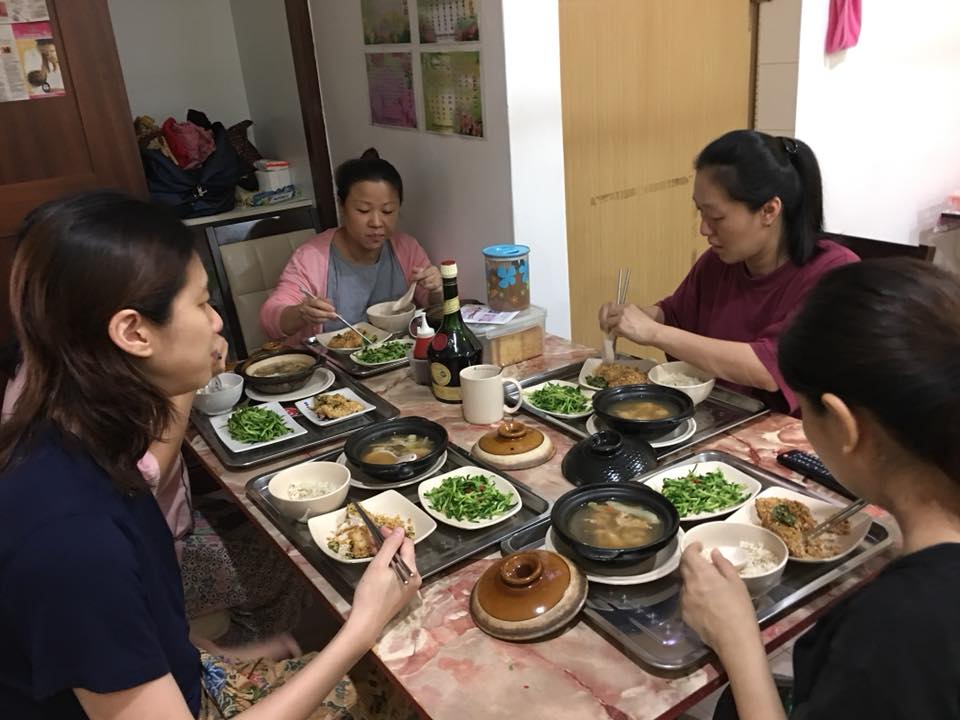 Aunty Ling Centre is registered with Kementerian Kesihatan Malaysia with a license to provide nursing services. Fully equipped with a team of experienced nannies who provide 24 hours services to mummies and babies. This centre practices modern and traditional as in using the charcoal stove to cook meals. It is a nutritious way of food preparation with chinese herbs, fresh fish, kampung chicken (female), pork meat, vegetables and 100% pure sesame oil so as to provide the best possible quality foods during the confinement period and to enhance the body 'chi' back to health. Aunty Ling Confinement Centre is a great place for you to experience post-partum care with the traditional method.
Address: 4432, Jalan Tengah, Kg.Sg.Danga, Johor Bahru.
Ladies Paradise Confinement Centre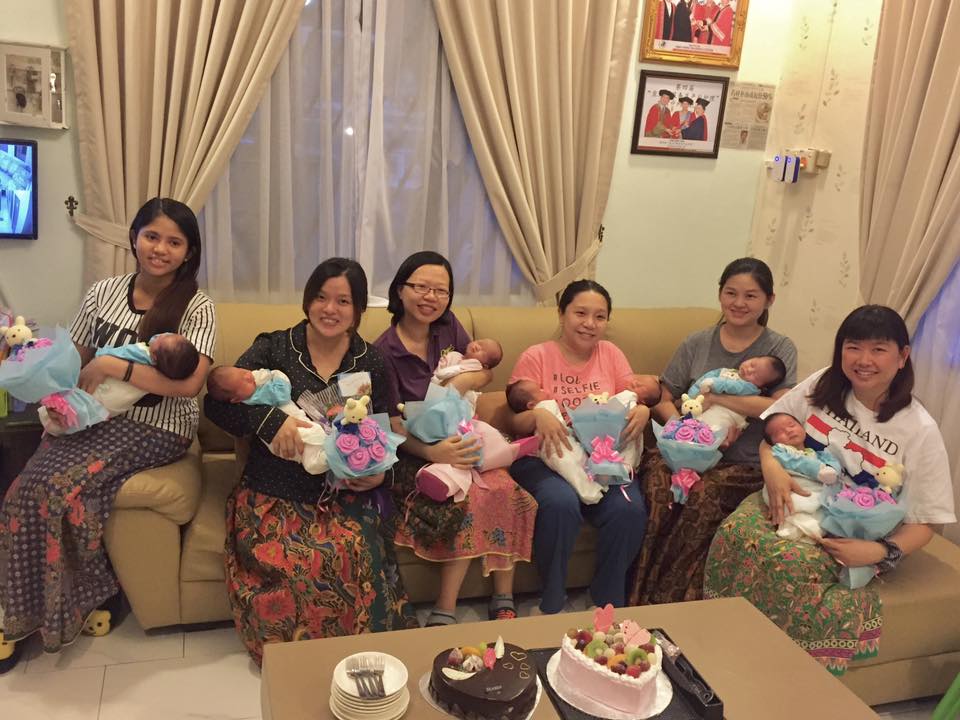 At Ladies Paradise Confinement Centre, they use a combination of modern medicine and Chinese traditional therapies. They offer a range of customized therapy to help speed up postpartum body repair and cater to the needs of both mother and child. You don't have to worry about meals and everything because you can enjoy a therapeutic diet serve by a line of professional person-in-charge. They also do meal delivery specially made for mommies who stay at home during post-partum care. Go to Ladies Paradise Confinement Centre Facebook to know more.
Address: 4, Jalan Bakawali 21, Johor Jaya, 81100 Johor Bahru, Johor.
MOM.ME Confinement Centre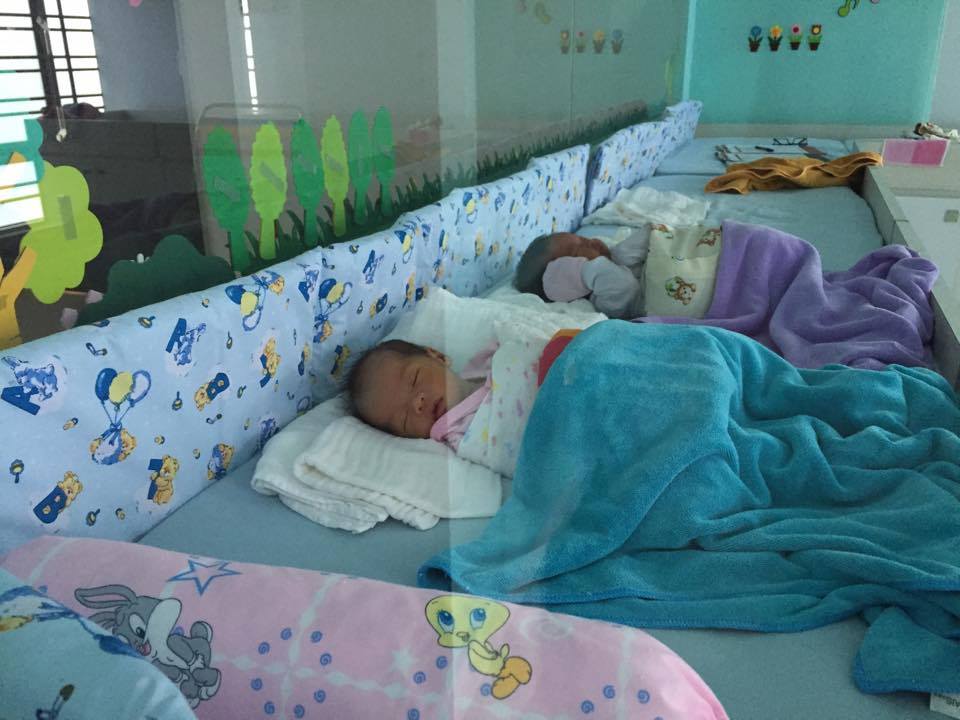 This confinement centre combines modern and traditional methods to offer new mothers and their newborn babies the best care possible. With 24 hour care, mothers are able to relax, rest and recover with their little ones in safe hands. Services offered include traditional massage, 5 meals per day and also room cleaning. Daily red dates drink that is good for moms and also herbal tea. The location is strategic and easily accessible. For more info about MOM.ME Confinement Centre, please visit their Facebook page.
Address: 6 & 8, Jalan Bestari 10/3, Taman Nusa Bestari 81300 Johor Bahru.
Mom's Love Confinement Centre
Mom's Love Moon Center is located in Johor Bahru Seri Austin Premium Residential District with 24-hour security and surveillance. Newly renovated, spacious interior and exterior, large windows in every room. Light and airy with wireless broadband internet access And a wealth of television programs. Comfortable mattresses at the same time allow mums to have a quality sleep quality, as well as a 24-hour, experienced nanny to look after mothers and babies.
With a team of experienced Nannies on hand, you and your little one will be under the best care. Delicious and nutritious meals are also provided for mothers. Some even say the experience is like staying with family. So if you wish to have a great confinement period, you can go to Mom's Love Confinement Centre.
Address: 9 Jalan Seri Austin 3/33, Taman Seri Austin, Johor Bahru
LEE MAMA Confinement Centre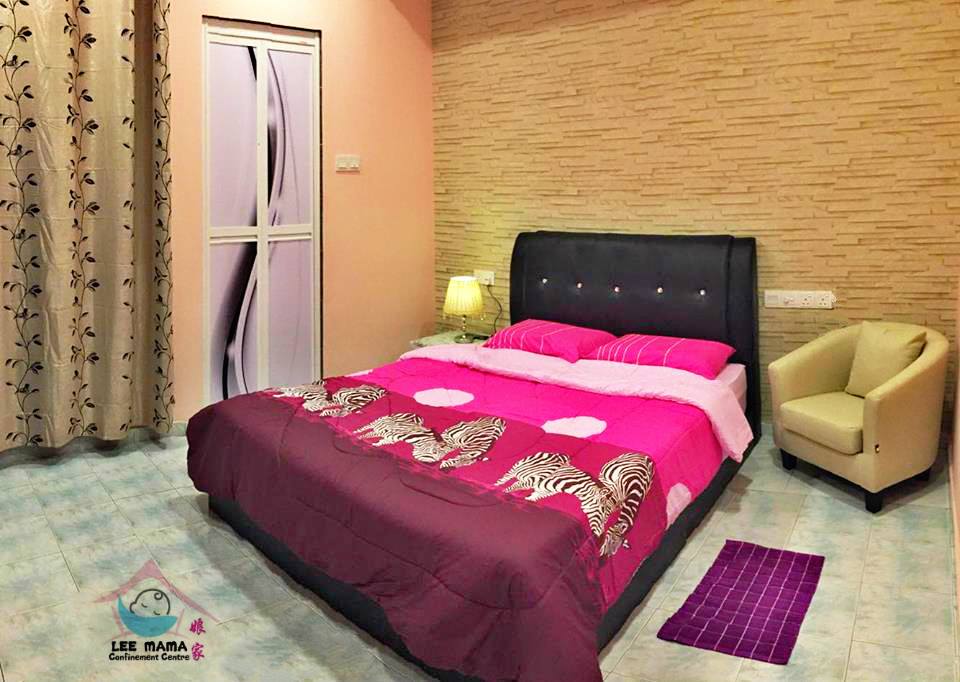 This confinement centre is situated at Jalan Bukit Kempas, and it is here new mothers can get five-star facilities at the most affordable price. Styled almost like a hotel, you can be assured you will have a restful stay here. Meals are provided, and these include special soups that aid in the healing process. Their chefs and nanny are professionals with a medical nursing diploma, and the centre attaches great importance to the quality of the meal. You can enjoy Indonesian post-natal body massage too. For more information, go to LEE MAMA Confinement Centre Facebook page.
Address: 84, Jalan Bukit Kempas 2/14, Taman Bukit Kempas
Ai Confinement Centre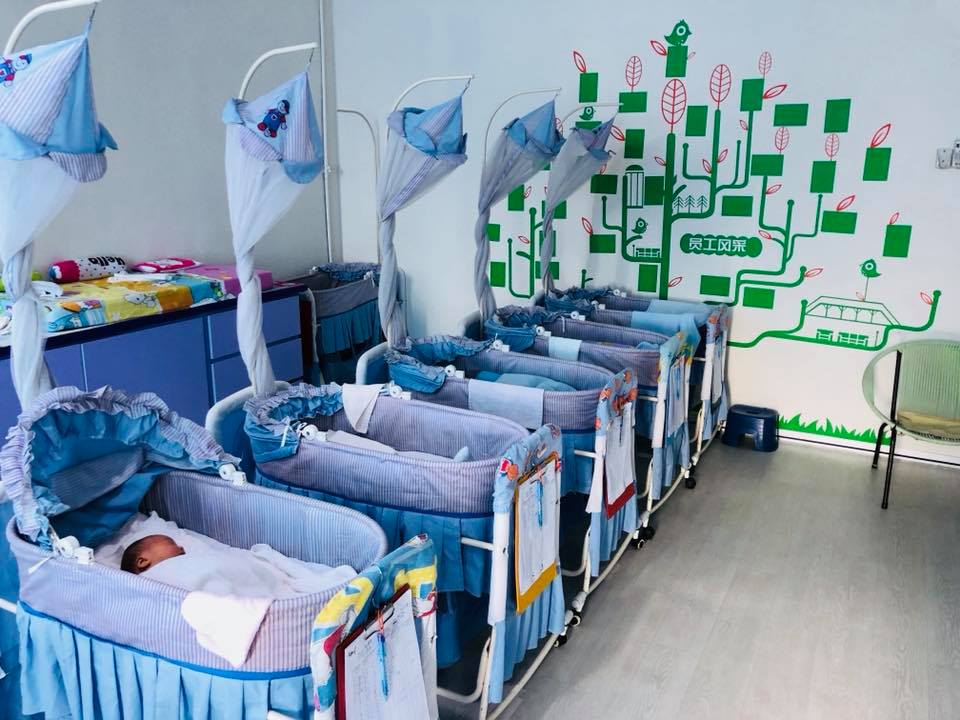 This Confinement Care and Post-partum centre gives mothers a wonderful place to rejuvenate their minds, bodies and souls after delivery. A great place with great facilities such as comfortable and elegant air-conditioned private room, unique baby rooms, with 24-hour dedicated baby care team. Service included 5 nutritious meals a day, herbal medicine after 12 day post-maternity, post-maternity massage, laundry services and also free-flow herbal drinks. Ai Confinement Centre is the place that you are looking for.
Address: 33&35-01, Jalan Utama 34, Mutiara Square, Mutiara Rini, Skudai, Johor