Top 10 Best Nursing Homes in KL and Selangor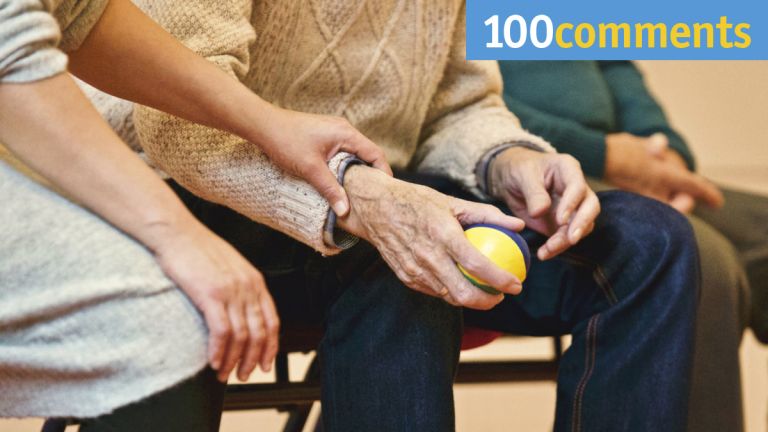 Did you know that Malaysia is considered one of the most retirement-friendly countries in the world?
According to a research study by International Living, Malaysia is listed as one of the top 5 retirement destinations in the world. Based on their 2018 Annual Global Retirement Index, Malaysia sits firmly at fifth place – less than four points behind the first place Costa Rica.
But why is Malaysia so popular?
According to International Living's Malaysian correspondent Keith Hockton, one of the big reasons is that Malaysia provides more "bang-for-your-buck". As the only Asian country to make it into the top 10, Malaysia scored particularly highly when it came to "governance" and "renting".
As a tropical, English speaking country with First World level facilities and a reputation as a food haven where you can enjoy amazing meals every day without breaking the bank, Malaysia naturally attracts a lot of attention from older American or European retirees.
In addition, Malaysia's healthcare system is also fairly robust and affordable compared to places like the US (for example, a knee replacement procedure that costs US$4, 000 in Malaysia would cost approximately US$45, 000 or more if you had it done in the United States).
As such, there are plenty of good quality nursing homes in the country. Whether you're looking for a place for your parents or planning ahead for your own retirement, this list of the top 10 nursing homes in KL and Selangor is sure to come in handy.
The Green Leaf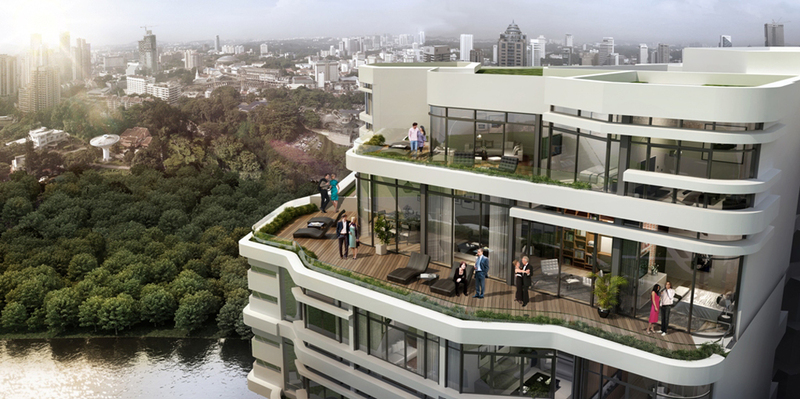 Winner of Best Retirement Development concept at HSBC's International Property Awards (Asia Pacific Region) in 2012, The Green Leaf of Retirement (also known as just The Green Leaf) is in the top percentage of retirement homes in Malaysia.
The Green Leaf was developed by a group of retired professionals and managers who shared a common desire to retire in a lifestyle resort environment – yet remain empowered to age with grace and dignity within a supportive community.
Designed as an activity-based destination resort with a full range of amenities and facilities, The Green Leaf aspires to serve as a resort style retirement home which is safe, friendly, and contains the highest standards of service. Surrounded by 90 acres of wild and untouched mangrove parklands, this 138-acre resort has adopted a holistic approach that incorporates healthcare and elderly support into their residential developments.
Designed to be 100% disabled-friendly and emergency ready, The Green Leaf houses a number of useful features including a 24-hour medical center with their own in-house ambulance and telemedicine service. They also have a Social Recreation Center where organized events can be held for residents and visitors of all ages, spas and healing centers, banquet hall, retail mall, and several other shops, cafes, and restaurants.
The Green Leaf is a supportive and vibrant community that views family and friends as an extension of that community and welcomes them through visitor-friendly amenities and activities. You can rest assured that your loved ones will always be well cared for here in The Green Leaf.
Contact Number: +603 7958 8328
Address: A-1-2, Block A, Jaya One, Jalan University, 46200 Petaling Jaya Selangor, Malaysia (Corporate Office)
Website: http://www.greenleafretirement.com/index.php?tp=landing
Sri Seronok Retirement Village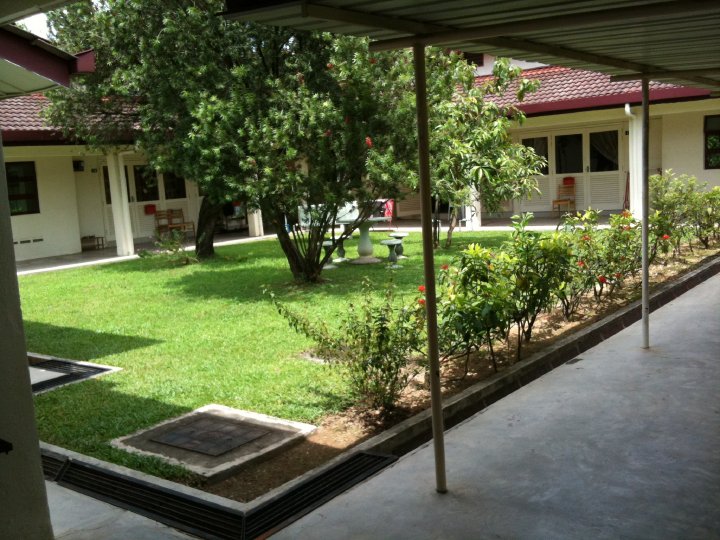 Established in 1988, Sri Seronok is the first – and only – retirement center of its kind. Located in Cheras, this two-acre retirement village is designed to enable elderly single persons and couples to live in comfortable, self-contained units surrounded by landscaped gardens within a secure and friendly environment.
To qualify as a resident of Sri Seronok, you must be at least 55 years old and be able to look after yourself. The elderly residents are encouraged to be self sufficient, allowing them to foster and maintain a sense of dignity and independence. Sri Seronok is known for its open and safe atmosphere – the large compounds contain plenty of spacious green areas where the residents and relax and enjoy themselves. In addition, the unique architectural layout and 24-hour security ensure the safety and security of the compound.
Visit Sri Seronok to enjoy your golden years in a comfortable, safe, and serene environment close to the heart of KL.
Contact Number: (603) 9133 4320
Address: 2, Jalan 4/96, Off Jalan Sekuci, Taman Sri Bahtera, Jalan Cheras, 56100 Kuala Lumpur, Malaysia
Website: http://cath-link.tripod.com/ss-index.html
Noble Care Malaysia
Noble Care Malaysia is a welfare and humanity services initiative to aid the deserving members of our community. Their major focus is to support such old people with extreme and multiple disabilities, who need special treatment and experienced services.
Noble Care currently has no less than six model centers and has plans to expand a further hundred centers in other cities and towns across the nation. Their centers provide holistic care and quality services to the old and ailing community members.
They provide independent living, assisted living, and total nursing care to their residents. Noble Care also takes care of elderly folk who suffer from severe illness, like stroke, coma, on tube feeding, catheters, tracheostomy tube, Gastrostomies, with colostomy bags and people with terminal illness like cancer etc.
No less than 50% of their services are subsidized to cater the needs of the poor, deserving, and non-affording members. As a pioneer in geriatric care and retirement housing, Noble Care strives to provide for old folks and provide them with comfort, assistance, and focused health care so that they might live with respect, dignity, and peace of mind.
Contact Number: +6 0162786993
Address: 9, Jalan Bukit Pisang, Kuala Lumpur 58100, Malaysia
Website: https://www.mynoblecare.com/
The Mansion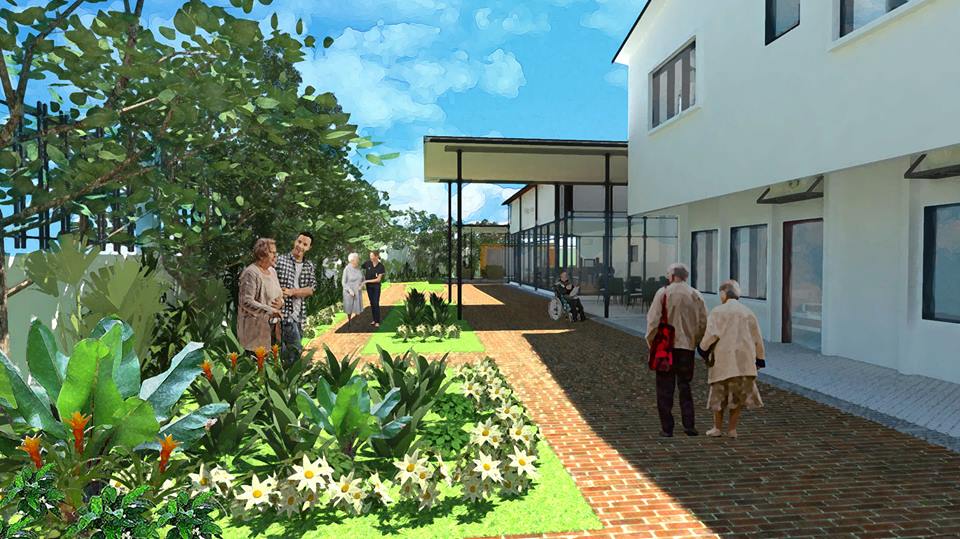 Welcome to The Mansion, a premier eldercare establishment conveniently located on Jalan Gasing, Petaling Jaya. They provide permanent and respite care in fully furnished private and shared suites.
With registered nurses and caregivers on duty 24 hours a day, The Mansion's residents are able to age in place in confidence that safety and care is always within reach.
The Mansion offers a strong focus on promoting a healthy and active lifestyle. There are a variety of social and recreational activities available everyday to engage the residents and stimulate their minds and bodies in a fun and meaningful way. Aside from that, The Mansion is fully equipped with modern facilities in a safe and comfortable environment. Residents can enjoy 24-hour care and monitoring, with panic buttons equipped in every unit in case of emergencies.
Contact Number: + 603 2724 3836
Address: 136, Jalan Gasing, 46000 Petaling Jaya, Selangor, Malaysia
Website: http://www.themansion.com.my/
Pearl Care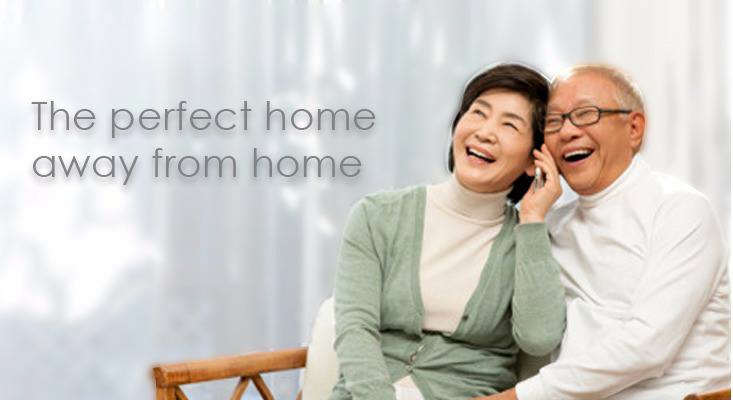 Pearl Care Elderly Home is not merely a nursing home, It is a home away from home dedicated to provide the best in elderly care.
The Elderly home has been designed and built to create a comfortable, attractive, clean and friendly environment where every resident can receive personal, attentive care that will help speed their recovery. With a complete staff of healthcare professionals ranging from doctors and registered nurses to nursing aides and administrative personnel, Pearl Care is wholly targeted towards providing true quality nursing and palative care for the elderly.
Pearl Care comes equipped with a set of medical staff and facilities appropriate for old folks and people with severe illnesses such as stroke, coma, on tube feeding, catheters, tracheostomy tube, Gastrostomies, with colostomy bags and people with terminal illness like cancer etc. Their personalized and professional care ensures that every resident feels as safe and comfortable as possible.
Contact Number: 012-525 5594
Address: No. 185, Jalan 5/46, Petaling Garden, Petaling Jaya,4600 Malaysia.
Website: http://pearlcare.my/
Lecadia Primacare Center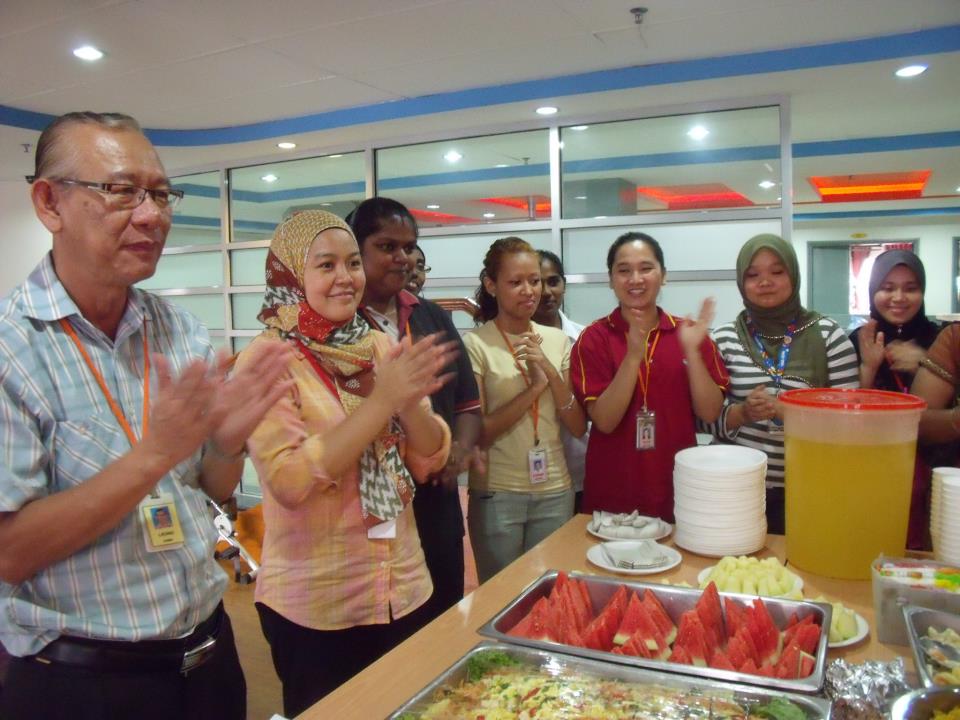 Lecadia PrimaCare Centre is a nursing care center that provides long-term accommodation and nursing care for the aged, senior citizens, geriatrics and in particular for those with chronic illness or disabilities. Their Nursing Home specializes in nursing care provided by qualified Staff Nurses (SRNs) and complimented by well-trained assistants.
Registered with the Ministry of Health, Lecadia Primacare Centre is a clean, modern, well-maintained and fully air-conditioned nursing home with plenty of fresh air and good ventilation. They offer a wide choice of spacious rooms within a homely and friendly setting. All rooms have attached bathrooms and all designed with the needs of the elderly in mind, including disable-friendly bathroom designs, adjustable beds, and nurse call buttons installed in every bed and bathroom.
In addition, it is fully equipped with facilities designed to meet the needs of the residents. There are several multipurpose areas for socializing and group activities. To encourage their residents to stay active, Lecadia Primacare Center offers daily activities and programs that involve physical fitness, creativity, social activities, and learning. Normal residents can enjoy regular nutritious meals as well as delicious healthy snacks every day, while less healthy residents are offered life support procedures such as oxygen and specialized feeding methods.
Contact Number: 03-9221 5155
Address: 417-425, Jalan Pudu, 55100 Kuala Lumpur
Website: http://www.lecadia.com/
My Aged Care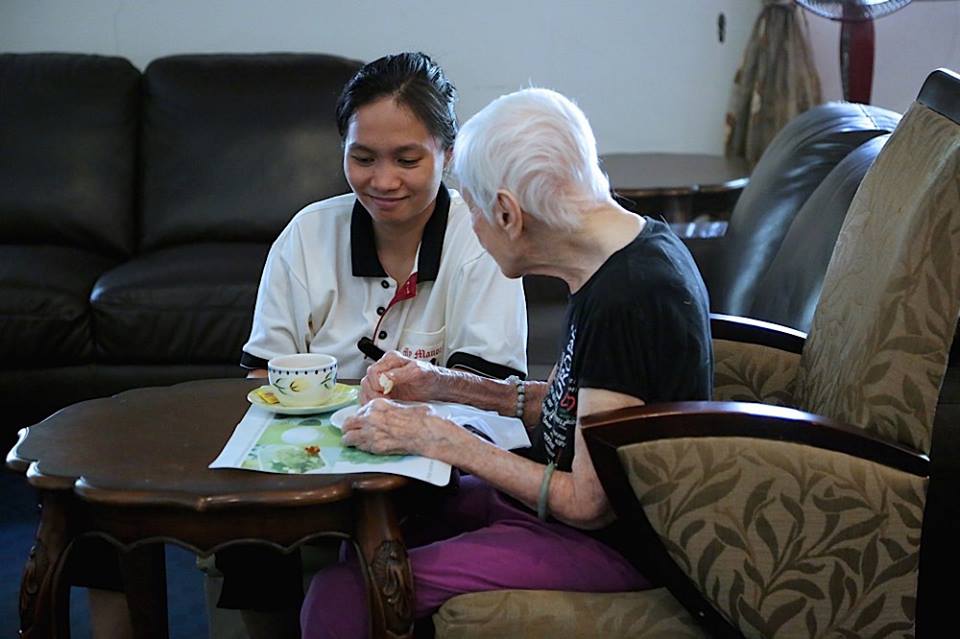 Previously known as My Manor, My Aged Care centers are licensed homely facilities that provide a spectrum of services that include retirement, assisted living and medical nursing. Enveloped within lush and serene green environments that exude tranquility, the centers are the perfect home away from home for its residents.
Radiating a welcoming, calm and tranquil atmosphere throughout its lush green setting, My Aged Care is the next best place to call home. Equipped with cozy private bedrooms and private baths, the environment of My Aged Care exudes an uplifting and warm feeling throughout the facility. Open, airy lounge areas invite residents to interact and socialize with one another, while cozy seating corners provide ample opportunity to simply enjoy private moments, relax, or spend time in quiet thought.
A professionally landscaped garden further adds to the sense of beauty and serenity. Take a stroll down the lawn, rest under the patio or spend a delightful evening in the garden with friends or family. The choice is yours.
Contact Number: +60 3-7932 2638
Address: 27, Jalan Taman 7/6, 46050 Petaling Jaya, Selangor.
Website: https://myagedcare.com.my/
Agecare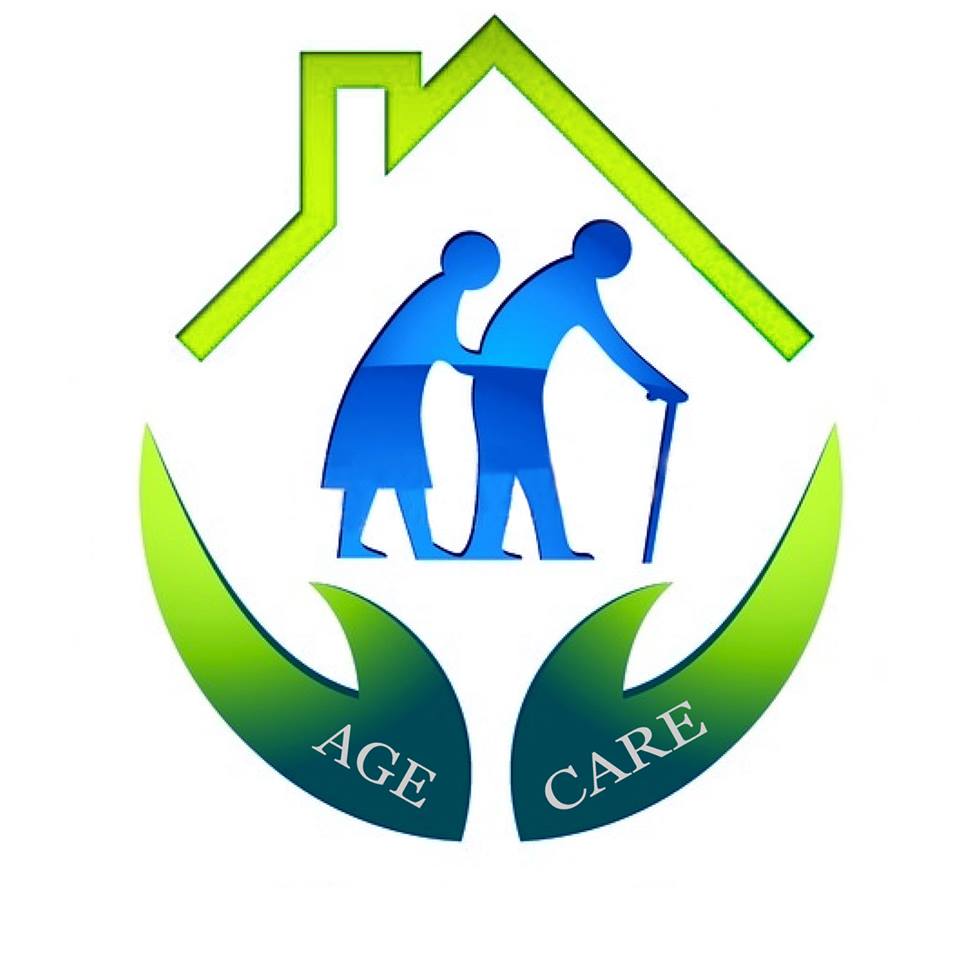 Located in Cheras, Agecare Sdn Bhd is a fully integrated healthcare service provider. This elderly care center is managed by a team of dedicated, skilled and professionally qualified staff who are certified to practice and serve. The team with their specialized nursing knowledge from various professional backgrounds is committed to listen, understand and serve the needs of an elderly person.
Agecare strives to provide a suitable environment with proper care. Their services help to minimize disruption to the elderly's lifestyle, reducing the burden on family members and alleviate the anxiety of both elderly and family. Agecare is on the mission to be one of the leaders in the mobile healthcare space, bridging the gap in the provision of continuous accessible healthcare services.
Besides focusing on 'Best Care' for their elderly in the comfort homes, Agecare is also passionate about educating one and all towards achieving awareness and taking responsibility for one's own health, gearing towards the 'Best Health Status'.
Contact Number: +6012 905 9076
Address: No 7, Jalan Intan 1, Taman Cheras Permata 2, 43200 Cheras, Selangor Darul Ehsan.
Website: http://agecare.com.my/
Seavoy Nursing Home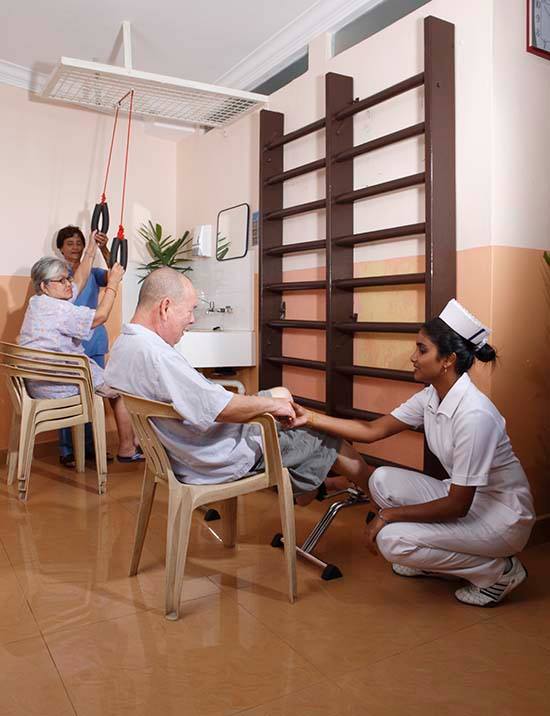 Welcome to Seavoy Nursing Home – where your loved ones matter!
Seavoy Nursing Home is an exclusive yet affordable nursing home located in the heart of Kuala Lumpur. Founded in 1989 by experienced physician Datin Dr Mangalaveni Karthigasu, there are currently two branches based in Setapak and Desa Melawati.
Seavoy Nursing Home caters to the needs of patients all over Malaysia as well as overseas. Registered under the Ministry of Health as well as the Ministry of Welfare, Seavoy Nursing Home offers an innovative approach to delivery of care and reasonable costs of services. With decades of experience in the business of elderly care, Seavoy Nursing Home is able to redefine retirement for the elderly as well as their concerned family members.
Contact Number: +603 4108 4740
Address: No 18 & 20 Jalan 5/4C Desa Melawati, 53100 Kuala Lumpur, Malaysia
Website: http://seavoynursinghome.com/
St. Mary's Nursing Home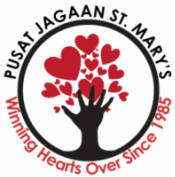 Established since 1985, St. Mary's Nursing Home is dedicated towards identifying and providing senior living solutions that are most suited towards your individual requirements and needs. Their founder, Madam Jagit Kour – affectionately known as Madam Sonia – has devoted her career towards making a positive different in people's lives.
The St. Mary's Nursing Home team work tirelessly under Madam Sonia's personal guidance and supervision to provide a comfortable and relaxed lifestyle for all their residents. Their care is tailored to meet the needs of each individual.
Whether you're looking for temporary or long term care, nursing or residential care, St. Mary's Nursing Home is happy to help. Some of their homes also offer support and assistance for residents with difficulties such as dementia, Parkinson's Disease, and Huntington's Disease.
Contact Number: 012-298 5566
Address: 24, Jalan 18/16, Taman Kanagapuram, Section 18, Petaling Jaya, Malaysia