Top 10 Best Cooking Classes in KL and Selangor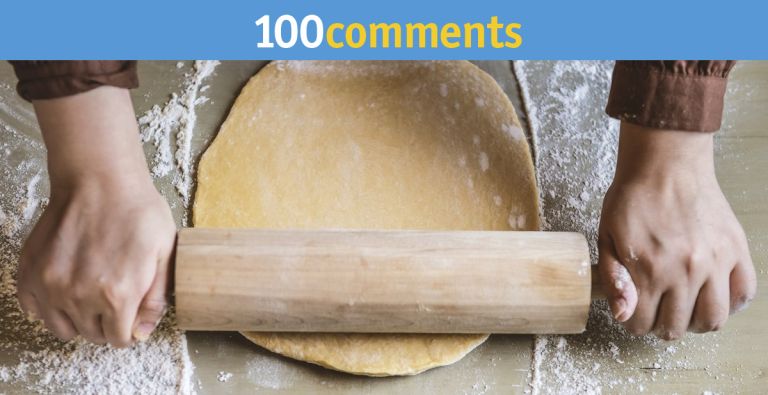 Learning to cook is a fun and rewarding activity that has plenty of practical uses. Whether you're a cooking expert who's interested in picking up some new recipes or a complete novice who needs helps with the basics, there are plenty of cooking classes available for those who know where to look. To help you out, we've put together a list of the top 10 best cooking classes in KL and Selangor where you can learn all sorts of new cooking styles and recipes.
The Dough & Batter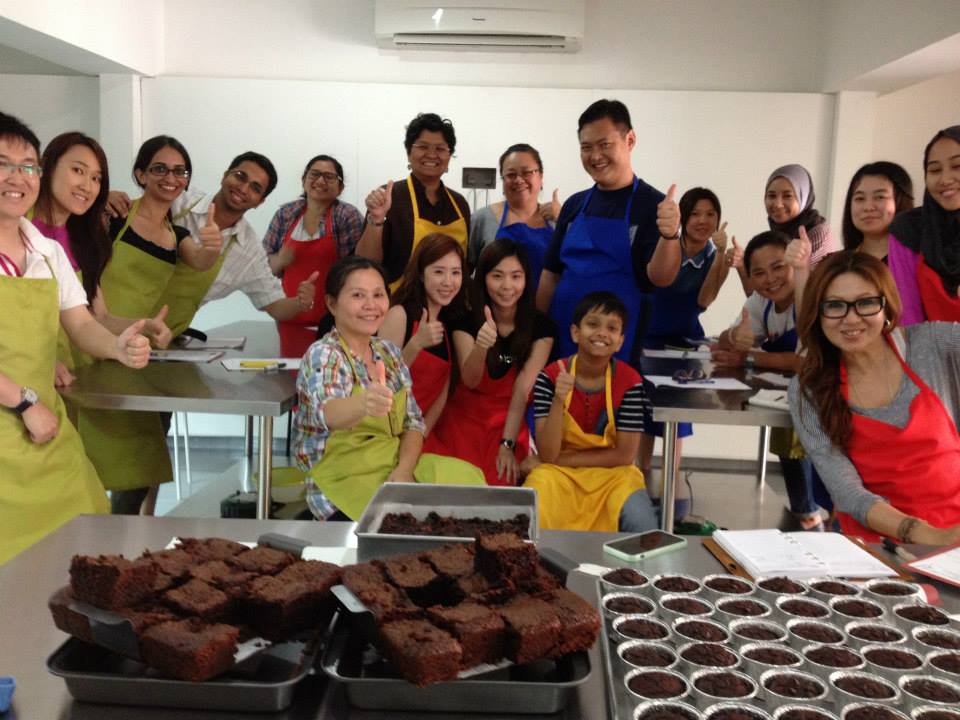 Interested in creating food that looks stunning and tastes delicious? Welcome to the Dough & Batter – a fun and informative baking and cooking class run in the heart of Happy Garden, Kuala Lumpur.
Held in a fun and relaxed environment, every class is completely hands-on, allowing you to learn all sorts of tips and tricks to create culinary successes over and over again. Dough & Batter also hosts private group classes, making it perfect for hen and bachelor parties, birthdays, corporate events, and much more!
Contact Number: 012-319 5387
Address: A-1-7, Seri Gembira Avenue, No. 6, Jalan Senang Ria, Taman Gembira, 58200 Kuala Lumpur
Website: http://www.thedoughbatter.com/
ABC Cooking Studio
ABC Cooking Studio started its business in a one floor building in Shizuoka, Japan since 1985 with the constant concept of "Food is the most important thing to one's healthy life, it should be communicated to everyone".
They currently operate over 100 studios across the world, with branches in Hong Kong, Korea, and Thailand. The ABC Cooking Studio in KL's Pavillion is a sleek and modern studio that offers five standard courses – cake, bread, wagashi (traditional Japanese sweets), and kids.
Designed to be easy for beginners, the class sizes at ABC Cooking Studio are intentially kept small in order to ensure that every student can receive sufficient attention from the instructors. Students are expected to commit to at least six lessons, but if you're feeling nervous you can try signing up for a trial lesson or one-day lesson to get to know them better.
Contact Number: 012-914 0002
Address: ABC Cooking Studio Malaysia Sdn. Bhd., Pavilion Elite Lot 7.102, 168 Jalan Bukit Bintang, Kuala Lumpur, Malaysia
At 19 Culinary Studio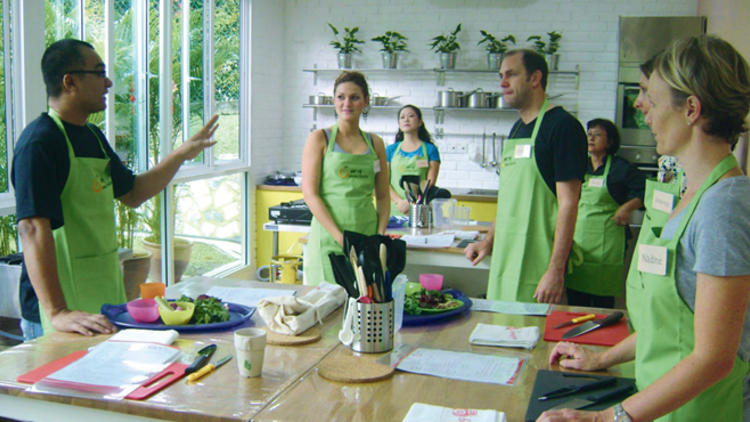 A culinary school that caters to those who're interested in memorable experiences, At 19 Culinary Studio keeps its classes small and hands on. They teach in a home kitchen style environment, using recipes that anyone can re-create at home.
With classes meant for beginners and experienced chefs alike, At 19 Culinary Studio has a little something for everyone. Their classes are led by professional culinary chefs who strive to ensure that you can produce better results no matter what your experience level. At 19 Culinary Studio's innovative cooking classes not only teach you how to prepare a menu of dishes but also the concepts and techniques required to understand why they taste so good and how you can produce masterpieces of your own.
Contact Number: 6016-3778 236
Address: No.19 Jalan Dungun, Damansara Heights, 50490 Kuala Lumpur, Malaysia
Website: http://www.at19culinary.com/
Nathalie's Gourmet Studio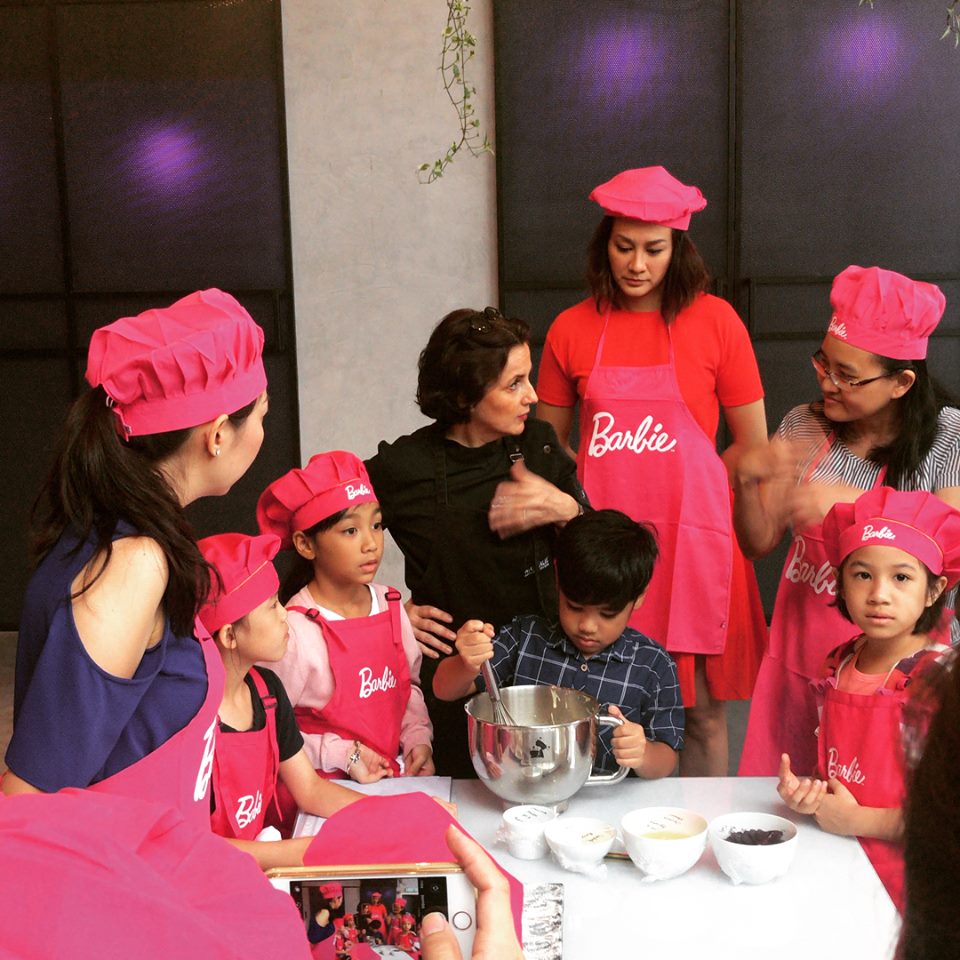 Fans of fine dining may have heard of Nathalie's Gourmet Studio before. Founded by the self-taught award winning chef Nathalie, Nathalie's Gourmet Studio is one of the finest French cuisine restaurants in the country. But did you know that they also offer cooking lessons for kids and adults alike?
Nathalie's Gourmet Studio's classes run throughout the year, offering food lovers a chance to learn some of their famous recipes and 'tricks of the trade' from Nathalie herself. If you love French cuisine, sweet delicacies, and delightful macarons, Nathalie's Gourmet Studio is the perfect place to pick up some new culinary skills.
Contact Number: + 603 6151 6610
Address: No 5, Lorong Teknologi C, Taman Sains Selangor 1, PJU 5 Kota Damansara, 47810 Petaling Jaya, Selangor
Website: http://nathaliegourmetstudio.com/
Starhill Culinary Studio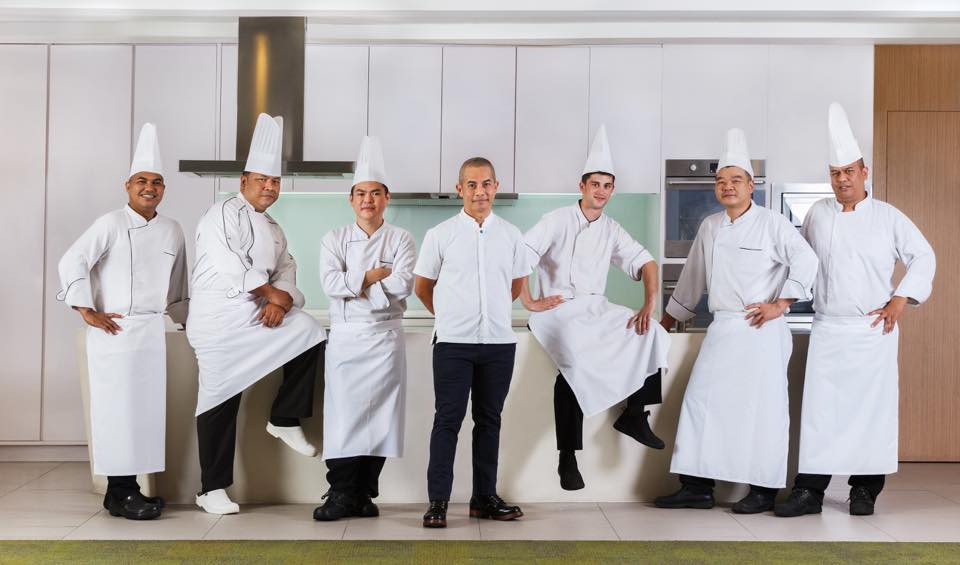 Located on Starhill Gallery's Muse Floor, the 12,000 square feet Starhill Culinary Studio provides inspiring hands-on culinary experiences in a professional and stylish environment right in the heart of the city.
With a fully equipped and cutting edge kitchen at your fingertips and professional chefs as your instructors, there are few cooking classes quite as glamorous as StarHill Culinary Studio. The studio is divided into three sections: The beautiful Show Kitchen and Hot Kitchen where live demonstrations and interactive classes are held, the chic Wine Studio where you can learn all about wine and conduct a professional wine tasting, and finally the inspiring Baking and Pastry Studios where students can learn how to create delectable high quality desserts, pastries, and breads.
Contact Number: 03-2782 3875
Address: Starhill Gallery, Muse Floor, 181 Jalan Bukit Bintang, Kuala Lumpur, Malaysia
Website: http://www.feastvillage.com/starhill-culinary-studio/
The Cooking House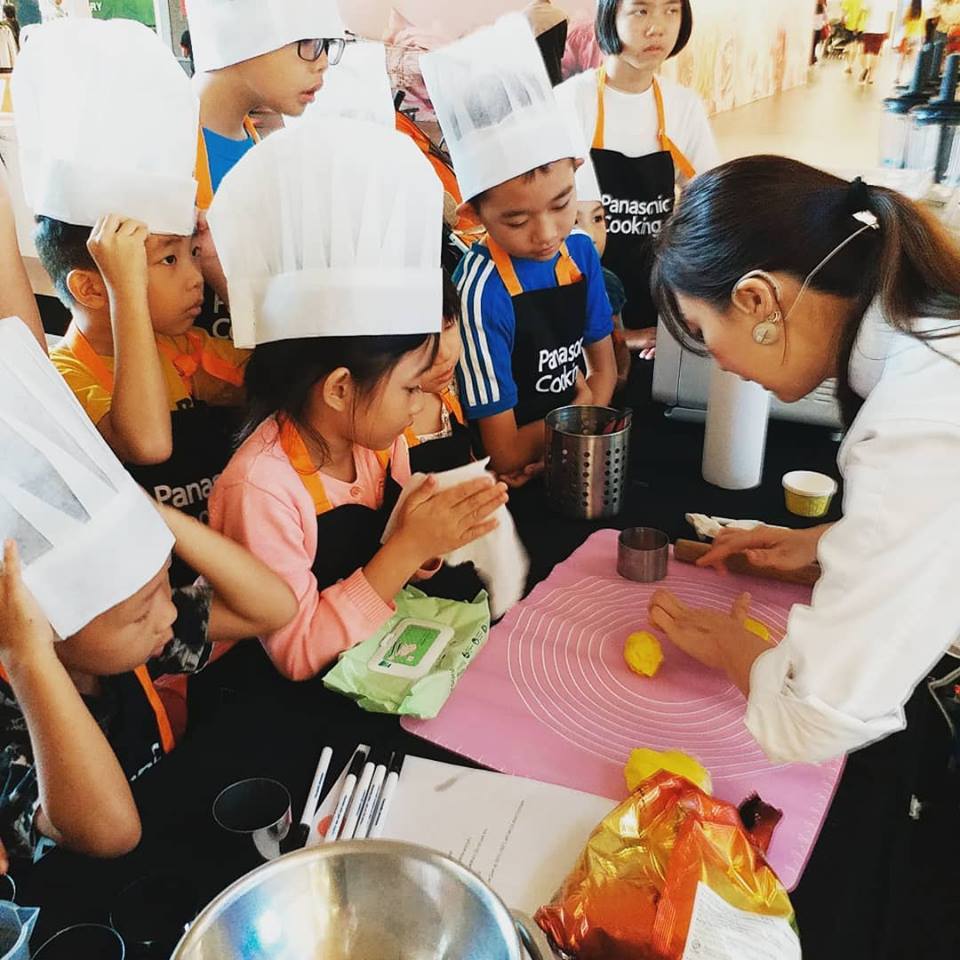 Established in 2006, The Cooking House is a culinary school that prides itself on a mutual love of food and all things cuisine related. They offer hands-on classes covering a wide selection of cultures and cuisines, training their students in a fun and relaxed environment.
The Cooking House's experienced instructors not only teach about cooking but also strive to impart the heritage and history of all the great cuisines they demonstrate. Aside from cooking classes, The Cooking House also offers culinary team building programs, chef demonstrations, and private dining services.
Contact Number: 03-2202 3330
Address: 173 Jalan Maarof, Bangsar, Kuala Lumpur, Malaysia
Website: http://www.thecookinghouse.com
Ecole De Patisserie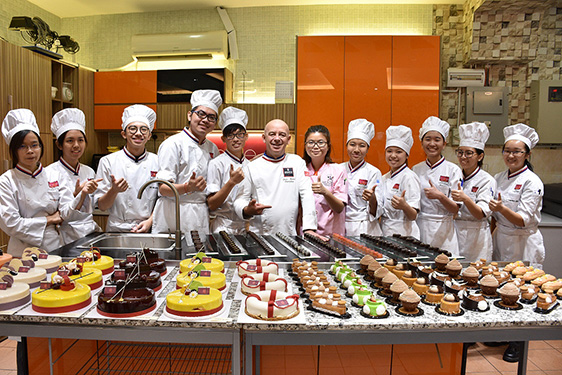 The Ecole School of Pastry and Culinary Arts is a "CHEF TRAINING ACADEMY" committed to producing professional, fine quality Chefs in the pastry and culinary career.
Founded in 2008, Ecole is dedicated to providing students with a solid theoretical and practical foundation in baking and culinary practices. This includes selection of ingredients, proper mixing and baking techniques, careful makeup and assembly, skilled and imaginative decoration and presentation. Their instructors strive to bring out both their student's technical skills and passion for excellence.
The perfect place to learn for those who plan on going professional, Ecole provides Diplomas and Advanced Diploma courses in Patisserie and Culinary Arts. They give their students the chance to get in touch with the latest developments in the pastry and culinary industry, including offering trips to Paris in order to learn first hand from many award winning French Master Chefs.
Contact Number: 012-3086362
Address: 11A & 17 Jalan PJU 8/5A, Bandar Damansara Perdana, 47820 Petaling Jaya, Selangor, Malaysia
Website: https://ecole.com.my/
Cooking with Nicholas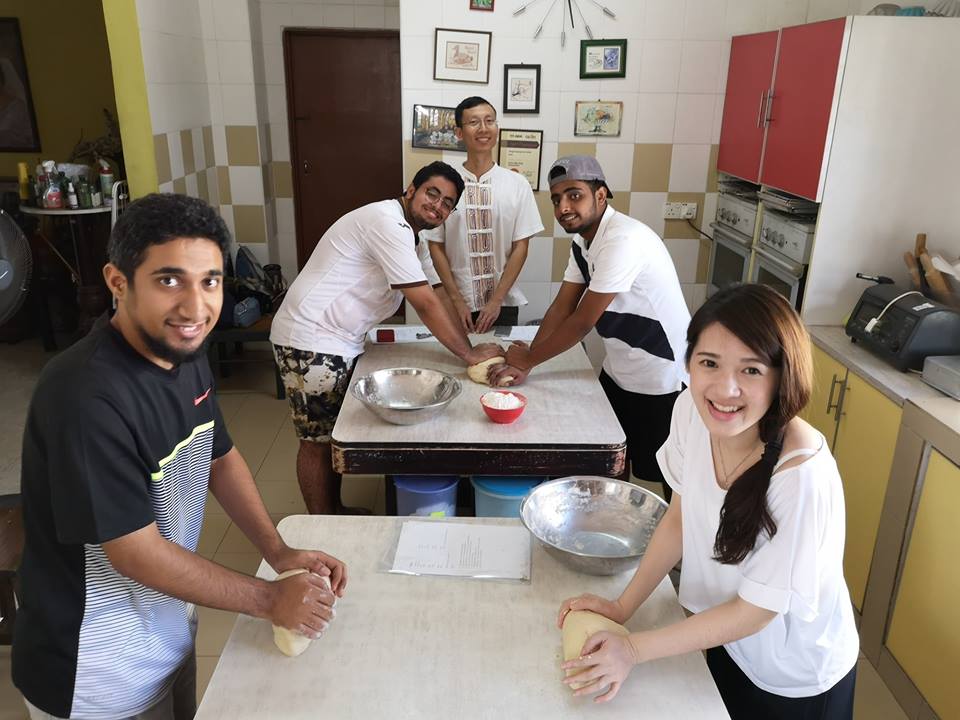 Chef Nicholas Pillai offers cooking classes on a wide range of cuisines in his cozy little cooking school in Petaling Jaya. The class sizes are kept small and the lessons change from month to month, meaning that you'll always find something new and exciting to discover whenever you check in.
Whether you're interested in making macarons, trying out traditional Indian sweets, or even learn how to put together local dishes such as paratha and mutton rendang, you're sure to love Cooking with Nicholas!
Website: https://nicholaspillai.wordpress.com/
Facebook: https://www.facebook.com/CookingWNicholas/
Gula Cakery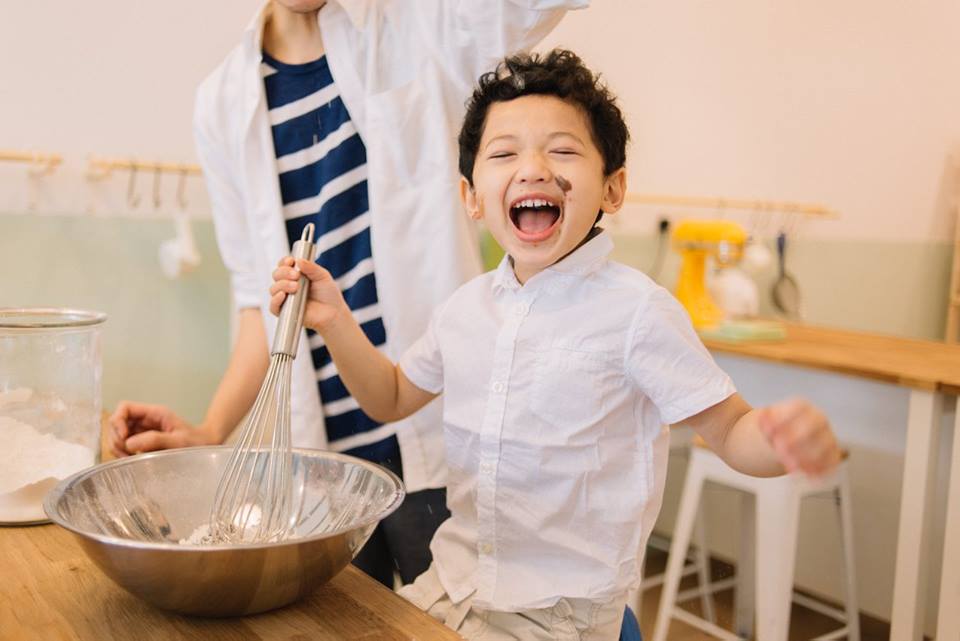 Opened in September 2015, Gula Cakery is the brainchild of the self-taught Arieni Ritzal. Her beautiful cakes and desserts are Instagram famous, with over 100K followers as of present time.
When she's not baking, Arieni teaches other people how to bake! The Gula Guru offers a workshop style baking class in a fun and friendly atmosphere where recipes and ideas are shared, confidence is built, and loads of tips and tricks that you can take back to your own kitchen are learnt.
Located on the ground floor of Gula Cakery, Gula Guru's classroom is fully equipped and spacious enough to sit 16 students comfortably. Best of all, everyone gets to bring home their baked goods after class is over!
Contact Number: +60 3-5131 4604
Address: 11, Jln Anggerik Aranda BG 31/BG, 40460 Shah Alam, Selangor, Malaysia.
Website: http://gulacakery.com/
Iloha Culture Center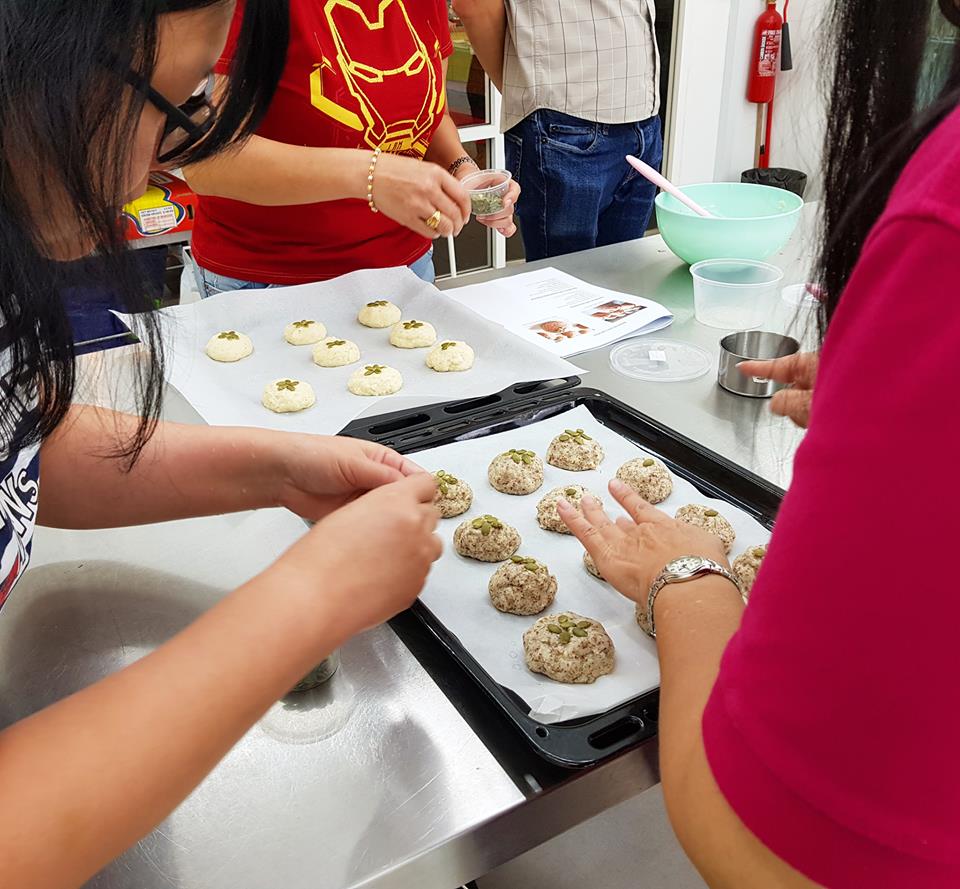 Tucked away in an upper shop lot in Bangsar Baru, Iloha Culture Center welcomes anyone who's interested in learning more about Asian cultures, languages, and cooking. Here, you can learn homemade cooking with a focus on Japanese food, local food, handmade bread, and sweets.
The beginner friendly cooking courses are conducted from scratch, ensuring that everyone can learn to create delicious food such as handmade Sushi, Tempura, etc. and are held on a one day basis. Better book early on if you want to guarantee a spot!
Aside from cooking classes, Iloha Culture Center also offers language courses taught by native teachers. There's also a small cafe where you can relax and enjoy high quality Maiko Tea imported all the way from Kyoto.
Contact Number: 03-2202 2800
Address: 21-1 Jalan Telawi 2, Bangsar Baru, Bangsar, 59100 Kuala Lumpur
Website: https://www.iloha-net.com/