The Value of Children's Literature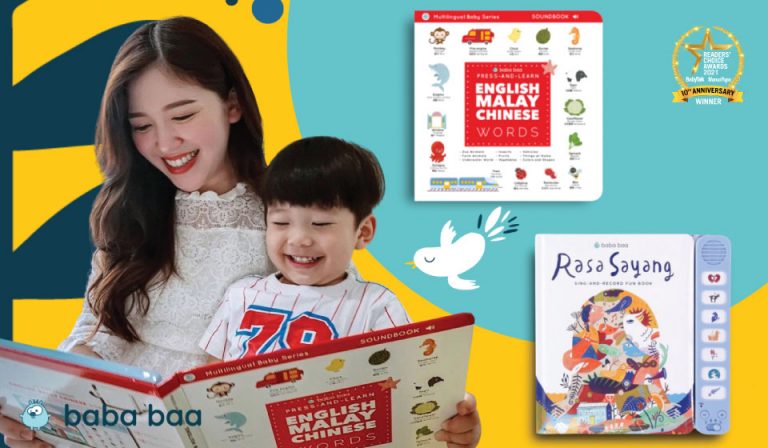 The ability of a child to learn and achieve in school and life is influenced by their early brain development. The quality of a child's early experiences, whether favourable or unpleasant, has an impact on how their brain grows. Different parts of the brain control different capacities, such as movement, language, and emotion, and they develop at different speeds. Brain development builds on itself, as connections eventually link with each other in more complex ways. This enables the child to move, speak and think. Early childhood provides the finest opportunity for a child's brain to form the connections for them to grow into healthy, capable, and successful adults. The connections needed for many important higher-level abilities like motivation, self-regulation, problem solving and communication are formed in these early years – or not. These crucial brain connections are significantly more difficult to form later in life.
During infancy, a child begins to discover who they are by playing. Ensuring your child gets enough playtime is a great advantage for families since it allows their children to release some extra energy. Even at a young age, a child's mind is intrigued simply by looking around and taking in their surroundings. Baba Baa Sound Book uses educational elements to help children acquire many different abilities they will need throughout their lives, including fine and gross motor development, and nurturing creativity and imagination.
Read, Sing and Tell Stories with Your Child
The award-winning Baba Baa Sound Books are excellent educational tools that parents can use to help their children learn while having a good time. The Press and Learn English Malay Chinese Words sound book is a popular choice and provides a good introduction to Malaysia's three main languages. It has a lot of sound effects and helps kids learn how to pronounce words (home goods, fruits, animals, and more), so they can recognise them through sight and sound. Kids learn best through their sense of hearing. This means they remember and understand new concepts better when they are explained out loud—even if they're doing the speaking themselves.
Furthermore, Baba Baa's Rasa Sayang Sing-and-Record Pleasure book combines culture and fun, enabling children to learn and enjoy popular local folk songs like Burung Kakak Tua and Rasa Sayang, among others. Telling stories, singing songs and saying rhymes with elements of our culture together are great activities to inculcate early literacy skills – and your child will probably have a lot of fun at the same time. These activities may be more appealing to your child than reading alone. The songs, stories, and conversations you have together will help your child acquire words and improve language abilities.
The Rasa Sayang book features a local theme, so your child will see children that look like them in the pages, see foods, flora and fauna that are part of our ecology. It is important to instil in our kids pride in our local culture from a young age. There is plenty to be proud of!
As a broad rule, young children often enjoy books, songs and stories that have good rhyme, rhythm and repetition. A child gains more energy and begins to master speech and motor abilities, as well as repetition and memorisation. The Baba Baa children's sound books can be used as great kids' activity tools that will teach them natural musical pitch through singing songs, as well as making sense of their surroundings by connecting words to pictures. Their books have been a blessing to parents from all walks of life, allowing them to actively engage with their children while also assisting them in developing their essential early childhood literacy skills in a fun-filled way.
Baba Baa Sound Book has recently won BabyTalk Readers' Choice Awards 2021 for the Children's Interactive Sound Book category.
Children learn best when they are having fun, and few things attract a child's attention like catchy music to sing along to. The team designed all Baba Baa children's books to become auditory learning experiences that kids and parents can enjoy always! Their children's books are specially crafted for young ones under six years, with every detail assembled to deliver an experience that is fun and engaging whilst also being beneficial for educational development. Feel free to leave a review here!
For more information, visit their website,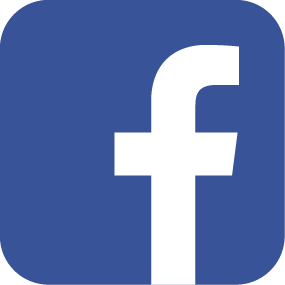 Facebook page and 
 Instagram page.