The Life-Changing Magic Of Cornell Pressure Cooker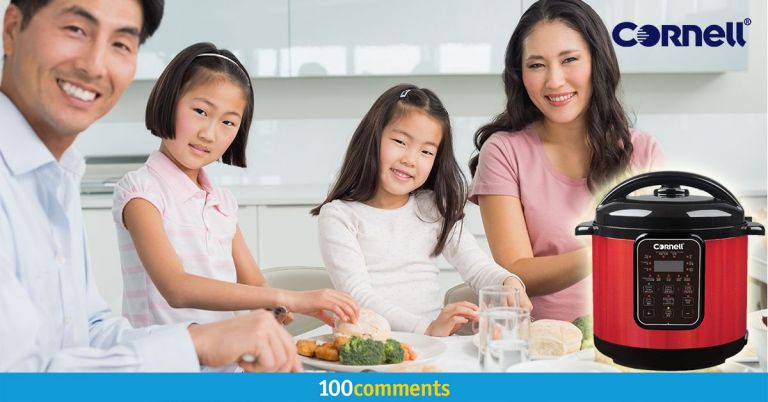 The days of slaving over your stove top are over thanks to Cornell Pressure Cooker. You heard that right. This fantastic and affordable gadget has so many awesome features that will change your life!
1. It Saves You Hours Of Cooking Time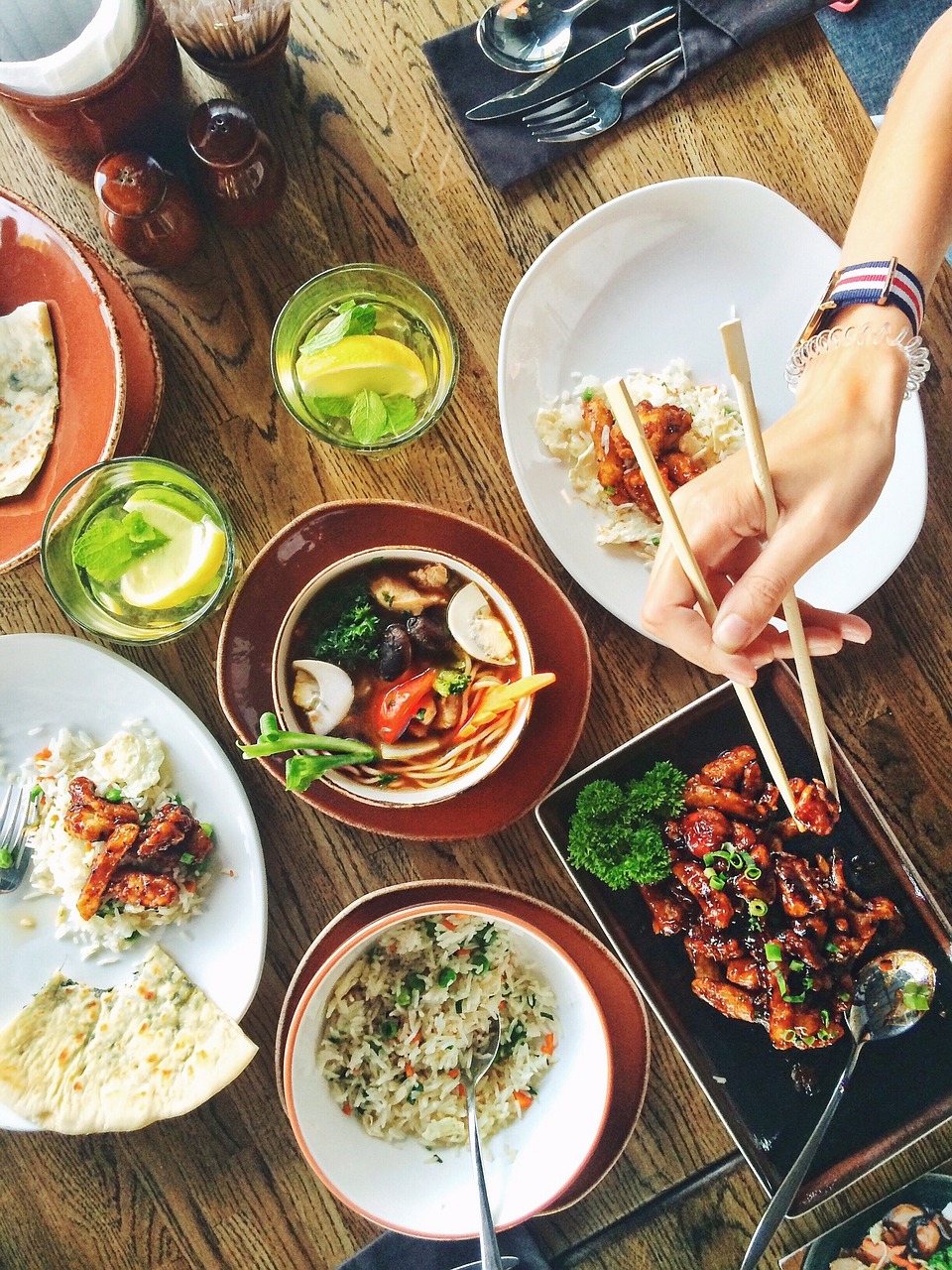 We all love to savour home-cooked food but the fact is, not many of us are willing to put in too much time for it. With Cornell Pressure Cooker, all you need to do is to dump your ingredients into the pot – that's what we do with our curries, soups and stews – and let it do its magic, leaving you free to do other things. In about 30 minutes or less, your dish will be ready to be served. The meat will be juicy and tender, the potatoes cooked through and the gravy will be flavourful. What an amazing kitchen helper!
Besides saving up to 70% of your cooking time, it is also energy saving. This is good news for the environment and your electricity bills!
2. Prepare Healthy Home-Cooked Meals From Scratch Easily
Say goodbye to prepackaged processed food that contain zero nutrition. Cornell Pressure Cooker will bring new meaning to home cooking, enabling you to prepare wholesome dishes from scratch. With the free 16 pressure cooker recipes that comes with the unit, you can immediately start whipping out glorious meals in your kitchen from the get-go.
Besides being a pressure cooker, Cornell Pressure Cooker is also a multi-cooker, slow cooker and food steamer. With 16 cooking menus you can choose from including rice, congee, soup, cake, stir fry, yogurt, pasteurization, whole chicken, meat, ribs, fish, tendon/beans, slow cook, steam, reheat and of course, pressurizing time. It allows 99 minutes of cooking time which is adequate for most recipes. Its 24-hours preset time and auto keep warm function ensures that you and your family can look forward to a warm, healthy and tasty meal when you reach home.
Watch this video to give you an idea of how easy it is to prepare a delicious bowl of Assam Laksa from scratch:
3. No Fuss, No Muss
The non-stick ceramic coated pot will ensure that delicious food is prepared without any messes. We just love how easy the clean-up is! It also comes with a free stainless steel steam rack which is very handy when you are cooking in small amounts or want to cook an extra dish atop the main one. You can cook curry chicken and put a rice tiffin container on top of the steam rack, and voila, you can enjoy your rice and curry in 25 minutes! So really, the Cornell Pressure Cooker enables you to make tasty one-pot meals, which saves you the effort of washing up mounds of plates.
4. Safety Assured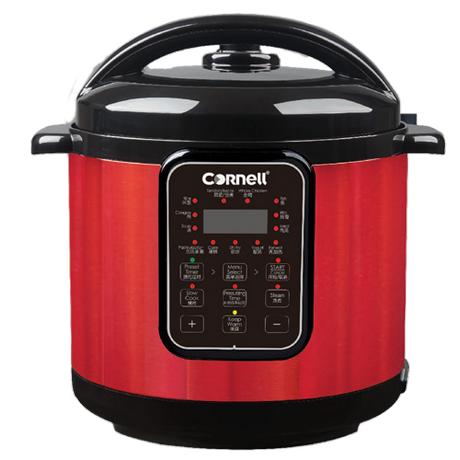 If you have been hesitant to venture into the world of pressure cooking because of safety concerns, you're missing out on a good thing! Cornell Pressure Cooker offers 9 safety protection measures to put your worries to rest:
1. Pressure control
2. Lid-locked protection
3. Floater protection
4. Temperature detection
5. Fuse protection
6. Pressure limited valve protection
7. Anti-mud protection
8. Self-relief device
9. Lid position detection
Just be sure to follow the manual's instructions for pressure cooking, such as ensuring that the pressure cooker is not over-filled, that there is adequate liquid in the inner pot to generate the pressure, to seal the valve in its proper position before cooking, to ensure that the rubber gasket is in clean and good condition, and such, and you will be in safe hands.
If you love Cornell Pressure Cooker, be sure to leave a review here!
For more information, visit Cornell Pressure Cooker's website.