The children's house Practical Life Programme: Because children love being independent!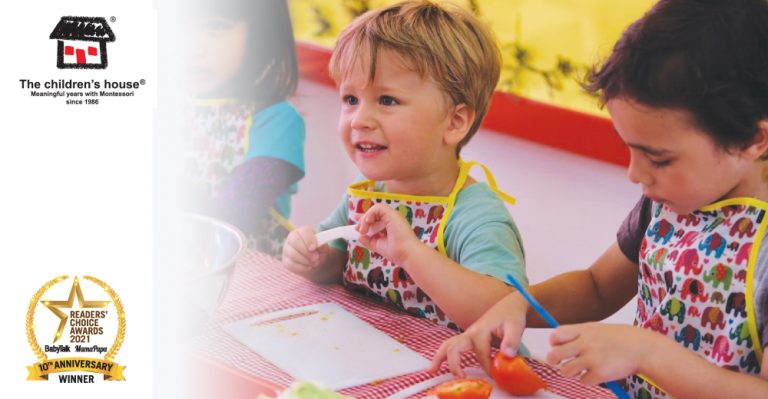 Children love mimicking their family members, don't they? They are keen observers who are capturing everything they see and before you know it, they will be yearning to try out all sorts of activities on their own. That's the way they learn and grow!
It might surprise some people to hear this, but some of the daily activities in our lives which we take for granted can be quite intriguing for a child. This is especially so when a child has not yet mastered the activity. And they have, they love to do it over and over again, which is actually a great thing for them, for as we know, practice makes perfect! It's not necessarily an easy task at home to accommodate this innate need of children to try out all sorts of activities and to learn how to get skillful at them.
Apart from offering appropriate academic programmes, a high quality early education programme is one that includes this important element in their curriculum, and one such example is The children's house, with its Practical Life Programme.
As we know, while children love to perform tasks such as helping out in the kitchen, cleaning up, tying their shoelaces, buttoning their shirts, and so on, normal household apparatus may not be suitable for them to use, sometimes due to their size and sometimes also due to the way they're made. The children's house Practical Life Programme is an award-winner in every sense, which uses child-safe apparatus to help children master many useful life skills. Children get to perform all kinds of tasks using trays, bowls, jugs, ladles and spoons, etc in order to closely mirror what they can and will do in real life. Spooning, stirring, carrying, transferring, mixing… Soon, they will be able to take part in household chores with the family, and carry out their tasks well too,either less dependent or independent from adult guidance.
Practical Life exercises help little ones improve their motor skills as well as their hand-eye coordination, while indirectly helping them feel more confident in themselves. It also positively affects their self-esteem and concentration and teaches them patience, self-control and persistence, which are all helpful during their growing, developing years.
As an integral part of an all-rounded curriculum, The children's house Montessori Practical Life Programme prepares children from a very young age to take on what this life has in store for them, with some really helpful skills which will prove to be useful throughout their lives!
The children's house has emerged as the winner in three categories in the recent BabyTalk Readers' Choice Awards 2021, namely Kids' Practical Life Programme, Preschool Education Programme and Montessori Preschool.
For more information, please visit their website,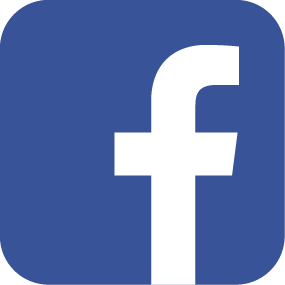 Facebook page and 
 Instagram page.