Teething discomforts: What's the best relief?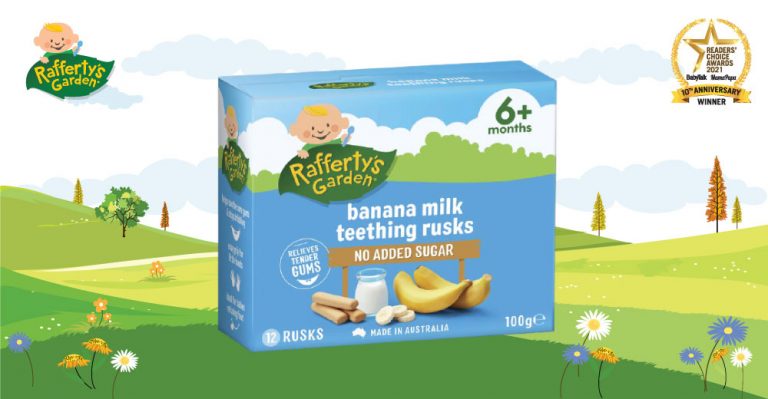 Babies will go through many developmental stages as they grow up, and one of these is the teething stage. It's when their first set of teeth begin to cut through their gums. It may be quite an adorable sight for parents, to see their baby's tiny pearly white showing through the gums. But unfortunately, it's no fun for the baby!
A baby's teething period is both joyous and nerve-wracking. The baby is looking so cute with that first tooth trying to peek out from his or her gums, but at the same time, the baby's gums feel itchy, hurts and feels uncomfortable. Ironic, yet those are the facts that every parent has to face and manage. Babies, after all, depend on their parents to soothe and care for them when they are in pain, or are in need of comforting.
There are a few ways for parents to help their babies ease teething discomforts, and these include the use of teething gels to temporarily numb the area, as well as teething toys for the little one to gnaw on. Another albeit tasty way that parents can help their baby deal with teething pains is by letting them munch on teething rusks. There are a variety of brands out there that parents can choose from, but are they all the same, and does the choice of teething rusk matter? Yes, they do, and there are a few reasons for that.
What you should know about teething rusks
Just walk through the baby food aisle at a supermarket, or just enter the word baby rusk on your preferred online search engine and you'll probably be greeted by scores of the item from various brands. If you are concerned enough as a parent, the ingredient list will be the first thing you'll check out before making a purchase. If you haven't given much thought to that before, you'd be surprised to find that even in foods meant for babies, such as teething rusks, unhealthy ingredients such as non-natural additives and also sugar are used as part of their recipe. Unfortunate, but oh, so true! In fact, it's not even uncommon to find that artificial flavouring, colouring, and even GMO ingredients have been added into some brands of teething rusks.
There is one name, however, that parents have trusted for a long time, for its wholesome ingredients as well as its overall good quality, and that is, Raffety's Garden. Here's why…
Rafferty's Garden Banana Milk Teething Rusks
Rafferty's Garden is an award-winning brand of baby food which offers delightfully tasty and healthy food products that parents can trust, which are all of high quality, and made with utmost care! The brand's Banana Milk Teething Rusk recently bagged the Milk Teething Rusk title in the 2021 BabyTalk Readers' Choice Awards. And why do you think parents favour this item for their teething baby?
Well, firstly, these teething rusks are made from natural food ingredients that are great-tasting as well as nutritious. This means each time their babies munch on one of these rusks, they're not only getting relief for their sore, tender gums, but they are also enjoying a delicious snack that is good for them.
Hard-baked and specially designed for little fingers to grasp, Rafferty's Garden Banana Milk Teething Rusk is produced without the use of artificial colours, flavourings, additional sugars, preservatives, or even possible allergens such as peanuts and eggs, so parents can confidently offer them to their teething babies. What babies will be getting is comforting relief, in a tasty banana flavour!
The brand boasts a long list of baby food items that are tempting not just for babies and toddlers, but even adults can't help but sneak a taste every now and then! It is truly deserving of its multiple awards in the recent BabyTalk Readers' Choice Awards 2021.
For more information, visit Rafferty's Garden Malaysia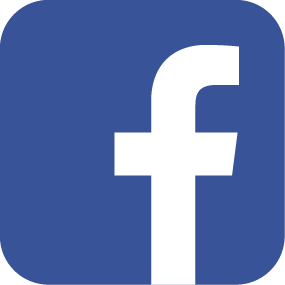 Facebook and
 Instagram.
You can purchase these products from Rafferty's Garden Malaysia through their official online store at Shopee and Lazada.