Sweetie Baby Playpen Mattress: Play, Rest and Relax in Comfort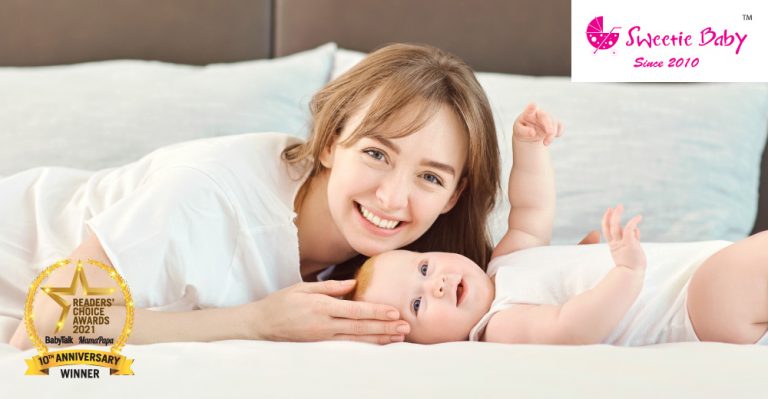 Are you a new parent, by any chance? Or, perhaps you are already a pro in parenting? Whichever you may be, we would like to congratulate you and wish you the best! Being a parent is never easy, we know, for the responsibilities are endless, aren't they? And, of course, the expenditure is another thing too! In this article, we would like to touch on one item that could make a big difference in your parenting efforts, and that is a playpen mattress.
A mattress itself is one of those items that you'll have to give a lot of thought about before purchasing. A good, steady mattress is vital to your baby's health. It can influence the way your baby rests, and we're sure you know by now that good rest is important for little ones to grow and develop properly. On the other hand, if a mattress is of poor quality and make, it may adversely affect your little one. For example, it may cause your baby to break out in rashes, which can be itchy and uncomfortable.
Another important factor is whether the mattress regains its shape fast. With the weight of a baby on it, a mattress will sink. Your baby will not be able to move freely if it does not immediately restore its form when the little one tries to move.
Mattresses can be made out of various materials. These materials can influence how the mattress feels, and how it affects your baby. Foam and cotton are arguably the best material for your child, as they are absorbent yet porous. The mattress cover should be made from soft material too.
And what about the thickness of the mattress? Well, just like all other factors, that's important too, and your child is the most important variable. Too thin a mattress and your child will not sleep very well. Too thick and your child will also not be very comfortable, as it can feel suffocating. The optimal thickness for a child's mattress is 3 inches. All these qualities also apply to any kind of mattress your little one may need, including a playpen mattress.
Your baby will definitely be spending a considerable amount of time in his or her playpen while you get about your daily tasks at home. Hence, your choice of playpen mattress will surely matter a lot. Here, we'd like to recommend Sweetie Baby Playpen Mattress, which is made out of the finest materials. The cool, soft cotton cover is removable, offering ease of use. An optimal thickness of 3 inches provides your baby all the comfort needed while playing or resting, and is easy to fold for easier storage and transport.
Sweetie Baby Playpen Mattress is made out of premium textile material and foam to ensure that your baby gets the best mattress money can buy. It is also specially made for baby playpen use, fitting most typical playpens.
This quality product recently emerged as the winner in the category of Playpen Mattress in the BabyTalk Readers' Choice Awards 2021.
For further information or queries, please visit their website,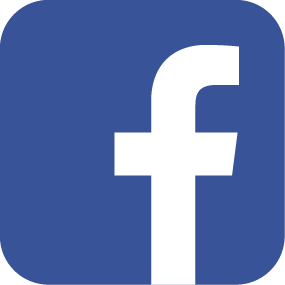 Facebook and
 Instagram page.