Supporting Children in Their Educational Endeavours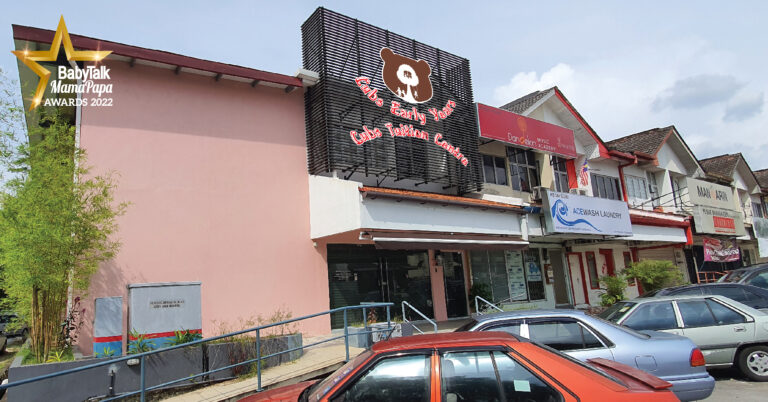 Parents are under huge pressure in today's fast-paced world. It is extremely difficult to balance work with the responsibilities of bringing up children and ensuring that they get the best education. Thankfully, Cubs Tuition and Daycare SS19 Centre is here to save the day.
The tuition centre and daycare offer quality after-school programmes, support and services for kids attending Mandarin-based primary schools. These programmes provide a lot of benefits for children as they get to learn new things, interact with their peers, make new friends, find new interests and develop new skills. This gives great comfort to parents knowing that their children are in good hands while they are hard at work.
Parents who are concerned that their child is unable to complete their schoolwork on their own or that they are too preoccupied with academics that they have no time for personal growth can rest easy knowing that Cubs' academic facilitators are trained to handle these issues.
The team of experienced and dedicated educators provide guidance and support to students as they complete their homework, as well as offering additional tuition to ensure they are sufficiently prepared for exams. The syllabus is aligned with KSSR for SJKC schools, and they provide learners with ample materials and activities related to core subjects such as Mandarin, English, Bahasa Melayu, Mathematics, and Science.
A Safe and Wholesome Learning Environment
Located in Subang Jaya, the centre is specifically constructed to provide a safe and conducive learning atmosphere, including a spacious classroom, meals, a workout area, reading and music area, and clean washrooms.
Hot nutritious meals, a clean and spacious setting for homework and revisions, and the opportunity to refresh with a good bath are just a few of the things students can look forward to at our school. Once homework and tuition are completed for the day, students are free to engage in fun, stimulating activities like art and craft, music appreciation, and gym time.
Parents can have peace of mind thanks to the tuition centre's effective learning mode, small class size, and regular updates on their child's progress. With the child's homework completed in the centre, they can then spend quality time with their parents in the evening.
Cubs Tuition and Daycare SS19 Centre was recently awarded the BabyTalk MamaPapa Awards 2022 as the Best Tuition & Day Care Centre (SS19, Subang Jaya, Selangor).
Let your children reap the benefits of a caring and structured learning environment that feels like home at Cubs Tuition and Daycare SS19 Centre. For more information, visit their website, Facebook and Instagram pages.