Storage Bags to the Rescue!

Disposable storage bags allow moms and babies to travel with minimal weight. You can easily feed for your baby with just a dose of powdered milk when you are out on a trip. Also, your bag will be lighter and you don't have to take several bottles along with you. Disposable storage bags are sanitary and safe. You don't need to wash and boil the bottles or containers after use. Less effort for moms!
Mother-K storage bags are designed for easy filling and storing. Made with light-weight and convenient material, it is also made in the best shape for easy pouring.
Disposable Milk Storage Bags
Mother-K's Disposable Milk Storage Bags has an alternating temperature sensor which makes it easy to check the temperature ensuring that you feed your child at the appropriate temperature.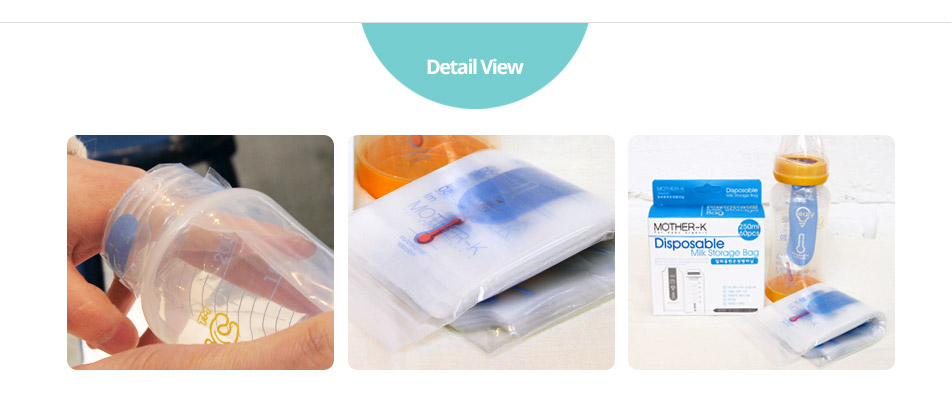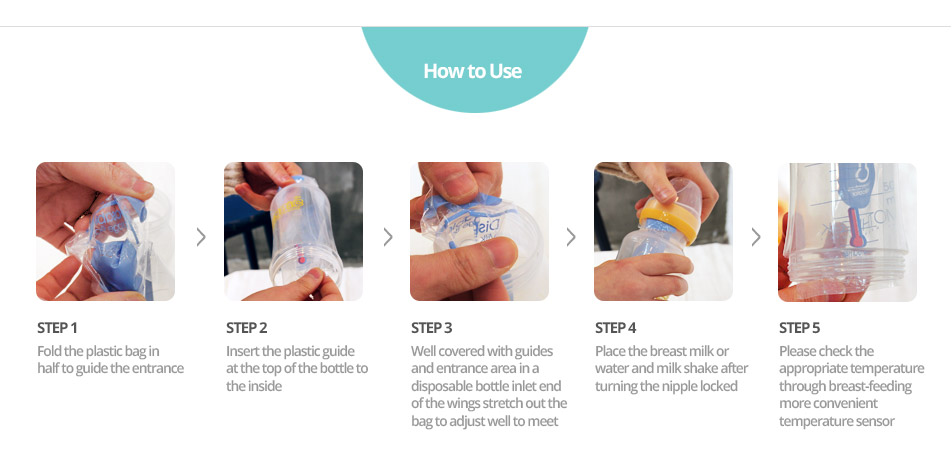 Baby Food Storage bags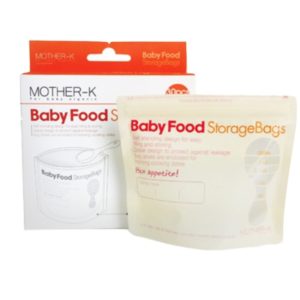 The unique design funnels food into the centre of the bag, such as porridge or purees for easy feeding. Self-standing design for easy storing and filling. It's light, easy and convenient! It can withstand temperatures of -20 ℃ ~ 80 ℃ and is microwavable of up to 40 seconds.
Breastmilk Storage Bags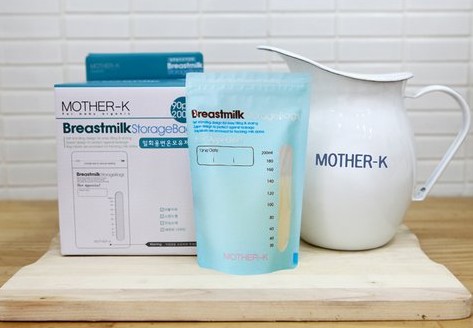 Mother-K Breastmilk Storage Bags stores your breastmilk safely and conveniently. The safety tests on material and packaging ensures that each pack is hygenic and safe for baby. It is useful for mothers who experience an increase in milk supply and need good storage bags to preserve the nutrients of the milk for future use. It comes with temperature indicator so that mothers can warm up milk easily and know when it's ready for feeding. The delicate scale in ml for tracking allows the exact quantity of milk to be stored and prepared for the baby.
The Complete Range of Mother-K's Storage Bags products: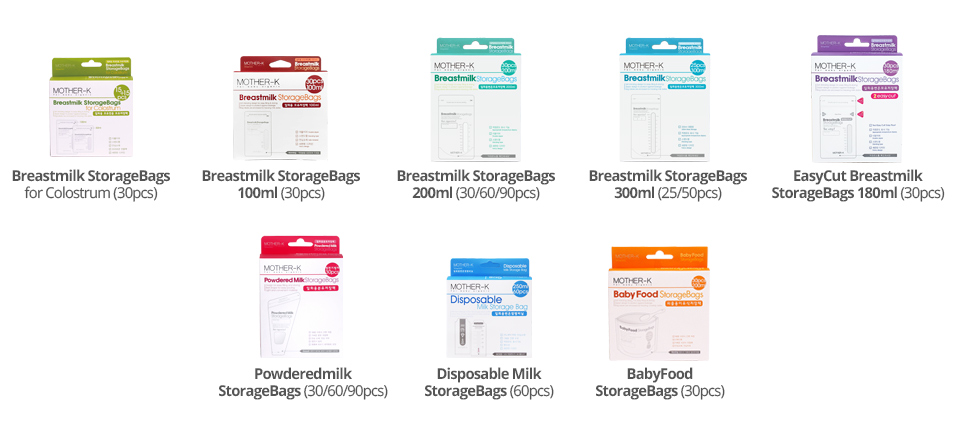 It's time for you and your baby to enjoy life to the fullest – thanks to the convenience of Mother-K's disposable storage bags!