Stellar Hybrid Learning: Transitioning into a New Learning Style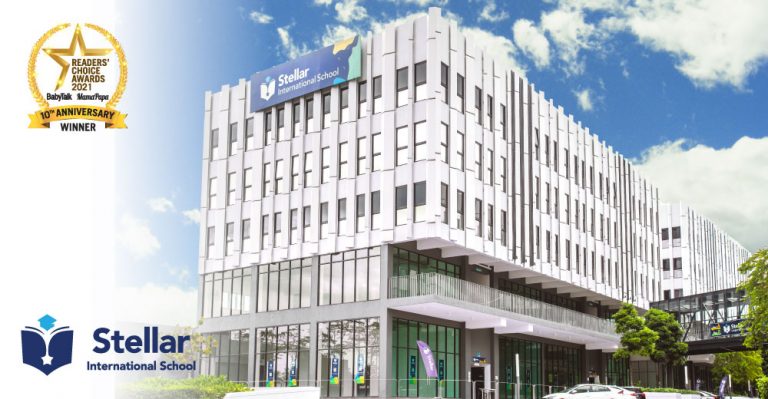 A new trend in education
Many individuals are slowly adapting to their new reality in the midst of the pandemic. Adults are no longer going to the office and are working from home. The same is applicable in the education field, where a new approach has been established. Children no longer attend school physically to learn and interact with their teachers and peers. Instead, online learning is implemented where students acquire knowledge virtually. Technology has brought us together and closer in the education field. This transition occurs in a blink of an eye where students and teachers are required to adapt to the new learning environment in order to receive optimal learning.
Education in times of pandemic
In the midst of pandemics, online learning and remote learning have been emphasised in order to ensure a new learning style is effective for all students of various ages and backgrounds. Moreover, parents are more concerned about the quality of the teachers than the school facilities, which cannot be used at this time. In this pandemic, parents also discovered that having fewer students in a school and classroom is more comfortable as more attention can be given to the students from the teachers compared to big class sizes. This also ensures that communication between teachers with parents and students is more flexible, making it easier for all parties to communicate successfully.
A 21st-century education prepares students with the knowledge and skills they need to succeed in today's world. Stellar International School (SIS) assists them in developing the confidence to engage in creative, critical thinking, communication, and collaborative activities. Therefore, teachers at Stellar International School also explored new ways of making virtual classes more engaging and innovative.
In addition, the school management ensures communication between students and teachers is effective to the parents in order to keep them updated with school updates and information. In terms of lesson materials, the school management also helps to smoothen the process of collecting and delivering materials to the students. As a result, parents are impressed with the quality of our educators and curriculum.
Hybrid learning
During the Conditional Movement Control Order (CMCO) period in the early of Year 2021, Stellar International School (SIS) implemented hybrid learning in February 2021 to reduce the spread of the Covid-19 virus and direct contact of students and teachers during this pandemic. Hybrid learning is an approach to education that combines online learning with traditional in-person classroom methods. This learning style helps students to meet the required competence standard as well as stay on track in academics which is way much safer.
In Stellar International School, hybrid learning was conducted via Zoom and Google Classroom platforms. When students were having difficulty comprehending their lessons, they could still approach their teacher through the ClassDojo platform. In addition, time would be allocated during the lesson for students to clarify any confusion. Furthermore, the ClassDojo app was used to ensure that efficient communication between teachers, students, and parents was maintained. Google Form, Quizizz and Kahoot platforms were also used to conduct quizzes to assess the students' level of understanding.
The COVID-19 worldwide pandemic, which caused many schools, colleges, and universities to close on short notice or operate with severely reduced class numbers, highlighted the necessity for flexibility in education. Hybrid learning is changing the way we think about education and reducing many of the conventional obstacles. Stellar International School has the potential to not just provide students greater freedom and choice in how they study, but also to improve educational access.
Stellar International School (SIS) is a student-centered school inspired by the passion in education that provides one of the best global educational opportunities in a supportive learning environment that assists students in cultivating good values and accomplish Stellar achievements. The school is recognised for its productive and flexible environment, having been one of the first schools converted into online learning during the COVID-19 pandemic in Year 2020.
Stellar Education Group (SEG) continues to interact with the community by sending basic necessities such as food and face masks to parents. We continuously communicate closely with the parents, assisting one another in bringing up the children. Nothing worthwhile is easy to obtain. All of this is made possible by devoted educators with a growth mentality who focus on our vision and mission. Education is never limited inside the confines of four walls. Learning never stops at Stellar International School where we take all the opportunity to educate the children with or without the pandemic.
Stellar International School has won the BabyTalk Readers' Choice Awards in the category of International School in Johor (British Curriculum).
For further information or queries, kindly contact them at website,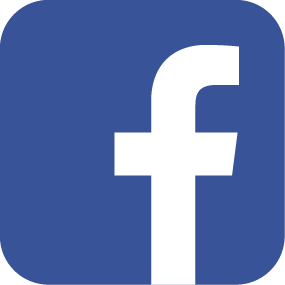 Facebook and
 Instagram page.