Stay Slim & Trim with ageLOC® TR90® TrimShake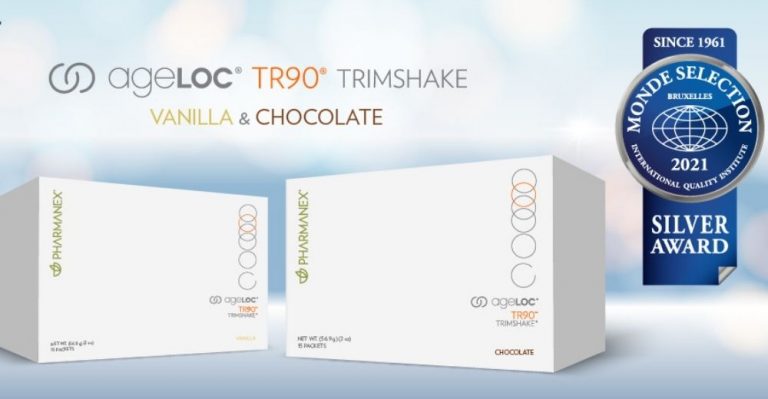 During the pandemic, it is important to keep ourselves healthy and this includes maintaining a healthy weight. Research has shown that obesity is one of the high-risk factors leading to severe effects of the Covid-19 infection. However, being cooped up at home for days on end due to the lockdown has caused many Malaysians to gain weight due to stress-eating and lack of physical activity.
Do you find yourself constantly craving, binging, and overeating during the pandemic and even before it started? Do you want to lose weight but have no clue where to start? Do you want to get healthy and fit but feel like you have no support or a plan? If the answer to any of the questions above is yes, then read on.
A well-managed diet is an essential component of any successful weight loss programme. You will not lose weight if you do not eat the correct foods, and you may even cause your body to be malnourished. One key to any successful diet is staying satiated. This is where ageLOC® TR90® TrimShake comes in.
Stay Satiated Without Cravings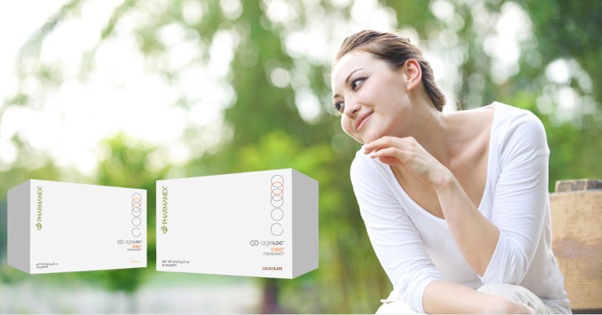 ageLOC® TR90® TrimShake helps you control your daily calories and provides a daily dose of the high-quality protein that your muscles need to help them function at their best and a feeling of "fullness" for longer.
The first step is to minimise your intake of fat-storing foods (refined carbohydrates and fatty foods), which will reduce fat storage in your body. At the same time, it is critical to maintain your protein, fruit, and vegetable intake. It can also help develop metabolically active lean muscle by consuming your protein intake equally throughout the day, which includes drinking ageLOC® TR90® TrimShake twice a day.
It's so convenient to prepare your shake too! Simply mix one packet with 235ml of cold water or milk. Shake or blend vigorously until well-combined.
ageLOC® TR90® TrimShake is available in two delicious flavours: chocolate and vanilla. Fans can look forward to a new mocha flavour that will be launched in August 2021.
An Award Winning Product
ageLOC® TR90® TrimShake is a product of Pharmanex®, the number 1 weight management and wellbeing brand in Malaysia for four consecutive years.
Recently, ageLOC® TR90® TrimShake (Vanilla & Chocolate) received the prestigious 2021 Silver Quality Award from Monde Selection, one of the leading International Quality Institutes led by a panel of 80 independent experts.
Monde Selection has been assessing products from all across the world since 1961. An independently conducted 360° quality check is done by over 80 international experts. Each product is tasted and evaluated on several aspects according to their category and consumer expectations. Products that meet expectations were given a well-deserved quality award that gives consumers confidence in their purchase decisions.
This award certifies that the quality of the product has been proven in a jury of professionals and strict standards. Also, this honour confirms Nu Skin's continued dedication to create and supply high-quality products to their clients.
At the end of the day, transformation is more than just a number on a scale. It's all about altering your body composition in order to become a healthier, leaner version of yourself.  With ageLOC® TR90® TrimShake, you can achieve that as it helps you stay satiated and become leaner in a sustainable manner!