Small Wonder: Grooming your child's love for learning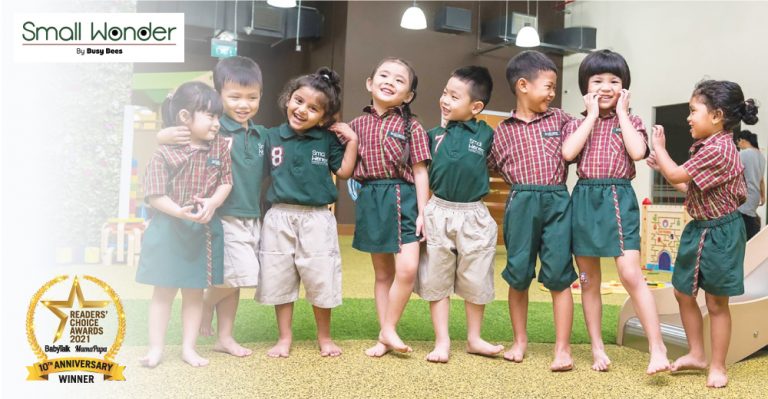 Quality early childhood education programmes can provide crucial experiences for brain development and, as a result, have an immediate impact on cognitive capacities. These events can have a long-term impact on intellectual and academic ability, as well as future learning capacity.
A good start is what every parent wants for their child in terms of education. By offering a stimulating positive interaction with the environment, adults, and other children, good early childhood education programmes can also help children develop better social skills. Although each kid develops at his or her own rate, all children go through a series of physical, cognitive, and emotional changes. Children would also require various stimuli as they grow older in order to practise and develop new skills. There is much to be said about good quality early education and its influence on children's performance when they enter primary school. The quality of their early education may also affect children's ability to prepare for their schooling journey and may turn out to be a determining factor as to whether or not it will be a positive experience.  Small Wonder, a reputable preschool brand from Singapore, is backed by a global network of early childhood education professionals, provides exceptionally affordable, high-quality education for Malaysia's youngest and brightest minds.
Small Wonder by Busy Bees, through a proven curriculum established over 30 years, meets every child's need for schooling as it grooms their love of learning. Small Wonder aspires to provide a pleasant, yet educational experience for every child enrolled in their programme, preparing them for formal education in whichever school they end up in.
The preschool years are a crucial period in a child's life because it's when they learn how to connect with others, such as peers, instructors, and parents, uncover their talents, and learn to make friends. The Preschool's curriculum incorporates an intellectual, constructivist approach to learning that allows for the development of life skills as well as academic competencies, as well as positive learning dispositions and attitudes.
The Small Wonder preschool curriculum allows for the smooth running acquisition of knowledge, concepts, and skills. The following components are included in the programme: Wondrous Mind for developing an inquisitive mind full of wonder; Readers' Club for instilling a love of reading; Science and Math which introduces a unique STEM programme that allows students to explore the fascinating world of science, technology, and engineering; Experiential Chinese to help a child's linguistic muscles grow by exposing him or her to a new language; Music Works, a gross motor programme that trains the body for coordination and balance, as well as an understanding of elements through instruments, rhythm, songs, and creative movement; and Body Works, a gross motor programme that trains the body for awareness and music appreciation, as well as an understanding of elements through instruments, rhythm, songs, and creative movement.
At the preschool stage, children are curious and excited about the colours, shapes, sounds, sizes and forms around them. The child's ability to experience the world gets richer and more differentiated over the years. This early learning takes place as a part of communication with adults and peers in which language too, plays a very important role.
Children are given opportunities to investigate, explore, and develop an understanding of their immediate and wider environment – human, social and cultural. They engage in observation, questioning, conversation, prediction, analysis, exploration, research, and experimentation as they explore their surroundings.
Small Wonder invites children to build, adapt, and develop a wide range of concepts and ideas as a part of their learning experience. Children begin to deal with their own feelings and emotions, as well as learn to share, take turns, and cooperate with their peers. They also grow in terms of their self-perception.
Children who attend a high-quality programme such as what is offered at Small Wonder are better prepared for kindergarten and beyond. Small Wonder recently bagged the award as the best Preschool (Damai, Kuala Lumpur) in the 2021 BabyTalk Readers' Choice Awards.
For more information, please visit their website,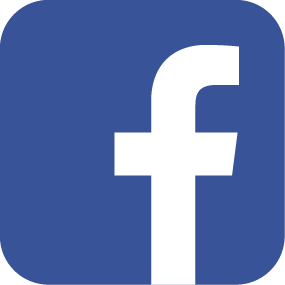 Facebook page and 
 Instagram page.