Skinature by Drypers: Happy baby, happier Mommy & Daddy!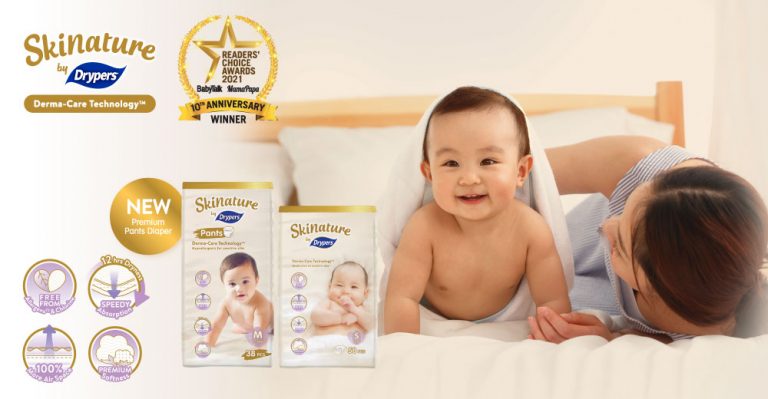 Your newborn is home now, and you're settling into a daily routine. Keeping your baby warm and well-fed is at the top of your priority list. Baby skin care is just as vital, and your choice of diapers for your baby matters a lot!
The skin of a newborn baby is sensitive and delicate. Chemicals, scents, and irritants in products can cause newborn skin irritation, dryness, chafing, and rashes, in addition to the common newborn rashes. There is, however, a lot you can do to protect your baby's skin against these issues.
Some parents spend a fortune on diapers just to have a baby who is irritable and fussy due to being uncomfortable! As babies are unable to express their feelings, it's indeed up to parents to determine what their child requires. We've got you covered, parents!
Diaper shopping can be perplexing, with so many brands out there for the picking. You might be tempted to grab the first one you see, but keep in mind that it might not be the best for your child's bottoms. We do know, in fact, of one really reputable one which is also an award-winner, and we think it's one of the best baby diapers in town!
Skinature by Drypers!
Skinature by Drypers has provided enormous satisfaction to discerning parents. The brand recognises that their gentlest diaper line must be hypoallergenic for baby's sensitive skin, thus it is free of allergens, chlorine, and fragrance to avoid skin irritation. Product labels must be understood by parents. If your child has an allergy, seek allergen-free labelling, for that's just as crucial as fragrance-free or unscented labels.
This award-winning diaper is uniquely created with Derma-Care Technology™ to provide premium softness for the baby's ultimate comfort and has 100 per cent more air space for breathability. Babies do sweat, and they also have a high frequency of urination. As a result, it's critical to select diapers with adequate breathability so that your baby's bottom isn't trapped in heat and moisture. The diaper's surface greatly reduces skin contact and allows air to move freely between the diaper and your baby's bottom. The humidity in the diaper is reduced, and the baby's bottom remains dry.
In addition, Skinature by Drypers also has a fast absorption rate for up to 12 hours of dryness. Its thick absorbent core effectively collects and distributes urine to prevent flow-back, keeping the skin of the baby dry and comfortable. When your baby's bottom is damp from perspiration or pee, the skin creases and becomes more vulnerable to harm. To avoid leaving any wetness on the skin, use a diaper that has high absorbency.
Even when your baby's full weight is on the diaper during his sleep, Skinature by Drypers ensures that your baby's skin remains protected from wetness. This premium diaper also has a wetness indicator that changes from yellow to green, letting parents know when it's time to change the diaper without having to look inside, which is especially helpful for new parents!
Skinature's waistband is six times more flexible, so you can rest easy knowing that the diaper is tailored to fit your baby's size for unrestricted growth. Also, with Easy Disposal Tape', disposing of a soiled diaper is now easier and mess-free.
The diapers are built with extra-absorbent materials and leak guards so your little one will be able to last the entire night without a diaper change. The time and energy Skinature by Drypers will help you save can be well worth your choice in picking Skinature — after all, there's no value you can place on a good night's sleep and a happy, dry baby in the morning.
As a new parent, one of the most essential decisions you'll make is which diaper to use. We hope to have answered your which-diaper-to-buy dilemma with this article! Choose Skinature by Drypers, parents. We're confident that your baby will be pleased and cheery now that you know what to get!
Skinature by Drypers bagged the Award for the Baby Disposable Diaper (Sensitive Skin) Category in the BabyTalk Readers' Choice Awards 2021!
For more information, please visit their website,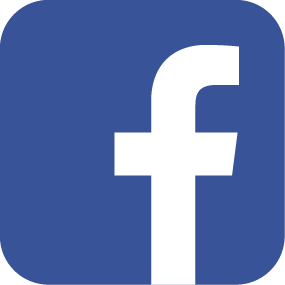 Facebook and 
 Instagram page.