Skin Regimen – Modern Plant Chemistry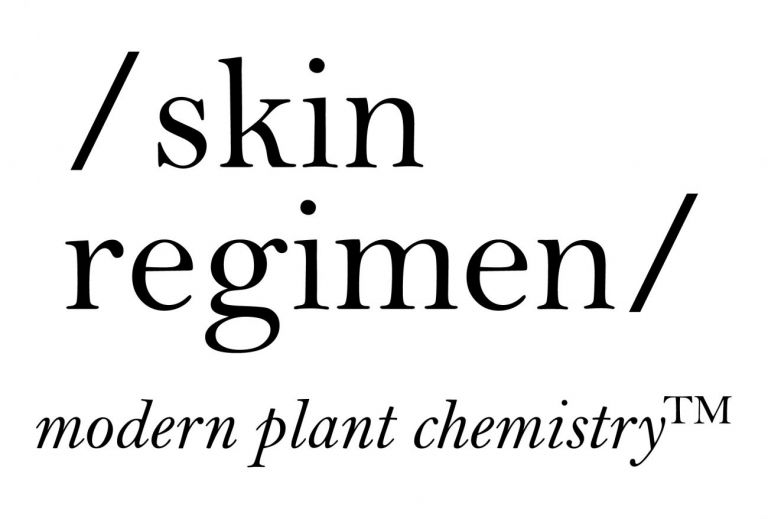 Kuala Lumpur, 18 October 2018 – Skin Regimen is taking the world by storm following its global launch in Europe from February 2018. Arriving in Asia at Kuala Lumpur, with the opening of a retail counter at 1Utama shopping mall, Skin Regimen is giving beauty aficionados who live in the modern cities a cutting edge approach to
regain skin health.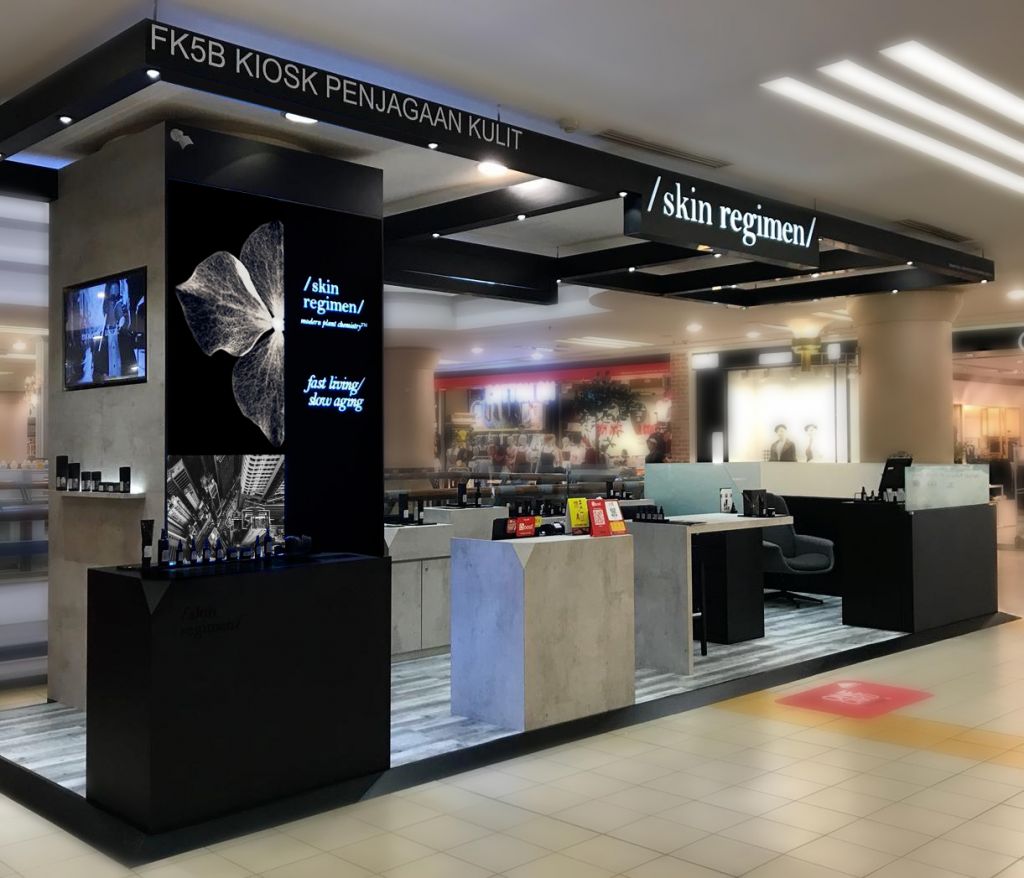 Skin Regimen is a contemporary skincare system for the urban dwellers, developed by the Davines Group skincare division. The city's environment and pace of life forms the backdrop for Skin Regimen. It is clinically proven to reduce the effects of stress, pollution and lifestyle aging on both skin and mind.
Dr. Claudia Aguirre – Los-Angeles based neuroscientist and a member of Davines Group Scientific Committee, who has provided the latest neuroscience behind stress, lifestyle aging and the mind-body connection studies for Skin Regimen's products and treatment development, said, "While we cannot change our genes, we can alter our lifestyle to protect the longevity of our skin, body and mind".
Working at the cellular level, Skin Regimen Modern Plant Chemistry™ formulation recreates and maintains the optimal conditions for a healthy, youthful and glowing skin, while empowering the overall mind-skin stress response. Featured throughout Skin Regimen products is the Longevity Complex™ – an exclusive mix of organic
superfood extracts with anti-inflammatory, powerful antioxidants, antiglycation, boosting beta-endorphins and methylation influencing high tech molecules.
The skincare range comprises a collection of ten unisex products that is designed to mix and match for desired countenance, in a 4-step custom regimen – Prepare, Recharge, Correct and Reset.
The 4-step custom regimen Prepare-Recharge-Correct-Reset
We are all unique and so is our skin. Designed to be functional and effective, Skin Regimen multi-tasks while being specific to one's skin needs.
The 4-step custom Skin Regimen schematic includes:
Step 1: Prepare
Gentle cleansing to effectively remove makeup, impurities and in particular pollution
residues on skin and SPF.
Step 2: Recharge
An energizing phase to restore optimal hydration and empower the skin's cellular
vitality.
Step 3: Correct
Target the common stress-related skin imperfections with pure and concentrated
ingredients.
Step 4: Reset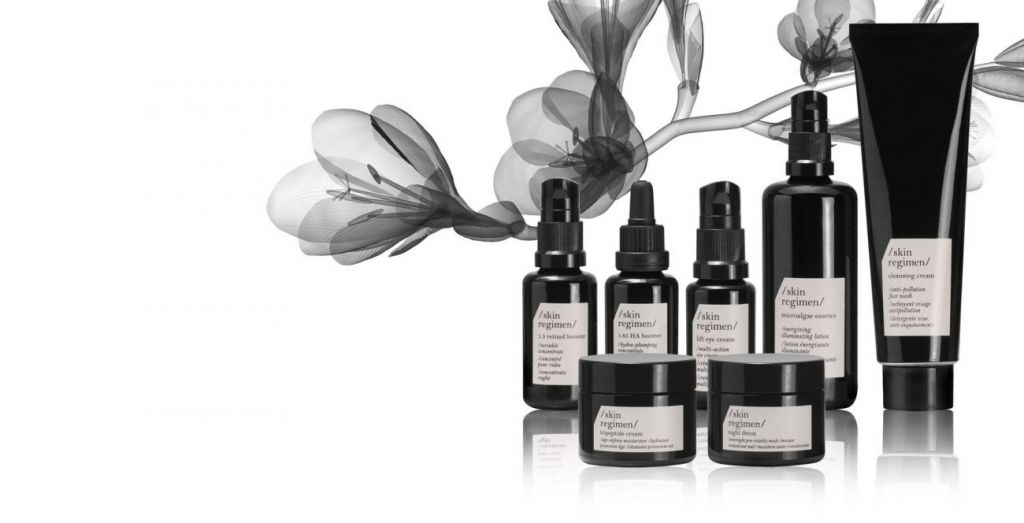 Innovative overnight skin detoxing regimen for a regenerated skin in the morning.
The Skin Regimen range of products includes:
1) Cleansing Cream, retail price RM178
2) Micro algae Essence, retail price RM348
3) 1.85 HA Booster, retail, price RM488
4) 1.5 Retinol Booster, retail price RM488
5) 15.0 Vit C Booster, retail price RM488
6) 10.0 Tulsi Booster, retail price RM488
7) Tripeptide Cream, retail price RM428
8) Urban Shield SPF 30 retail price RM 288
9) Lift Eye Cream, retail price RM288
10) Night Detox, retail price RM468
For further information: https://skinregimen.com