Sharp KS-C186-GL Rice Cooker Contest Winner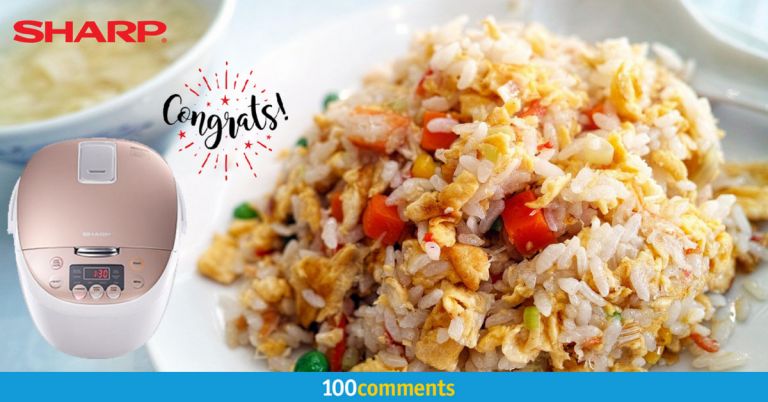 Congratulations to the deserving winner for Sharp KS-C186-GL Rice Cooker! It was tough to choose from the entries we received but in the end, the one with the most genuine reviews and accompanying photos made the cut. Congrats again! *Note* The winner has been updated to the most comments received. Apologies for any inconvenience caused.
***IMPORTANT***
As this is a "product for review" giveaway, you are required to write a review (minimum 30 words in any language) with a photo and/or video of the actual product in use on the following Review Links (as stated below each prize) within 2 weeks of receiving the product. Those who did not submit their reviews or did not write the minimum required words or submit a photo or video will not stand a chance to win future contests here.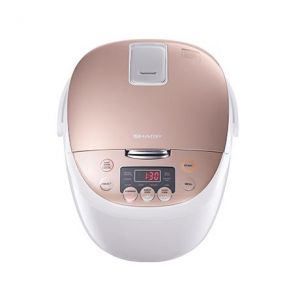 Review link: https://100comments.com/sharp-ks-c186-gl-rice-cooker/
Winner:
Chan Chee Kong