Say Hello To Smooth Legs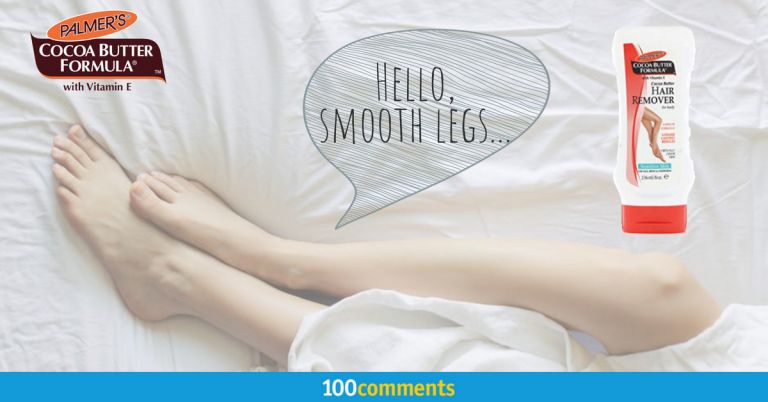 Whether you love it, hate it, leave it, or remove it, body hair is an issue that everyone has to deal with at some point. Some prefer to just let everything grow au naturel, while others might decide to remove every strand growing below their eyelashes. In the end, how you choose to handle your body hair is up to you.
When it comes to hair removal, there are all sorts of products and methods on the market for you to choose from. With so many options to choose from, how can you tell which one is best for you?
In one word: Experimentation.
Listed below are some of the weird and wonderful methods that can be used to remove body hair. If you're tired of razors or waxing, why not try out something new for a change?
Sugar Wax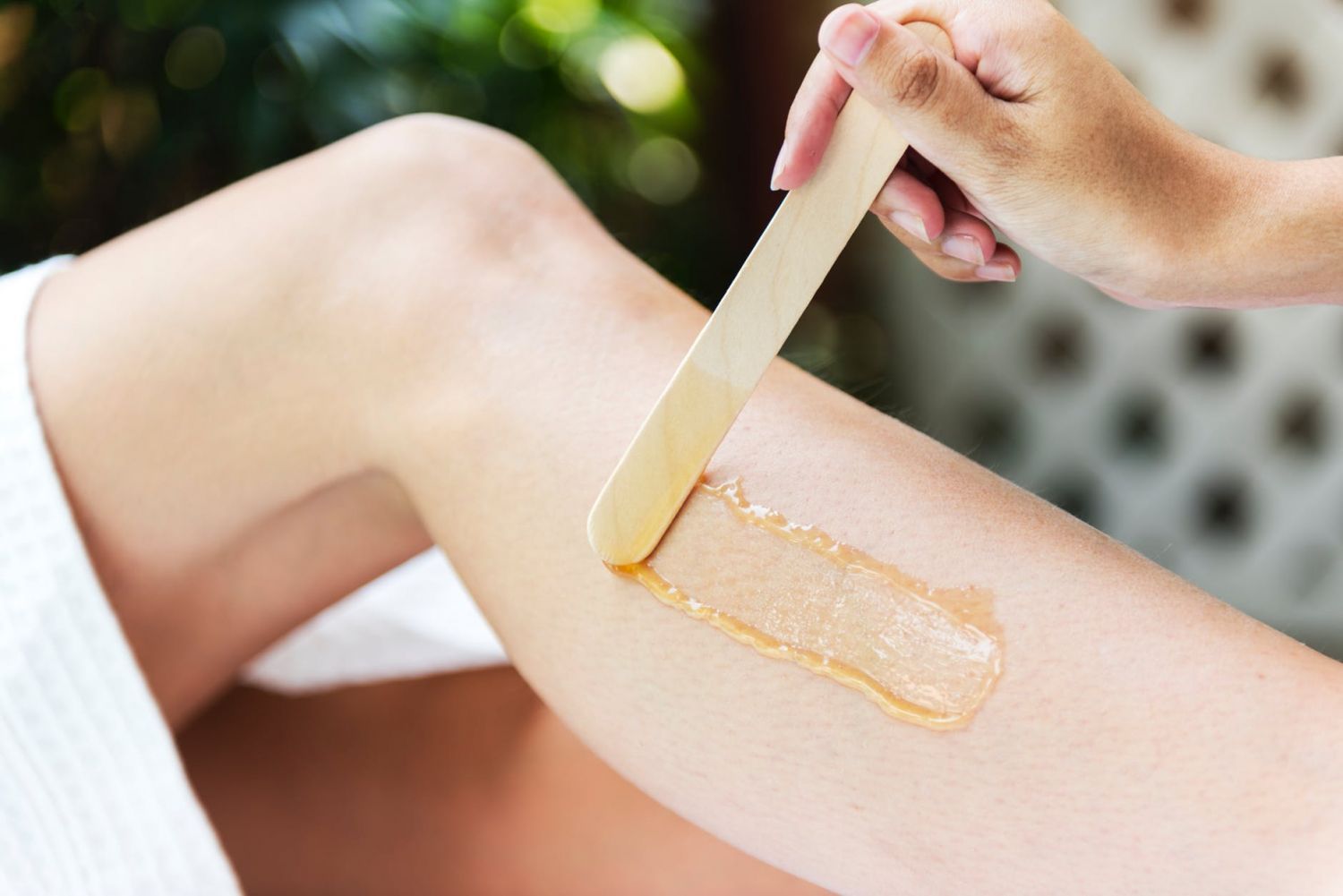 Sugar waxing has been around for a long time. Compared to regular waxing, it's much more affordable since all you need is white sugar, water, and lemon juice.
To prepare the sugar wax, simply boil the ingredients in a saucepan, stirring frequently until it turns golden brown in colour. After the mixture cools, spoon some wax into your hands, roll it into a ball, then spread the wax over the skin that you want to remove hair from.
Let it sit for a minute, then rip the wax off in the opposite direction of your hair growth. After waxing, make sure to clean the area with warm water to remove any remaining sugar.
The downside: It is a very painful procedure!
Turmeric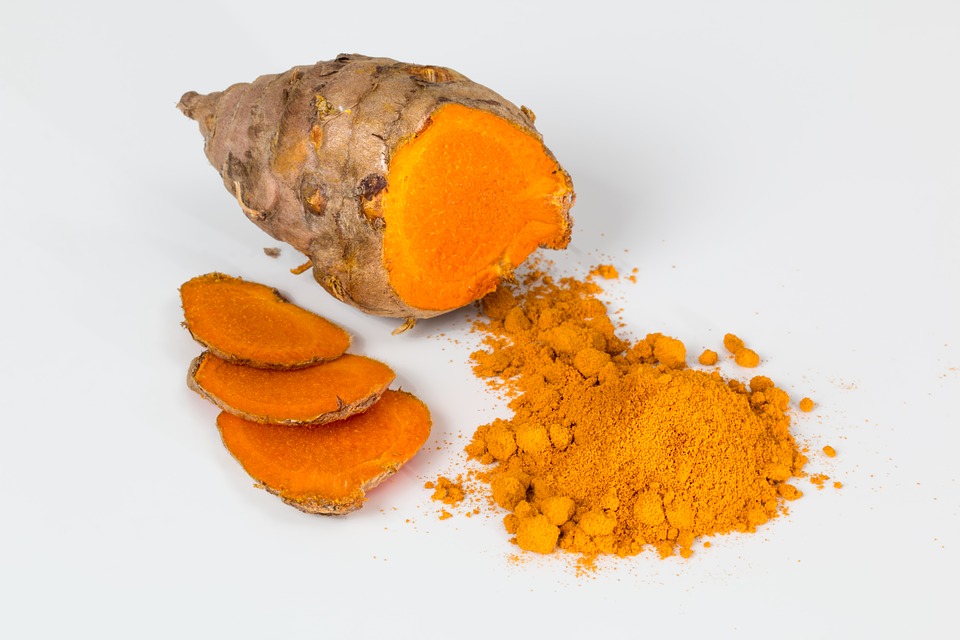 Turmeric is a bright yellow and fragrant spice used in many recipes. But did you know that turmeric paste can also be used to remove unwanted hair?
To create turmeric paste, simply mix turmeric powder with water or milk. Spread the paste onto your skin in the same direction as hair growth. Wait 20 minutes for it to dry, then gently scrub it off with water.
Unlike some other methods, turmeric paste must be used on a regular basis. Though it may not have immediate effects, repeatedly using turmeric paste will reduce hair growth and provide the results that you want.
The downside: You'll have to wait a long time to see the results
Pumice Stone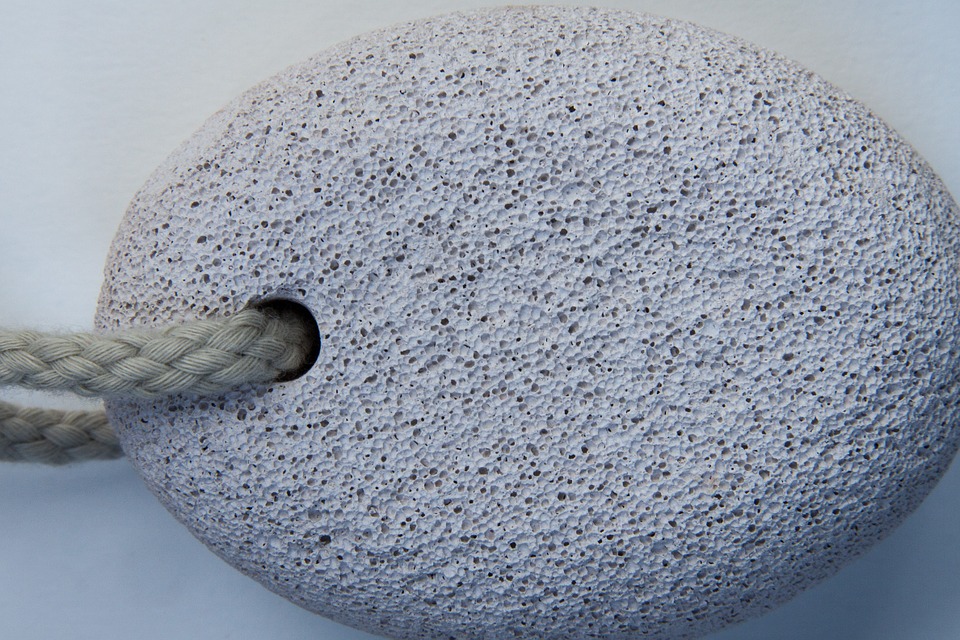 You may have used it in a bath or to clean your feet, but did you know that pumice stones can also be used as a natural way to remove body hair?
This is due to the stone's rough texture. It's excellent at catching hairs and scrubbing your skin. To remove unwanted hair, use a dry pumice stone on clean, dry skin. Rub it in small circular motions so that the pores will cling onto hairs and pull them out.
Once you're done, make sure to moisturize your skin.
The downside: The pumice stone's rough texture provides an exfoliating effect which can dry out the skin.
Eggs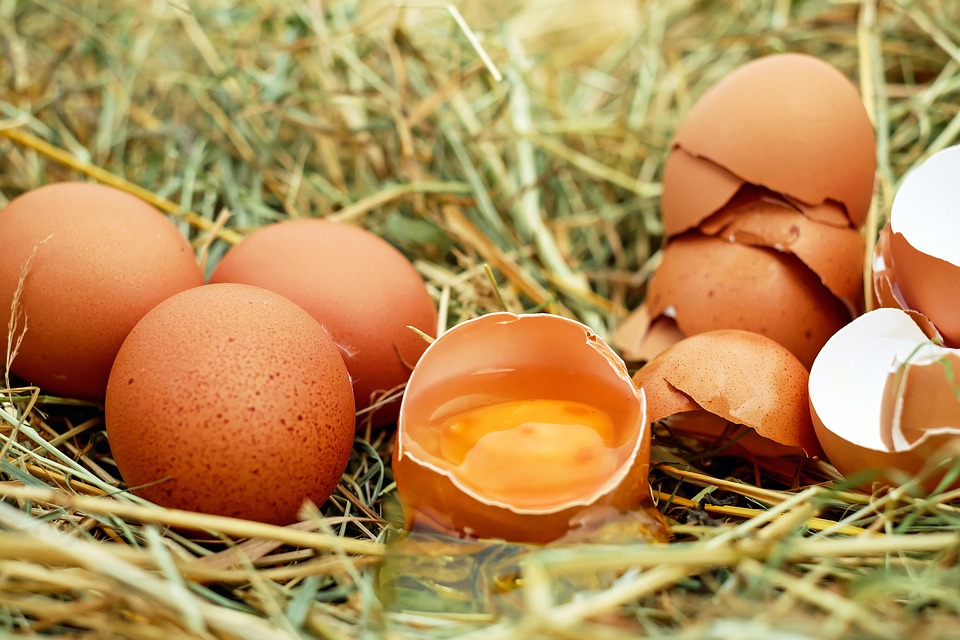 Eggs are not only nutritious but also possess several interesting qualities that can also be used for beauty purposes. If you've ever seen an egg dry, you'll notice how it creates a film-like substance. It is this property that makes eggs useful for hair removal.
To use this method, mix egg white, sugar, and cornflower together, then spread a thin layer onto clean, dry skin. Leave the mixture to set for around 15-20 minutes, then peel it off. Not only will this extract unwanted hair, but the egg film will also remove dirt and other impurities from the skin.
The downside: It can be a messy process.
Made with real cocoa butter, this virtually odourless hair removal cream dissolves away unwanted hair quickly and painlessly for soft, smooth skin that lasts days longer than shaving.  Deeply moisturizing Cocoa Butter and soothing Vitamin E replenish skin's moisture while gentle hair removers dissolve unwanted body hair in as little as 4 minutes. Use on legs, arms, underarms and bikini area. Compared to most of the methods listed above, it's a virtually painless and mess-free way to get rid of unwanted body hair. All the pros, none of the cons. Try it today!
For more info and reviews, visit our website.