Say Hello To Junior Heroes of Wildlife Sunway Theme Parks!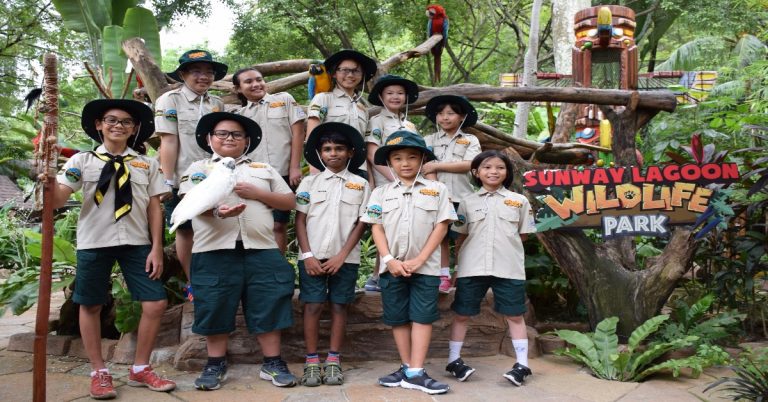 Sunway Theme Parks back together again for the 2nd Council meeting and appointed Anna Huggel, a winsome yet clever 12-year-old kid out of 10 young passionate kids as a chief to lead the young Wildlife Heroes. Calvin Ho, Senior General Manager of Sunway Theme Parks said that it was not an easy task as all 10 young and passionate Wildlife Heroes showed enthusiasm and lots of passion for nature and wildlife in completing the tasks given by Sunway Theme Parks.
This Wildlife Heroes is one year long learning programme of getting experience the life as zookeepers and learn about 150 species in Sunway Lagoon ranging from birds, fishes, reptiles and mammals. They will be exposed to various kind of interactive learning including methods to care and grow plants through a planting project.
This program aims to create awareness among urbanites as well as inspire the youth on the importance of appreciating our flora and fauna. Sunway Theme Parks has successfully transformed a concrete jungle into natural habitats that host cheetah, tiger, lion and other various animals. Not to mention, each will be rewarded RM8,000 while the Chief will be receiving an additional incentive of RM4,000 at the end of the one-year programme.
Anna who has quite a number of pets since young said that she aspires to raise awareness and educate people about wildlife preservation by volunteering in different organisations and giving talks to students from schools.
Interactive and educational zoo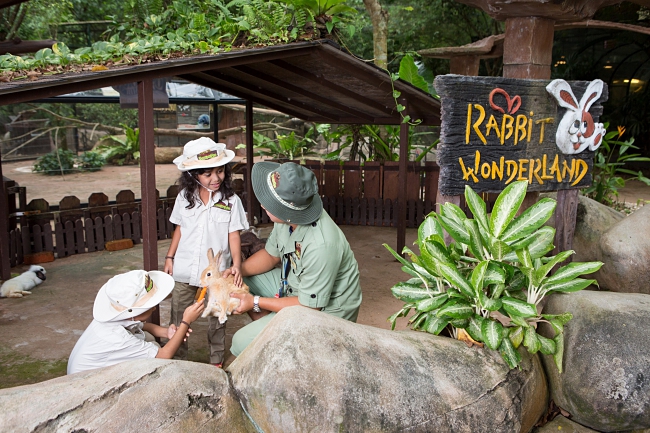 Wildlife Park, Sunway Lagoon is an interactive and educational zoo featuring exotic, small and friendly animals from a range of birds, reptiles and mammals. The concept behind the zoo is to encourage guests to not only see and learn about the animals but to get up close and personal by touching them. It is one of the unique parks
It is a first and only fully interactive animal-themed attraction in Malaysia which houses more than 150 species of exotic animals, a diverse range of birds, fishes, reptiles and mammals from around the world. Other attraction that you can find in Sunway Lagoon is Nickelodeon Lost Lagoon, Water Park, Amusement Park, Extreme Park and Scream Park.