Sanitize Your Hands From Germs With Top 10 Hand Sanitizers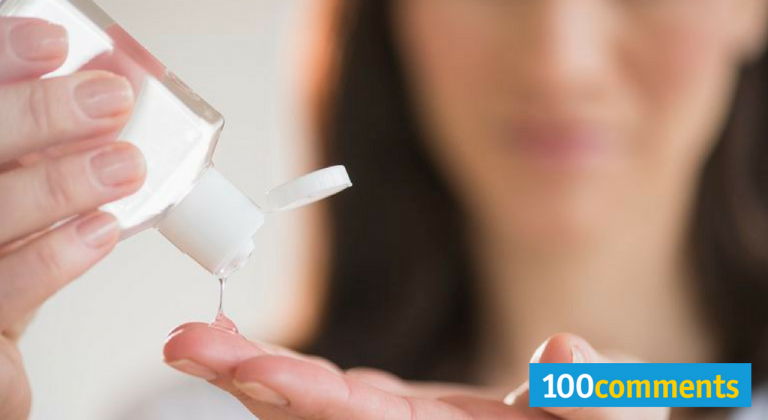 Washing hands with soap and water like you always do is the best way to kills all the germs and microbes that could lead to serious diseases. But in some situations, it is hard to get water sources to clean your hands for instance if you are on the road trip or jungle trekking with a limited access to the water point. If clean water and soap are not available, you can opt for another solution – hand sanitizer. An alcohol-based hand sanitizer works well in killing germs and bacteria and replace water and soap. You should keep a hand sanitizer with you anywhere and anytime you go to ensure that your hands are always protected and clean. Here are top 10 hand sanitizers for you to choose.
Dettol Instant Hand Sanitizer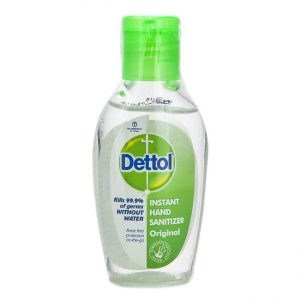 It is simple, fast and effective! Dettol Hand Sanitizer kills 99.9% of germs instantly without the usage of water. It is a great tool for busy mums and families who need on-the-go protection and clean hands for the whole family members. This hand sanitizer is formulated to provide a long-lasting moisturising effect for soft, smooth hands and at the same time kills 99.9% germs. The rinse-free, non-sticky formula makes it an effective solution for the whole family. Give your hands that refreshing feeling! Read reviews about Dettol Hand Sanitizer here.
Lifebuoy Hand Sanitizer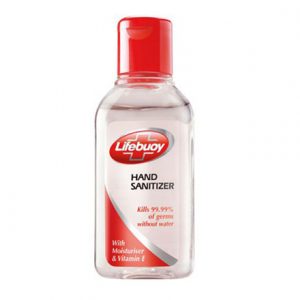 Kills germs in just 10 seconds. It is proven to instantly kill 99.9% germs including H1N1 virus without the need for water and soap. Lifebuoy Hand Sanitizer effectively kills bacteria and deactivates viruses on your hands. It is also a powerful disinfectant for your hands when you are on-the-go as it dries quickly, leaving no stickiness feeling. Contains moisturisers and vitamin E known to keep your hand soft and smooth all the time. Click to know more about Lifebuoy Hand Sanitizer.
Antabax Hand Sanitizer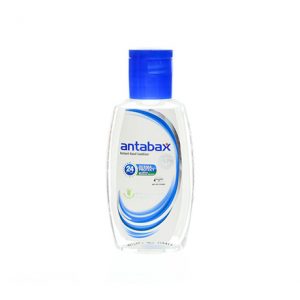 Its rinse-free, non-sticky and quick drying formula makes antabax had sanitizer convenient to use anytime, anywhere. Enriched with aloe vera, skin vitamins and the new micro moisture serum to keep hands smooth, soft and also protected. It also has a refreshing fragrance, so don't need to wear hand lotion anymore. This product is dermatologically tested to be gentle on the most delicate skin. Read reviews about Antabax Hand Sanitizer here.
Watsons Anti Bacterial Hand Gel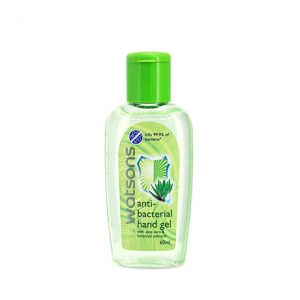 Watsons Anti Bacterial Hand Gel helps keep your hands healthy and protected. The quick-drying formula is formulated with alcohol to effectively cleanses and provides antibacterial protection against germs without the use of water and soap. It contains aloe vera and botanical extracts that gives a soft and subtle scent as well as moisturise your hands. It keeps your hands healthy and protected. Formulated with pine and aloe vera fragrance. Click to know more about Watsons Anti Bacterial Hand Gel.
Meliliea Lea Mind Exclusive Hand Sanitizer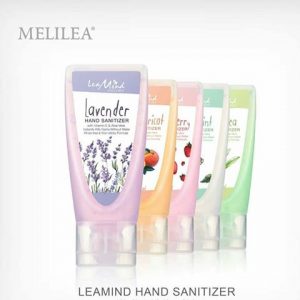 Do you know that 80% of common infections including H1N1 flu virus is spread through contaminated hands? Hands hygiene is important as it is the first-line defence against the contagious and harmful swine flu and diseases. Meliliea Lea Mind Exclusive Hand Sanitizer is an excellent way to clean your hands when you are away from water sources. The no-rinse and dry fast formula make it convenient to use it anywhere and anytime. Protect your hands and keep them moisturise with this hand sanitizer that contains vitamin e. It comes in lovely aroma lavender, strawberry, peach apricot, peppermint and green tea. Read reviews about Meliliea Lea Mind Exclusive Hand Sanitizer here.
Bacoff Hand Sanitizer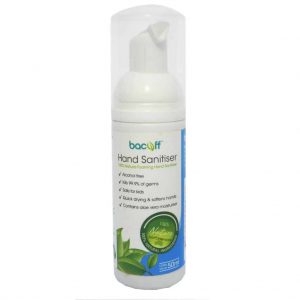 Bacoff hand sanitizer is made from fruit and vegetable extracts, bioflavanoids and also purified water. All these ingredients are already classified and readily found in foods that we eat. These ingredients are non-toxic, making it safe to use for children, older folk and also pets. It kills bacteria and pathogens naturally. It is 100% natural and alcohol-free biocide made from FDA approved food-grade ingredients. This hand sanitizer can help control cross infection and contamination from tactile contact. Click here to know more about Bacoff Hand Sanitizer.
Hovid Quicklean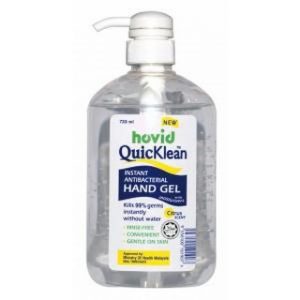 QuicKlean Antibacterial Hand Gel from Hovid is a rinse-free hand sanitizer that helps your family fight germs while they are on the go. It leaves no chemical residue and is safe for handling food too. It is proven safe as it has been tested to kill 99% of germs as quickly as 15 seconds without the use of water. A completely safe product for your children as all the ingredients used have been tested positive for skin tolerance. Read reviews about Hovid QuicKlean Antibacterial Hand Gel.
Aqium Antibacterial Hand Sanitiser with Aloe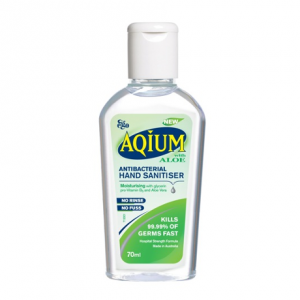 Say goodbye to germs with this effective hand sanitizer. Aqium Antibacterial hand Sanitizer is a quick and convenient way to sanitise your hands on the go. It kills 99.9% of germs fast and it is non-sticky and air dries quickly so you don't need to wash, rinse or dry your hands after application. Aquim hand sanitizer contains moisturisers to help leave your hands feeling soft. Enriched with aloe vera, this product keeps your hand moisturise all the time while disinfecting germs and bacteria. Click to know more about Aqium Antibacterial Hand Sanitizer with Aloe.
Euky Bear Hand Sanitiser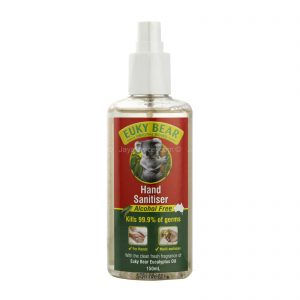 Euky Bear Hand Sanitizer is a convenient alcohol-free hand sanitizer with a clean fresh fragrance. The euky bear eucalyptus oil is utilised in this hand sanitizer to give a refreshing and soothing fragrance. It is not only suitable for hands but also for areas such as bathrooms, toilets, kitchens and outdoors or any place that has a high potential of germs. Keep your hands clean and safe all the time anywhere anytime. The clean natural eucalyptus oil helps maintain a high level of hygiene. Read reviews about Euky Bear Hand Sanitizer here.
Bioplus Aplaus Hand Sanitiser with Fragrance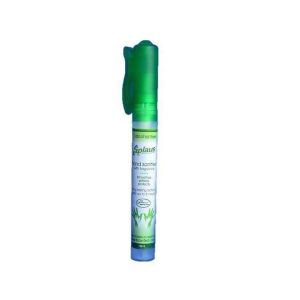 This unique and innovative hands sanitizer kills 99.99% bacteria and viruses effectively. It further protects your hands from contamination for up to 8 hours giving you a peace of mind for you and your family. It is clinically proven to be safe for all skin conditions and even sensitive skin. Comes in an innovative pen-alike design, it is easy to carry and bring along anywhere. You can slip it in your pocket and take it out whenever you need it. It is also suitable for babies and also adults. Read reviews about Bioplus Aplaus Hand Sanitizer with Fragrance.