Relaxation Meets Recuperation at Cozzi Confinement Centre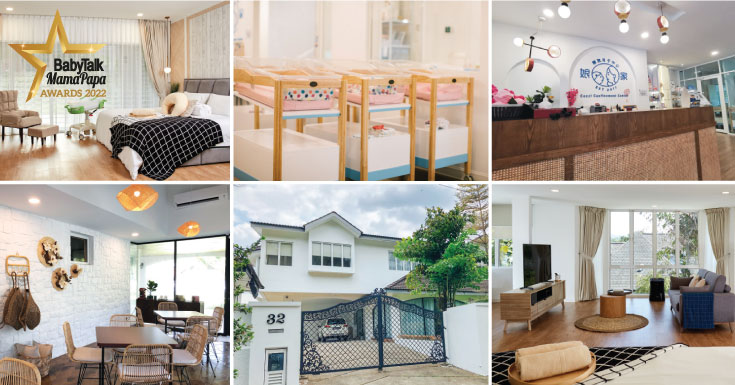 As amazing and beautiful as pregnancy is, it is not always a cakewalk. Not only are the later stages of pregnancy physically uncomfortable, but childbirth in itself is an extremely draining process. As much as new mothers would like to spend time with their infants, childbirth takes an immense toll on their bodies and mind. So, it is usually recommended that new mothers should have some time to themselves to recuperate and regain the vitality of their body and soul before setting out on this journey of a lifetime with their bundle of joy.
And one of the best ways to ensure sufficient attention and postnatal care for new mothers is by checking into a confinement centre.
Cozzi Confinement Centre
Malaysian mothers often prioritise their children over their health, so it is up to Cozzi Confinement Centre to supplement them with all the love, care, and attention they can get during this time. With excellent healthcare staff and nurses made available 24/7, new mothers and their babies are in safe hands at this superb confinement facility at Damansara Heights, Kuala Lumpur. In addition to regular health check-ups for mothers and infants, Cozzi Confinement Centre has also made postnatal services like massages to restore abdominal muscles and warm herbal baths easily accessible as a part of its confinement package. Both mothers and babies are frequently screened to make sure they are recuperating nicely, aided by round-the-clock meals and nourishments.
Recreational activities and informative programmes are also conducted by Cozzi Confinement Centre to make the confinement experience more pleasing. And good food is always the way forward to regaining physical and mental vitality, so new mothers are treated to delicious, nutritional meals throughout the day. Prepared with the best ingredients and lots of love, these home-cooked foods are further supplemented by health-boosting teas, like red dates tea, lemongrass tea, and black jujube tea.
Cozzi Confinement Centre welcomes new mothers across Malaysia to be a part of the healing, soothing, confinement experience in a relaxing, secure environment, equipped with professional caretakers and 24-hour surveillance.