Pretty, stylish, classic: H'ermana Handmade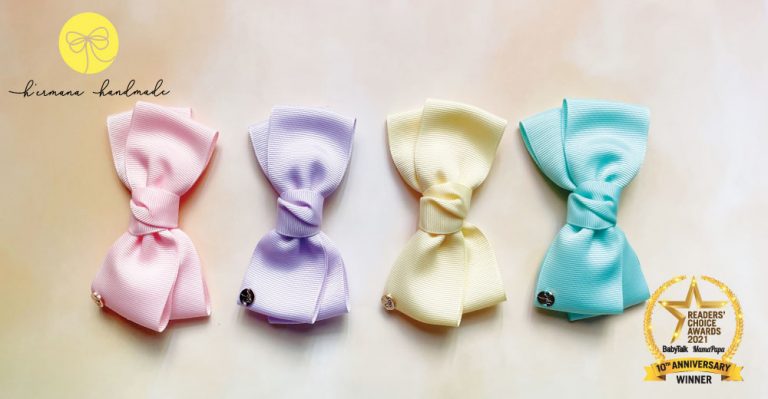 Parents usually want their children to look their best at all times. For girls, especially, there seem to be endless dressing possibilities. You can dress up your little girl in a range of frocks, skirts, and shirts, as well as a selection of clips, pins, bands, and other accessories, to make her appear just adorable.
In order to keep up with the newest fashion trends, parents spend a lot of money on designer dresses for their daughters. Both parents and children enjoy following the latest fashion trends. By nature, even young girls are often picky about their beauty from the outset. Little girls enjoy accessorising with chains, bangles, earrings, and other accessories to mimic the look of the latest fad that everyone is adopting. The majority of children desire to stand out in a crowd. As a result, shopping at H'ermana Handmade for pretty-looking, high-quality hair accessories for babies and little girls will never go wrong.
The beautiful brand name H'ermana here means 'sisters' in Spanish, and the background behind it is just as lovely because H'ermana Handcrafted was founded by sisters who shared a goal and a passion for handmade hair accessories and chose to work together to make it a reality.
There are many different types and designs to pick from. They started off by creating a variety of hair accessories and selling them at artisan markets. It quickly grew into their own company, and an award-winning one at that, with the creators producing more and more wonders! Any hair item from H'ermana Handmade is passionately and completely handcrafted into priceless gems that every girl, including baby girls, will adore.
Hair accessories for little girls can be utterly enticing! Even if your infant has no or very little hair, a bright ribbon, hairband, or clip can add to the cutie-pie factor. Many mums also find hair accessories functional, especially for babies who haven't had their first haircut.
The most important thing to consider is what your little girl will enjoy wearing. A big smile on your little girl's face is one sign of happiness. Playful and vibrant colours look good on little girls. With H'ermana Handmade, be warned that it will be hard to stick to a particular colour or style. Why? Because the range is so wide and vibrant, with dozens of accessories to choose from. Parents will be tempted to have a collection of their children's accessories with all the beautiful colour variants. H'ermana Handmade boasts designs suitable for all the different age groups, from babies to little girls, and from teens to adults. With a good track record in terms of product quality, customer service, and after-sales service, not to mention affordability, the H'ermana family desires to see their devoted customers grow from newborns to little girls, and then into the adults they will become. Indeed, it's a lovely, loving idea!
H'ermana Handmade has emerged as the winner for the category of Baby & Kids Hair Accessories, in the recent BabyTalk Readers' Choice Awards.
H'ermana Handmade has a great collection of girl's accessories, check out the collection please visit http://www.hermanahandmade.com/ With H'ermana, let your little girl make an elegant and eye-catching fashion statement. Shopping for your little girl is always a fun-filled and exciting event!
For more information, visit their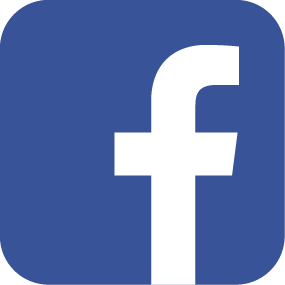 Facebook page and
 Instagram page.