Parents are raving about Lil Unicorn by Dwi Emas; Find out why!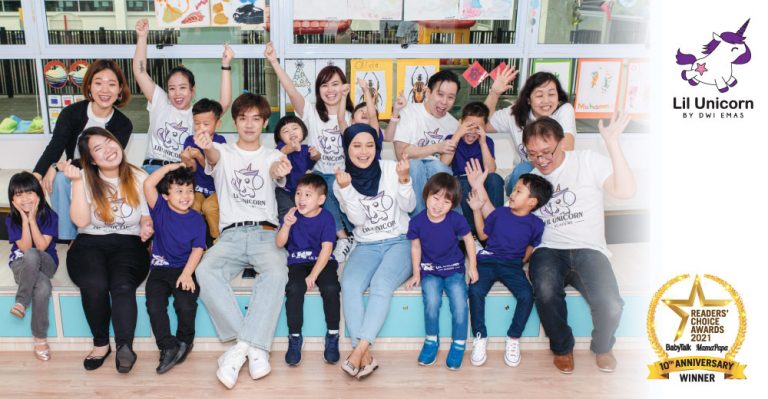 What does the world's best education system have that ours do not? For a start, we'll have to first acknowledge that the Finnish education system is what's known to be one of the best in the world, and if we want to make comparisons, well, here's your benchmark, parents!
We can sincerely say that the Finnish way of educating their young is what discerning parents would surely wish for their children. Here's why.
Partly due to our rigid culture in education, it's the normal expectation of Asian parents that their child acquires as many 'A's as he or she can in their exams. It's extremely normal to be competitive in this aspect too, and not, well, bring shame to one's family name, so to speak. At the end of the day, it's the child who feels the pressure to perform, no matter what. Don't get us wrong though, for it's awesome to be clever and smart, and children have the absolute right to a splendid education! But somehow, as the world gets more advanced and undergoes rapid changes, it's almost as if children are expected to sacrifice their childhood in order to do well in school. Surely, something is wrong somewhere?
The Finnish education system differs from ours here in Asia in the sense that children are taught in ways that still allow them to enjoy their childhood. Plus, they are also guided in skills that will serve them well in their lifetime. Fun-filled lessons are the call of the day, while still maintaining academic rigour. See the difference now?
And now, what if we were to merge the two education concepts?
At Lil Unicorn by Dwi Emas, children have been experiencing the best of Western and Eastern education experiences built from what both have to offer, so as to allow kids to access great education while retaining their Asian culture, and… have a memorable, cherished childhood era! Sounds too good to be true? Well, it actually gets better, because, at Lil Unicorn, children are all guided and encouraged to delve into the world of entrepreneurship where countless possibilities, opportunities and enriching experiences await them.
Lil Unicorn Powerpreneur Programme
Powerpreneur Programme is a component of the curriculum at Lil Unicorn that leverages on children's sense of wholeheartedness, together with their natural inclination to be fearless and to take chances without second-guessing themselves. These innate qualities in children are further cultivated and nurtured, allowing them to embrace the spirit of entrepreneurship with ease.
Wouldn't you agree that it's always a good idea to start them young at anything that would benefit them?  Well, it's no exception with the Powerpreneur Programme, for they will learn how to make sense of what's happening in Daddy and Mommy's world. The programme can help create an understanding for them, allowing them to connect better with matters that take place in the (adult) world. After all, don't kid always wish to imitate adults?
The Powerpreneur Programme can guide them, from a tender age, to recognise good opportunities and leverage them. They will also learn the best ways to solve problems and create value for themselves as well as for the people around them.
Ultimately, this comprehensive Finnish-Asian education via the Lil Unicorn curriculum is exactly what Asian kids need today, for a stress-free, holistic education experience that is fun-filled, and quite important to Asians, it does not sacrifice academic rigour. Best of all for the children, they'll love it!
From a social-emotional point of view, Finland has been the happiest country for 4 years in a row, hence, who better to learn it from than the Finnish, who know it best.
Lil Unicorn has won the BabyTalk Readers' Choice Awards in the category of Early Childhood Education With Entrepreneurship.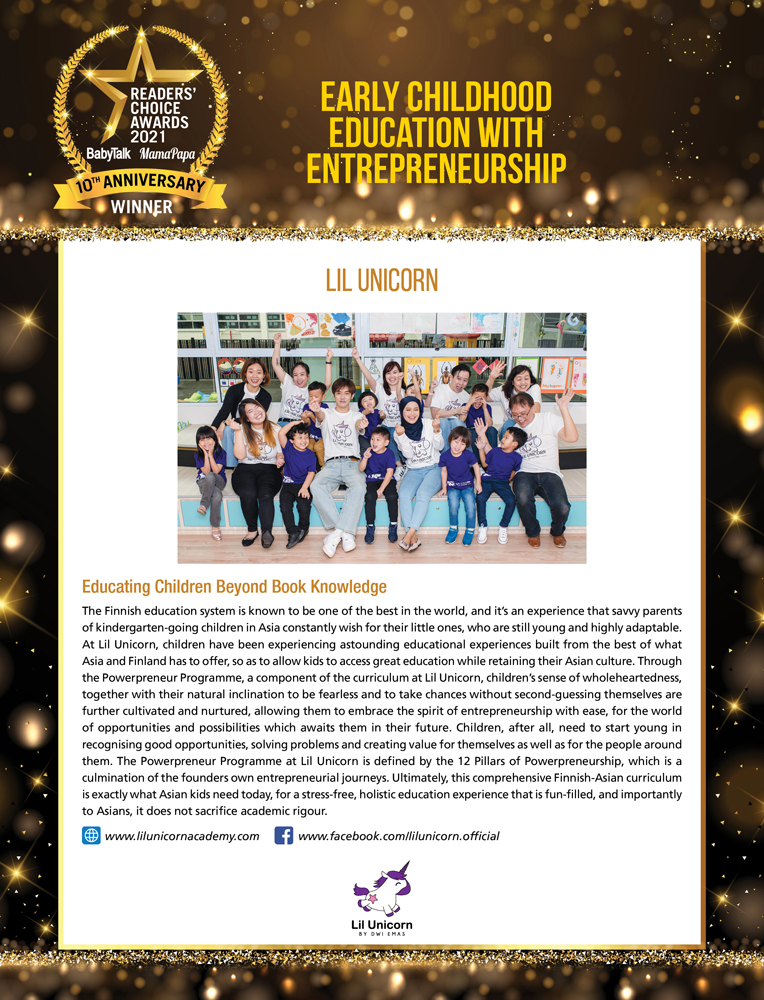 For more information, visit their website and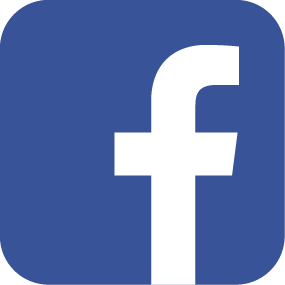 Facebook page.