Inspiring Young Learners to Be Global Citizens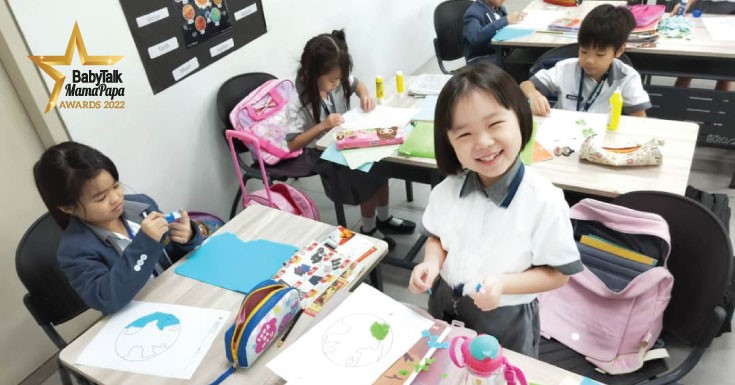 In today's world, the need for global competence has become vital. Therefore, it is necessary for learners to develop such skills sooner than later. At Paragon International School, young learners are encouraged to develop a global mindset and aptitude that can make a difference in their lives long after they graduate.
Established in 2014, the Paragon Private School (National Syllabus) and International School (Cambridge Syllabus) are both housed in a purpose-built campus in Plentong. At Paragon, they believe that every student has the potential to be a leader and a contributing global citizen. This is why they provide a unique, integrated curriculum that provides a wealth of learning opportunities.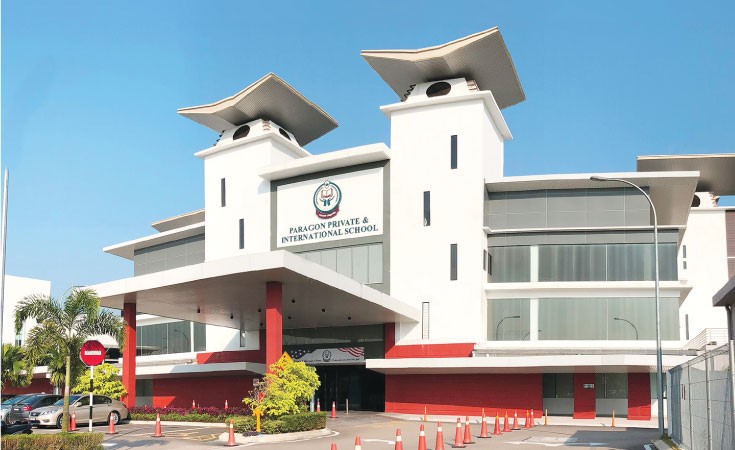 An Integrated Curriculum
The Paragon International School offers Cambridge programmes for both primary and secondary students. Their integrated curriculum is designed by expert educators in schools and universities from both the United Kingdom (UK) and Singapore, in order to help each student fulfil their potential. Focus is given on each student's strengths and interests, to make the most of their education.
All students at Paragon International School follow the Cambridge Assessment International Education (CAIE) Curriculum offered by Cambridge University while also being coached in the Singapore Curriculum. As Cambridge certification and qualifications are globally recognised and respected by over 25,000 universities, governments and employers, the integrated worldwide curriculum opens many doors for their senior students to higher education and employment all over the world.
English is  strongly emphasised throughout the curriculum, as it is taught as the first language. Additionally, the Chinese language is taught at all levels. By being fluent in both languages, learners will gain an advantage over many others and be in high demand for future employment.
The Singapore Curriculum is incorporated in the Enrichment Programmes, namely, Discovery Science and Discovery Mathematics. The enrichment courses will take a creative, engaging, and experiential learning approach. The goal is to introduce children to the Singapore Curriculum by strengthening their Science and Mathematics skills as well as their ability to relate to the environment.
A Well-rounded Learning Experience
All study and no play make Jack and Jill very dull students indeed. As such, co-curricular activities (CCA) are offered at Paragon School to foster leadership development, character development, and civic readiness. CCA may include the following options:
Clubs and Societies: Art & Design, BrainBuilder, English, Science, Robotics, Financial Literacy, Journaling, Cooking Club, Diabolo, Choir, Dance, Drama, Music.
Sports & Games: Archery, Badminton, Basketball, Cheer & Dance, Swimming, Table Tennis, Sport Stacking, Chess & Board Games.
Uniform Bodies: Boys Brigade, Kadet Bomba, Kadet Remaja Sekolah, Pandu Puteri, Pengakap, Saint John Ambulance, Karate, Taekwondo, Martial Art (Wushu).
Aside from the curriculum, the Paragon campus is well-equipped with modern facilities to guarantee students a well-rounded learning experience. The school complex boasts of a swimming pool, multi-purpose hall, auditorium, rooftop garden, cutting-edge library, and interactive resources, all supported by a strong teaching faculty.
Paragon International School recently emerged as the gold winner in the BabyTalk MamaPapa Awards 2022 for the International School in Johor Bahru (Cambridge Curriculum) category.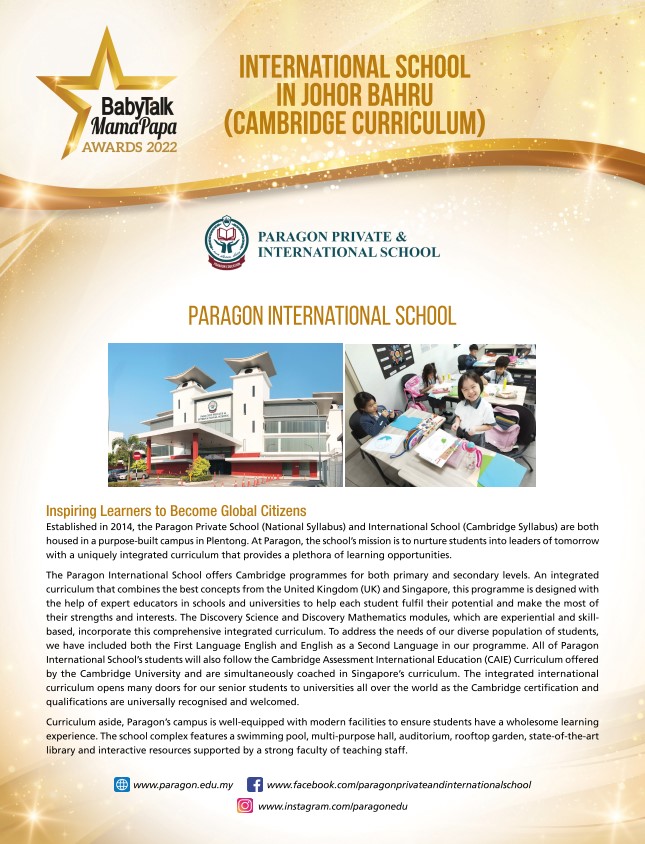 For more information, visit their website, Facebook and Instagram pages.
Website: www.paragon.edu.my
Facebook: Paragon Private & International School
Instagram: paragonedu