Orange Montessori Kidz – Your Partner in Child Care Services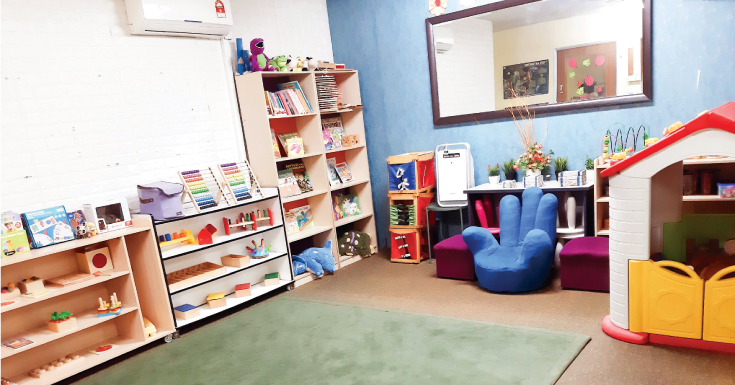 Amidst the whirlwind of family life, Orange Montessori Kidz Pusat Bandar Putra Permai offers a haven of professional child care services that extend far beyond mere supervision. This caring environment, combined with the right tools, shapes an environment where children not only thrive but flourish, preparing them for a journey of learning and growth.
At Orange Montessori Kidz, every child's journey is guided with a blend of care and education. Here, the nurturing and loving atmosphere is enhanced by a curriculum that embraces reading, writing, critical thinking, and more. This unique approach goes beyond traditional child care, empowering young minds to explore and expand their horizons.
What sets Orange Montessori Kidz apart is its commitment to fostering cultural diversity. As children engage with their peers, they are also encouraged to celebrate and embrace various cultures. These interactions impart values and skills that will be invaluable as they progress through their educational journey and transition to primary school.
Operating with a holistic approach, Orange Montessori Kidz creates a nurturing environment for children aged 2 months to 6 years old. This environment not only supports their current endeavours but also encourages them to explore their passions and develop their potential to the fullest. As parents entrust their children to the capable hands of Orange Montessori Kidz, they find a sense of relief that allows them to embrace their days with greater productivity and peace of mind.
This commitment to excellence has earned Orange Montessori Kidz the title of an award-winning Child Care Centre in Pusat Bandar Putra Permai. Beyond accolades, it stands as a testament to the remarkable journey of nurturing, growth, and empowerment that each child experiences within its caring walls.