Orange Montessori Kidz – Where Care and Learning Flourish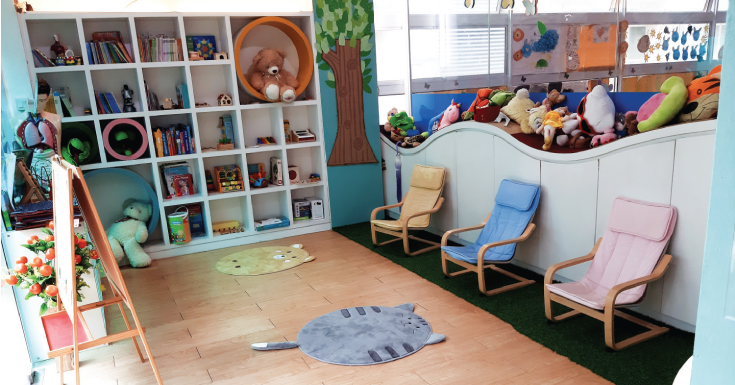 In the pursuit of a dependable child care centre, parents are faced with an overwhelming array of options. Amidst the sea of choices, Orange Montessori Kidz emerges as a beacon of reassurance for families within and around Bandar Puchong Jaya. Its nurturing, homely environment and compassionate staff make this selection an effortless one, providing a haven where children are not just cared for, but nurtured to blossom.
Awarded for its excellence, Orange Montessori Kidz redefines child care with a holistic approach that fosters the development of vital skills and capabilities. Catering to children aged 2 months old to 6 years old, this professional Child Care Centre sets a strong foundation that goes beyond academics. Within its walls, the values of cultural diversity are embraced, contributing to the fostering of harmony within our multicultural society.
As children are immersed in an atmosphere of high-quality care and early education, they simultaneously receive guidance in cultivating tolerance and respect for others. This dual emphasis enables them to evolve into individuals who are not only socially, emotionally, intellectually, and cognitively skilled, but also creative and socially engaged.
At Orange Montessori Kidz, children are embraced in an environment where they feel secure, cherished, and encouraged to explore their full potential. Parents entrust their little ones to this haven with the confidence that their precious children are not only in capable hands but are also receiving the care and attention they deserve.
In an era where families often juggle multiple responsibilities, Orange Montessori Kidz stands as a pillar of support. Beyond the role of a child care centre, it becomes a partner in nurturing young minds. Here, learning is interwoven with love, and care is coupled with development.