On-the-Go Freshness with adidas climacool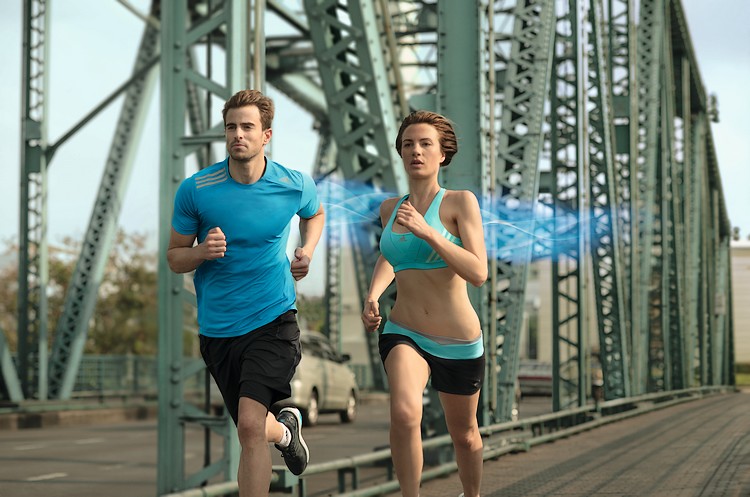 Enjoy an active lifestyle and want to smell fresh all day? Here's a solution for you! adidas recently introduced the climacool Shower Gel, which is made of its proprietary move-activated technology so that the more you move, the better it works!
The exclusive fresh capsules in the shower gel's formula come into contact with your skin during shower and cling on even after you towel yourself off. During the course of the day, these capsules kick into action upon contact or friction – such as a light touch or rolling up the sleeves – and breaks to release the zesty fragrance inside. This means you constantly feel and smell fresh, from the gym to the office to your dinner date.
Additionally, you can say goodbye to the plentiful products in your bathroom. Each climacool shower gel is actually three products – a body wash, a hair shampoo and a facial cleanser. You can use it for top-to-toe cleansing without worries, as the dermo-tested formulation is designed to maintain the skin's natural pH balance. Moreover, the easy-to-rinse lather leaves skin soft to the touch.
The shower gel's fragrance matches the scent profile of the climacool anti-perspirant (offering a 48-hour dry protection), thus both complement each other in maximizing the refreshing experience.
Male and female versions of the shower gel are specifically tailored for each gender. Blending notes of lemon, mint and lavender, the male shower gel exudes an energetic and bold signature. In harmony with this, the scent for women is a zesty mix of juicy citrus and bright floral tones, emanating a youthful and feminine allure.
The climacool shower gel packaging is cleverly designed to put an end to slippery blunders in the bathroom. The variant for men features grips down either side of the bottle for an ultra-comfortable hold, while the female version is a gently-curved profile that prevents the bottle from slipping out of wet hands.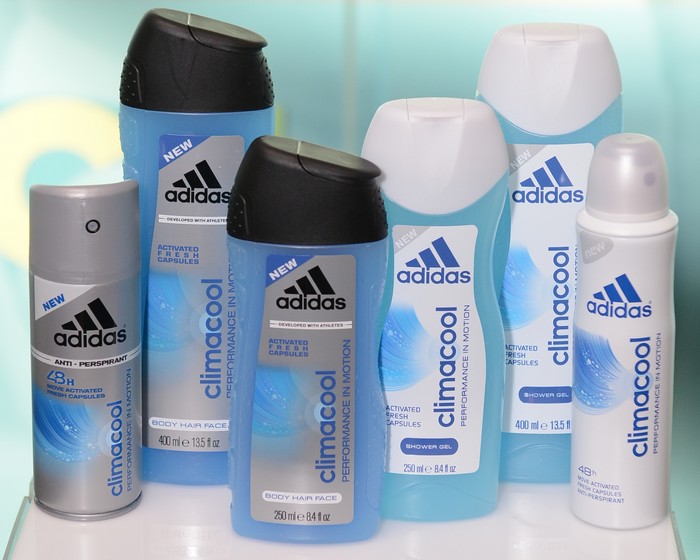 The adidas shower gel comes in two different sizes for men and women. The 250ml bottle retails at RM10.90, and the 400ml at RM14.90.
To complete the climacool experience, put on climacool anti-perspirant deodorant spray or roll-on after your shower for long-lasting dry protection and fragrance. They retail body spray at RM19.90 for men, RM15.90 for women and RM8.90 for roll on men and women respectively.
The climacool body care ranges are available for purchase at leading pharmacies and supermarkets nationwide. Get yours today, and get ready for performance in motion.
In addition, adidas also offers other shower gel ranges for both men and women in 2 sizes, i.e. 250ml for RM10.90 and 400ml for RM14.90.