Odyssey The Global Preschool Early Years Curriculum: Tailored to your child's specific requirements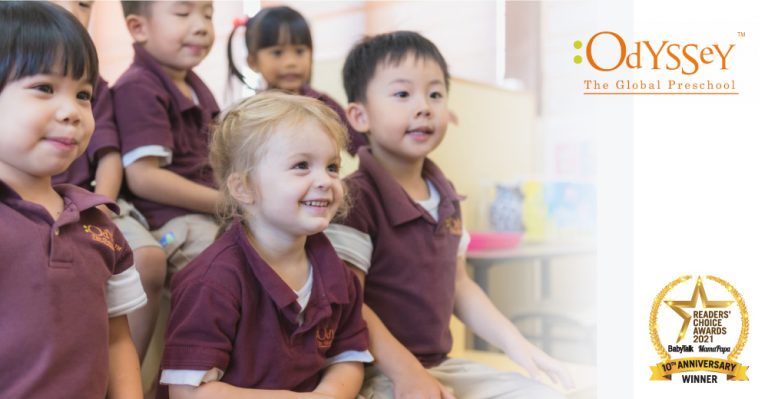 Odyssey The Global Preschool has garnered multiple honours for its outstanding curriculum, which is delivered on fully equipped, Reggio Emilia-inspired grounds when it first opened its doors to Malaysian families in 2014. The Early Years Programme is divided into three sections: Tots (18 months – 30 months), Pre-Nursery (2.5 – 3.5 years), and Nursery 1 (4 years old), and it provides a thorough, up-to-date curriculum that encourages exploratory learning in young children.
The curriculum at Odyssey The Global Preschool encourages children's curiosity, inventiveness, and creative expression while immersing them in multi-sensory activities. The Early Years curriculum at Odyssey The Global Preschool includes Stretchers, Kaleidoscope, Art Odyssey, ME Play, Circle Time, Outdoor Learning Experiences, Outdoor Play, GYM Play, Project Work, Music Odyssey, and Bahasa and Chinese Language Immersion. The curriculum, with all of its innovative programmes, was built with each early learner's individuality and developmental stages in mind.
The curriculum at Odyssey The Global Preschool is inspired by some of the most renowned teaching pedagogies from the United States, the United Kingdom and the Reggio Emilia approach from Northern Italy. The award-winning curriculum has been specially designed keeping in mind the developmental milestones and interests of your child in the early years. In the Reggio Emilia-inspired campus, children embark on an exploratory journey where they are encouraged to be deeply involved in the learning process. The projects and activities are derived from their own interests, queries and responses. The immersive curriculum encourages the child to engage, experience, analyse and solve problems using their hands and mind.
Breaking away from tests or assessments, Odyssey The Global Preschool gets kids to put what they've learned into practice in real-life settings. This is when the project enters the picture. Depending on the theme, it could be a food project, an outdoor learning project, or an art project. As a result, learning at Odyssey The Global Preschool is not constrained by a prescribed curriculum, but rather is self-directed. It brings together conceptual knowledge, competency, an interactive approach, and citizenship.
Specially designed for innovative and exploratory learning, teachers share a very close bond with the children as there are no helpers and all caregiving is by them. At Odyssey The Global Preschool, a very important part of the environment is having meaningful conversations and using teachable moments. The teacher knows when to pick it up, carry on the conversation, ask open-ended questions and get the child to think for themselves. This is what provides long-term learning.
Odyssey The Global Preschool believes that interactions with the environment, materials, and people are the most effective ways for children to learn. This is why the curriculum considers the children's overall development. Through projects, the skills framework, learning spaces, and language immersion, their team of educators in each class develop activities specifically customised to individuals and groups of children. Their Art Odyssey and Music Odyssey programmes take advantage of a child's natural desire to express himself in a variety of ways. They also believe that children must learn in the actual world, using real-world contexts and resources to explore, discover, solve problems, think critically, interact, engage, and reach age-appropriate conclusions. Children are encouraged to put these abilities to use not only in preschool but throughout their years of formal schooling. As a result, the children participate in a variety of initiatives throughout the year. Little Chef Project (life skills), Colors of Odyssey (art), Outdoor Learning Project (environment), Children's Theatre (performance), and others are among the projects.
Aside from that, the Fitness Fun Program encourages children to enhance their athletic abilities. Skills like balancing, throwing, hopping, and object handling, which is based on a comprehensive set of learning, ensure that the children's physical talents are developed in all aspects.
With an award-winning curriculum and unique facilities tailored to your child's specific requirements, you can be confident in your child's overall development at Odyssey The Global Preschool.
Odyssey The Global Preschool has emerged as the winner in three categories in the recent BabyTalk Readers' Choice Awards 2021, namely Early Years Curriculum, Integrated Education Centre & Outdoors Learning Experience.
For more information, please visit their website,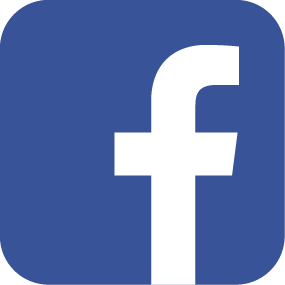 Facebook and
 Instagram page.