Nutriva Oliferin PurEssence Contest Winners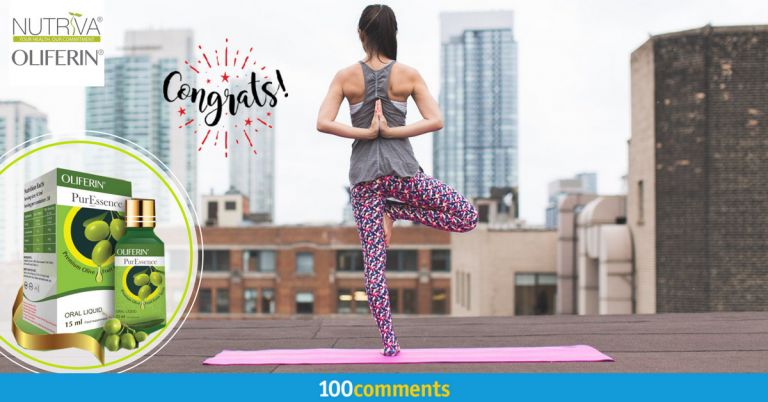 Congrats to the lucky winners of the Nutriva Oliferin PurEssence contest!
***IMPORTANT***
As this is a "product for review" giveaway, you are required to write a review (minimum 30 words in any language) with a photo and/or video of the actual product in use on the following Review Links (as stated below each prize) within 2 weeks of receiving the product. Those who did not submit their reviews or did not write the minimum required words or submit a photo or video will not stand a chance to win future contests here.
Review link: https://100comments.com/nutriva-oliferin-puressense/
Winners:
1. Ong Kai Yun
2. Suzanne Fong
3. Nurul Syuhada Abdul Halim
4. Su Ai Fen
5. Maziah Mastor
6. Cindy Bindy
7. Esther Choi
8. Annie Suimin
9. Zameen Datta
10. Sin Yee
11. Nurul Shika
12. Shermyn Lim
13. Owen Tang
14. Suhana Rahmat
15. YT Chew