Nurturing Preschoolers towards a Brighter Future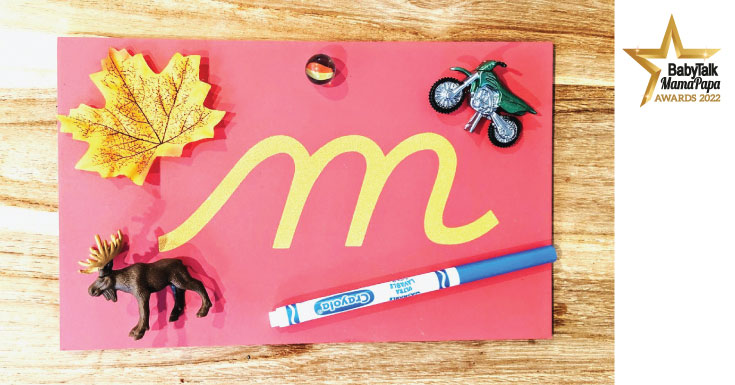 Supporting children in a nurturing setting is crucial in helping them feel safe in an educational setting too. It helps them to feel secure to take risks and explore the learning environment. The Montessori Academy adopts this philosophy in its school for preschoolers and toddlers, focusing on holistic growth and education through the alignment of the Montessori method.
Situated at Jade Hills, Kajang, the preschool upholds the motto of 'Every Child Matters,' giving special emphasis on each child's learning pace and progress. It acknowledges the different learning abilities and capabilities of every child and works towards nurturing and improving their unique skills in a warm and fun environment.
Upholding its vision and mission to ensure that quality preschool education is accessible to every family, the Academy provides an inspiring, inclusive and experiential environment, with exceptional care and guidance. Together with a team of qualified and dedicated teachers, Montessori Academy has successfully created a holistic school culture for preschoolers and toddlers.
Why choose Montessori Academy for Your Child?
Teaching your child to connect with others, to build important relationships, and to develop a sense of self-worth should be equally important as excelling academically. The Montessori Academy's curriculum allows your child to learn, play and communicate – and ultimately enables them to thrive. It is meticulously designed to build on your child's understanding, by cultivating cognitive thinking, emotional maturity and social skills.
Giving attention to self-directed activities, hands-on learning, and collaborative play, the curriculum is specially designed to impart holistic education to children aged between 18 months to 6 years old. As your child undergoes rapid brain development during these growing years, it's one of the most vital periods to introduce new skills to them. This is why The Montessori Academy takes careful steps towards nurturing your toddler or preschooler in a conducive space, through guidance and equal opportunity.
With small-classroom settings, the school emphasises on the holistic development of your child including their confidence and character development. The mixed aged class can also boost your child's communication and behavioural skills through interaction with other junior and senior students.
On top of that, the school offers various programmes like the Infant Community, CASA, Nutrition and Creche Programmes, as well as, After
School Classes for the ease of working parents and Early Intervention Services for toddlers with learning disabilities. These programmes are gradually introduced as supplemental learning activities with the needs and potential of every child in mind.
Winning the BabyTalk & MamaPapa Award for its excellent child nurture and education benchmarks, The Montessori Academy has grown to be one of the leading preschools in Malaysia, and is renowned in preparing young children for national, private, or Chinese primary schools and their academic journey ahead!