Now you can do artificial insemination (IUI) at home!!!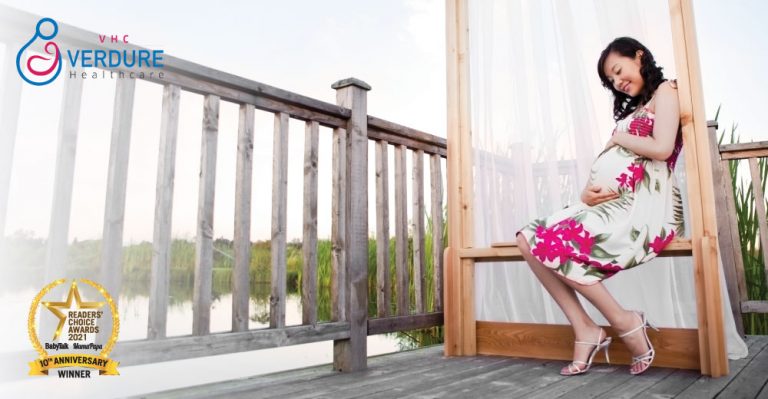 Having a baby was supposed to be the most natural thing ever. But, as late marriage, stressful work, poor lifestyle, environmental pollution, and other harmful factors prevail, many people suffer infertility. As a result, natural pregnancy now becomes a privilege for modern people. In order to get pregnant faster, some couples reluctantly gave IVF a try. However, many people didn't know that IVF has only a 15% success rate.
In other words, there is an 85% chance of failure after spending more than RM25,000, the average cost of an IVF cycle. So why would people spend this much to buy disappointment? Why do you want to risk your hard-earned money like that? The reason is very simple, to fulfill your dream of having a child.
Now you can fulfill your wish through artificial insemination (IUI) at home at 1/50 price of IVF!
The Home Artificial Insemination D.I.Y from Verdure Healthcare, helps you increase your natural pregnancy rate by up to 50% in the safest, most convenient, fast, and smooth way, especially for those who are facing poor male sperm quality, low sperm volume, and high rates of sperm deformity. It also helps female partners with a high rate of antibodies (killing sperm cells) due to recurrent infections. With 17 years of experience, without taking any drugs or making lifestyle changes, we will first teach you how to master your menstrual cycle to predict ovulation. When ovulation is tested positive using our UK imported, high-quality Ovulation test kit, you may then use the 100% medically safe artificial insemination (IUI) kit imported from the U.S.A (please see picture 1, the content of the artificial insemination (IUI) kit) to transport sperm cells directly into the Uterus, just like doing IUI, but in a non-invasive way!!! (Please see picture 2, how does the artificial insemination (IUI) kit work?) All of these can be done in the comfort of your own home so that you can fulfill your dream together with your partner's companion and 100% privacy.
So, if you are planning to become pregnant, please contact us immediately to learn more about The Home Artificial Insemination DIY.
Let us help you overcome infertility and remove the last obstacle to welcome your baby!!
Verdure Healthcare has emerged as the winner in three categories in the recent BabyTalk Readers' Choice Awards 2021, namely IVF Natural Food Supplement For Woman, Fertility Natural Food Supplement For Men and Confinement Natural Food Supplement.
Please call +603-2713 5565, or WhatsApp contact customer service department: +6017-943 0128