New Pet Lovers Centre Store in Desa Parkcity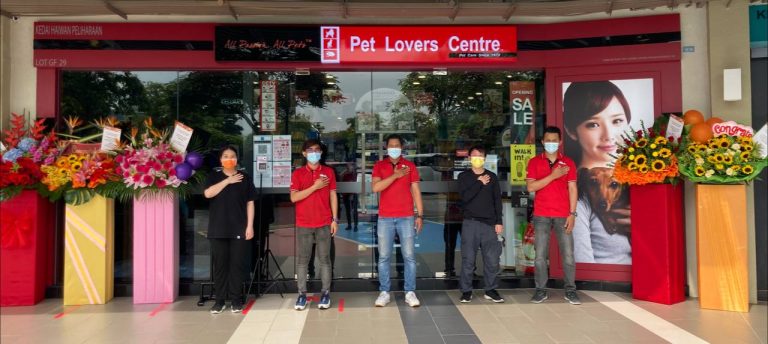 Pet Lovers Centre (PLC), the largest pet retail chain in Malaysia, opened its latest store at The Waterfront @ Parkcity in Desa ParkCity, a self-contained township, centred on the ideals of good and wholesome living, where its residents are able to foster family, neighbourhood and community ties. Apart from the store opening, PLC further expands its offerings by introducing dog ice cream, joining their large selection of dog food and treats already available at the stores.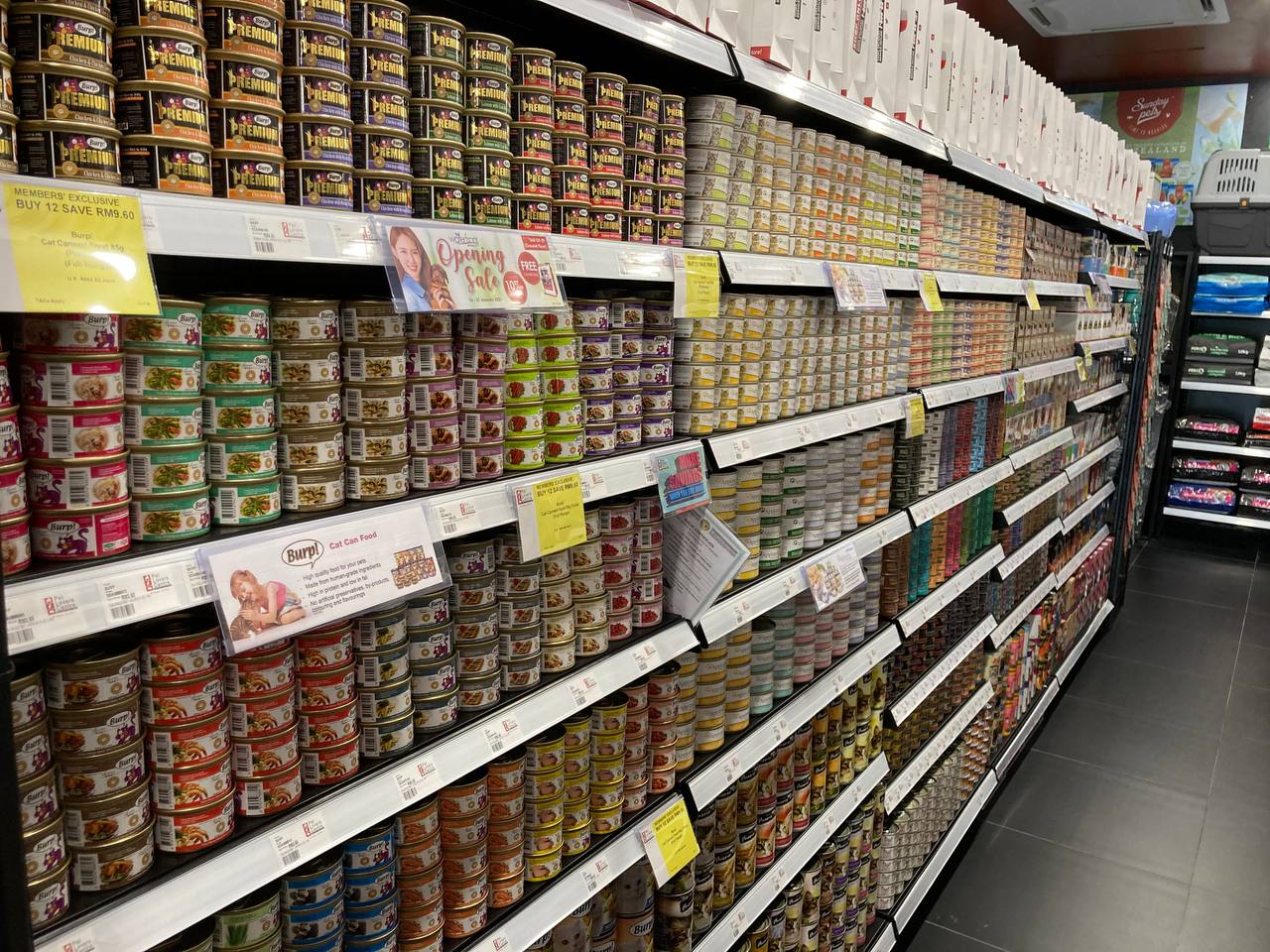 "We are excited to open a new store in Desa ParkCity, a pet-friendly township and are hopeful that we are able to cater to frequent visitors of this area and provide the best products and services for their lovely pets," said Bryan Boo, Operations Director of PLC Malaysia. "We believe this is an absolutely strategic location for us to expand our business where visitors are allowed to roam around with their pets in town and we look forward to being a part of this wonderful community," he added.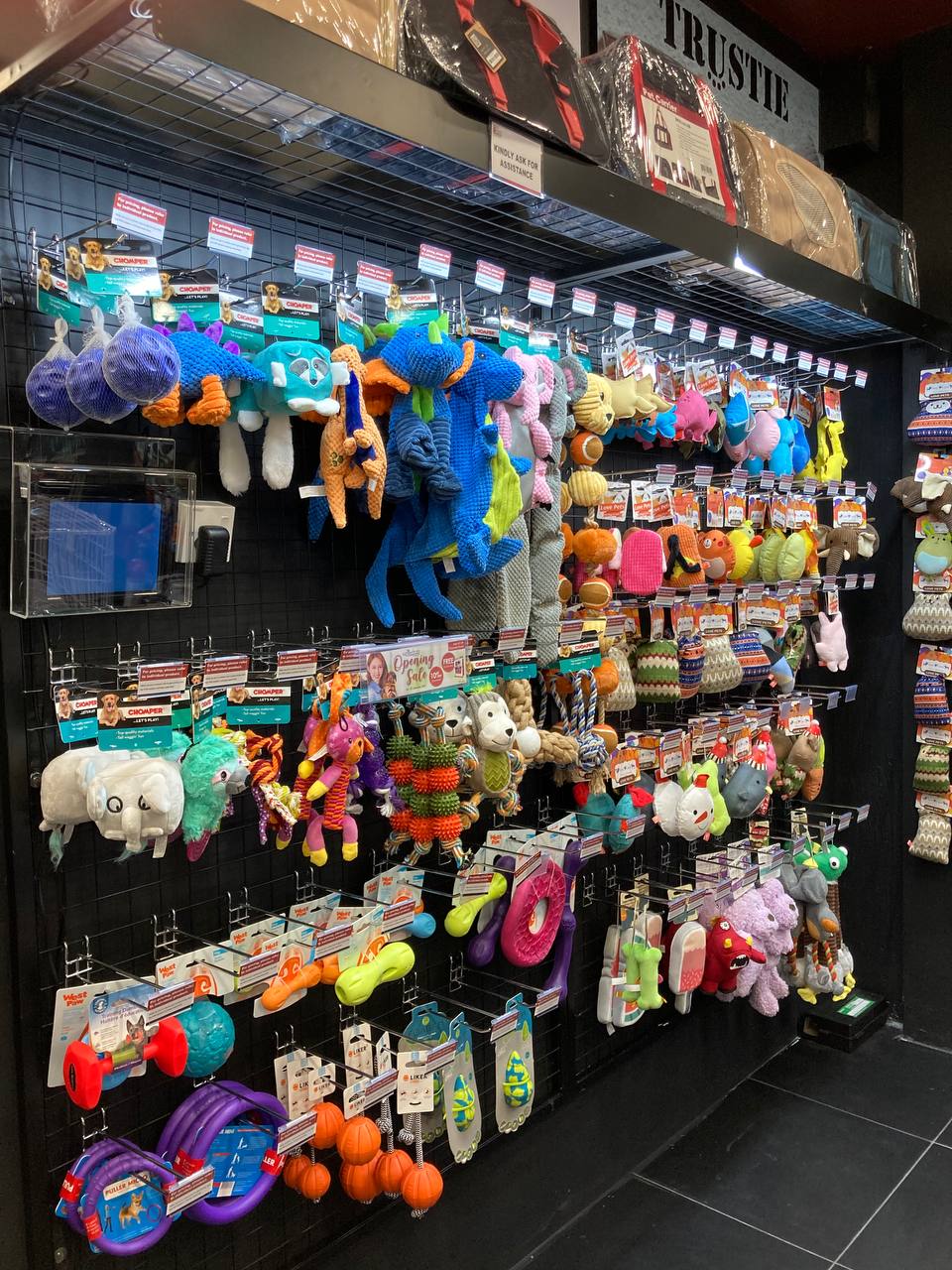 The Desa ParkCity store will host an array of services provided by PLC alongside a large selection of pet essentials such as food, treats and grooming products. Services available in-store include a pet salon for grooming cats and dogs, self engraving Pet ID Tag for pet owners' peace of mind, an in-house Pet Care Consultant to answer any questions you may have about your pets, as well as a selection of live small animals, ready to be given new homes. PLC has also expanded its product offerings in this new store with raw food for cats and dogs as well as the Cold & Dog ice cream.
Cold & Dog is a brand that originated in Berlin, Germany that offers a selection of high quality and healthy dog ice creams in different flavours. A perfect yummy treat for your dogs, the ice creams are sugar and lactose-free and contain a probiotic effect that ensures healthy intestines for your pets. Upping the ante, these ice creams were first introduced in a local childhood-like ice cream Vespa with a freezer attached, containing the products. These ice creams will be made available across selected PLC stores including MyTown Shopping Centre, Bangsar Shopping Centre and of course their latest one in Desa ParkCity starting from February 2021.
In conjunction with the exciting expansion, PLC is holding a special Opening Sale at the new store for their VIP members. Customers can enjoy 10% off storewide and stand a chance to take home free goodie bags with the minimum spendings of RM50 in-store from 16 January to 31 January 2021.
To enjoy the full PLC experience, become a VIP member to unlock exclusive privileges, enter quarterly lucky draws and be entitled to point redemptions.