NEW! BioLumin-C Gel Moisturizer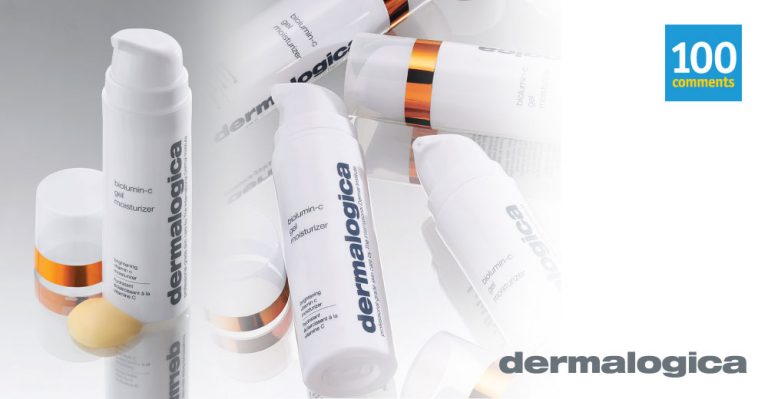 Hydrate Brighter Boost Your Brightness Every Day: NEW BioLumin-C Gel Moisturizer Hydrates and Brightens Dull, Uneven Skin 
The key to consistently brighter skin is a combination of exfoliation, addressing uneven skin tone, and hydration. However, many people struggling with dull skin focus solely on exfoliation and evening skin tone – missing out on the brightening benefits of hydration. The solution? A supercharged daily gel moisturizer that helps to combat free radical damage with Vitamin C and delivers instant luminosity – so that you can hydrate brighter.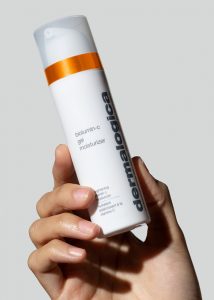 NEW BioLumin-C Gel Moisturizer features a weightless, Vitamin C-rich gel formula that works to help strengthen skin's moisture barrier – and delivers immediate, glowing results. The formula utilizes biotechnology-boosted Vitamin C with re-activation technology, improved potency, and penetration-enhancing ingredients. The formula also helps defend against free radical damage.
BioLumin-C Gel Moisturizer's antioxidant-rich formula with Squalane and five different types of Hyaluronic Acid also delivers long-lasting hydration to help minimize the appearance of fine lines and wrinkles. Verbascum Thapsus Flower Extract delivers an instant brightening effect. Phytic Acid and Pumpkin Enzymes are known to support skin renewal. Skin appears instantly brighter and revitalized – and over time, the formula restores your natural, healthy-looking glow.
Build a regimen for brighter skin by using BioLumin-C Gel Moisturizer together with brightening, firming BioLumin-C Serum and brightening, hydrating BioLumin-C Eye Serum. Each formula delivers all the benefits of our signature Vitamin C Complex; used together, they can help boost your brightness every day.
How to Use:
After cleansing and toning, apply over face and neck in light, upward strokes. Use twice daily, morning and night.
Availability:
The NEW BioLumin-C Gel Moisturizer, 50mL retails at RM318 and is available on the 11th of November 2021 at authorized Dermalogica skin care centres nationwide by Esthetics International Group Berhad.