New Approach From AmLife To Combat Insomnia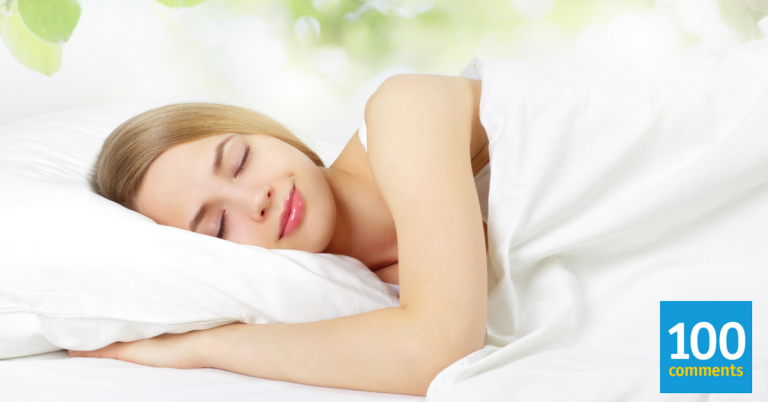 According to media reports in 2012, 33.8% of the general Malaysian population suffer insomnia symptoms and 12.2% had chronic insomnia. Sleep problems constitute a global epidemic that affects 45% of the world's populations. Not to mention insomnia is already a common sleep disorder in modern societies triggered by hectic and stressed lifestyles as well as attach to electronic products such as mobile phone that lead to sleep deprivation. Lack of sleep could lead to significant health problems such as obesity, diabetes, weakened immune systems and trigger psychological conditions such as depression anxiety and psychosis.
Hence, Lew Mun Yee founder of AmLife Malaysia designed a 'bedding healthcare system' back in 2012 that aims to create health from sleep via no-medication, no-injection, non-invasive natural therapy to cure health problem related to sleep. This innovative technology from AmLife Malaysia is to tackle the root causes in our daily living habits via electric potential energy.
Lew Mun Yee said that many people rely on healthcare products or healthcare equipment to stay healthy but the biggest challenge is to have the discipline to consume those products or use it regularly. To combat those problems, you can regain health through sleep as sleeping is unavoidable in our life.
The latest and most convenient health management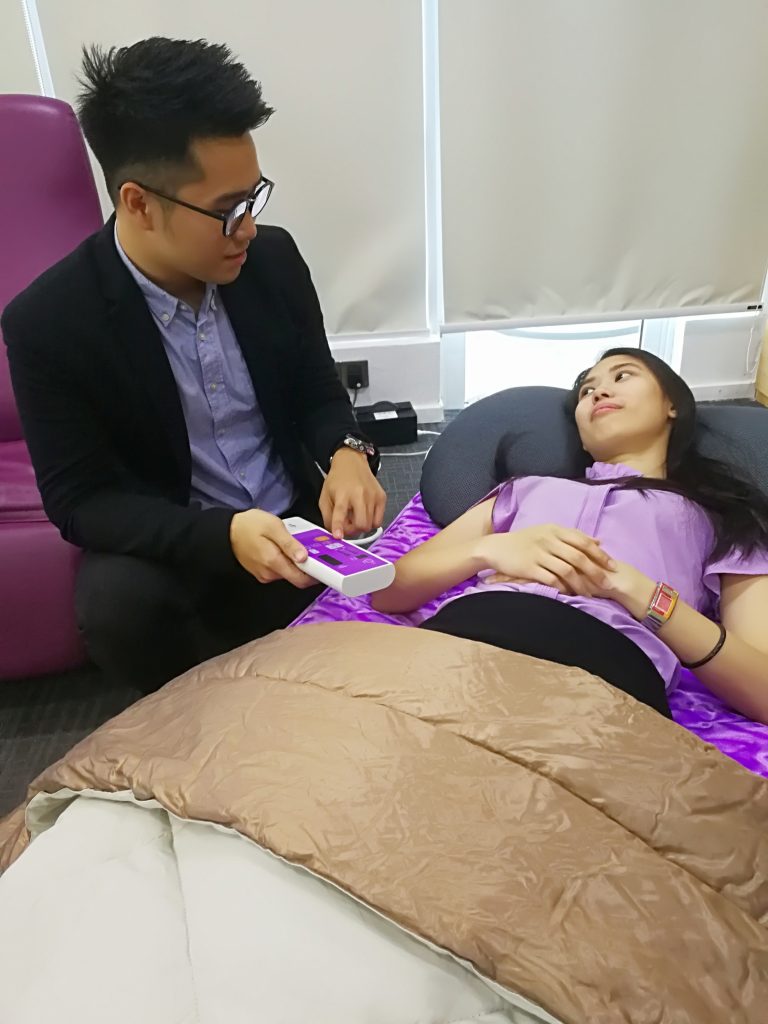 This innovative bedding equipment is an innovative way to combine technology and daily rest pattern. This naturopathy therapy comes with an electrical potential carbon fibre thermotherapy mattress complemented by high-performance health pillow and Hokutolite blanket. The electric potential therapy device enhances the permeability of membranes and restores growth and neutralizes acidic blood to mild alkaline.
Bedding healthcare system from AmLife
AmLife's electric potential thermotherapy mattress has been certified by Japan's medical certification bodies. In 2017, it also has been certified by Malaysia and Taiwan Government as medical equipment and is also touted as Malaysia's largest electrotherapy centre by the Malaysia Book of Records.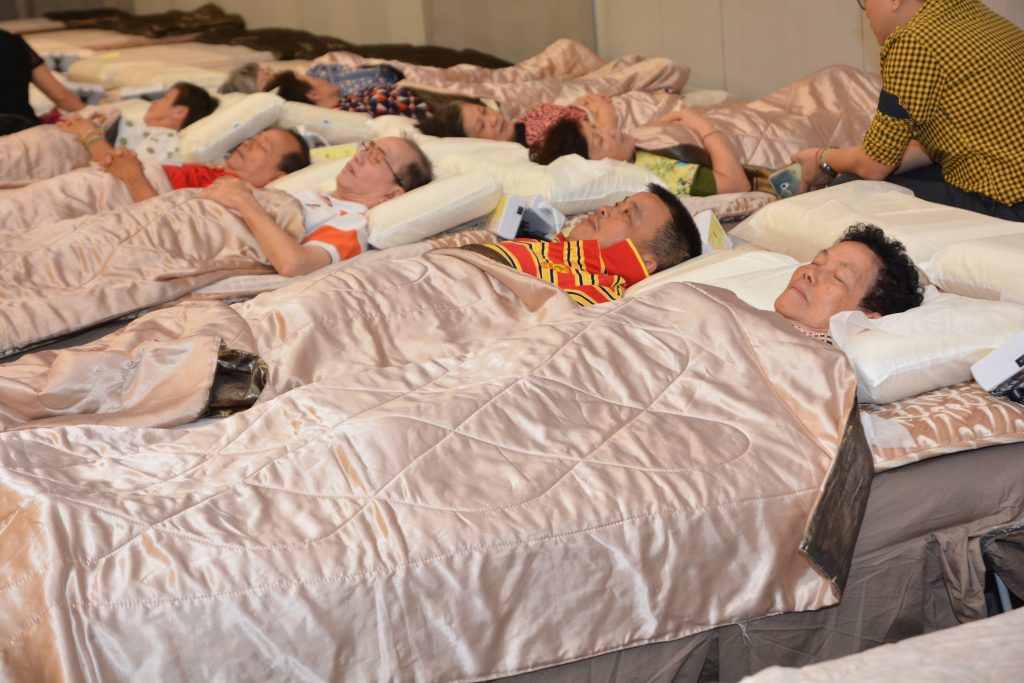 Sleephealth specialist, AmLife International Sdn Bhd (Malaysia) is awarded the prestigious World Sleep Distinguished Award in Prague, Czech Republic recently, making Malaysia the only Asian country to receive the Award. AmLife Malaysia was recognized for the company's consistent efforts in sleep education and awareness initiatives. Founder Mr Lew Mun Yee consistently gives talks around the region on insomnia and sleeping problems which are on the rise in Asia Pacific and globally.
It is deemed to improve eight symptoms which are headache, severe insomnia, shoulder or neck pain, constipation, indigestion, cold hands and feet, nerve or muscle pain as well as chronic fatigue, recognised by The Japanese Ministry of Health. For more info go to AmLife's official website.