NAVEEN Organic – The Trusted Choice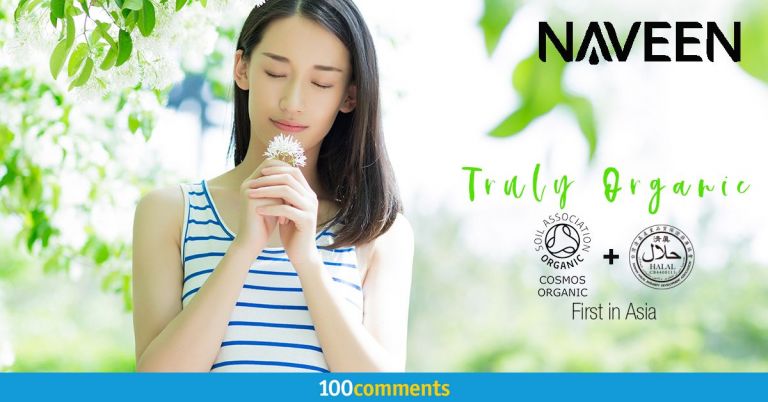 Are the skincare ingredients on the bathroom countertop worrisome? And is the organic skincare product on the retail shelf really organic? How does one know for sure? With NAVEEN Organic, these worries are put to rest.
Read The Labels
Just walk around the shopping aisles and pick a random skincare product. Say you choose a product labelled natural or organic, it should be good for your skin, right? Unfortunately, just because a product calls itself organic doesn't mean that it really is. There is no specific regulation in many countries that protect the word 'organic'. Anyone can label their products as 'organic' without needing to offer any proof of certification. As such, we would recommend that you check the label first.
If you see chemicals such as parabens, sodium lauryl sulfate, PEGs, triclosan and others like it listed in the ingredients, please AVOID the product at all costs. These chemicals are toxic and can cause skin irritations, hormonal disruptions and even damage the brain and nervous systems. Do you really want to slather them on the largest organ on your body i.e., your skin, which absorbs 60% of what's put on it?
Whom Can You Trust?
So if you can't trust the advertising labels, who and what can you trust? The only guarantee of authenticity is to look for a third party, world-recognised organic certifier's logo, such as COSMOS Organic by UK Soil Association, UK's leading food and farming charity and organic certification body.
With NAVEEN, you can rest assured that your skin is truly in good hands. As the first and only COSMOS Organic and Halal Certified range available in Malaysia, NAVEEN products are also vegan-friendly and not tested on animals. A Halal-certified product may be free from animal-based ingredients, but it can still contain harmful chemicals. Only a product range that is both Halal and Organic certified, like NAVEEN, have double safeguards in the source of ingredients and the way they are produced.
Authentically Organic
Developed by leading Taiwanese contract manufacturer, EverGoods  Group  Co  Ltd and distributed by EverGoods Cosmetics Sdn Bhd, NAVEEN  follows the  strictest  international  cosmetic  regulations  and  their  ethically  made products are free from the harmful ingredients mentioned above plus animal-derived ingredients, GMOs, synthetic fragrances, synthetic dyes,  phthalates,  petrochemicals, formaldehyde, hydroquinone  and any harmful chemicals. All of which have no place in our daily skincare regime.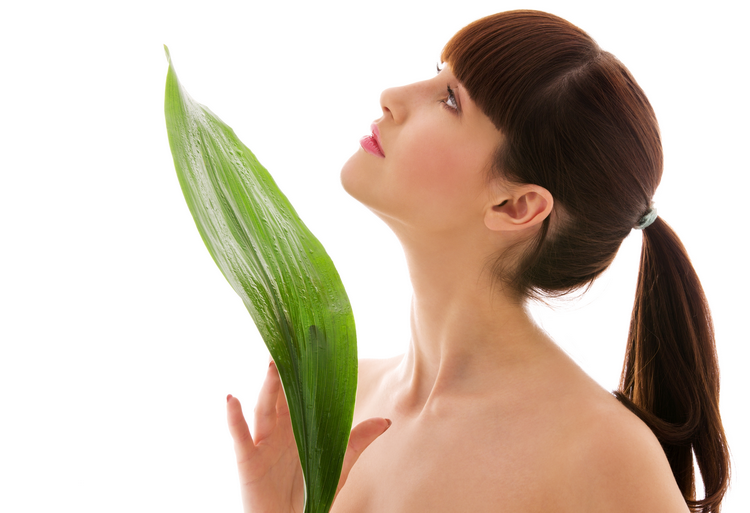 Our skin has the ability to care for and mend itself given the right nutrients. NAVEEN has taken a simple approach to skincare, offering a few exceptional quality and multi-purpose products that are sufficient for all the skin health needs. This is great news for the minimalists out there as it reduces the number of skincare products a consumer needs to use. This is in line with NAVEEN's values to make optimal use of resources and minimise waste.
A High Quality, Sustainable Brand
All NAVEEN formulations are unique and developed from scratch. Only the highest quality ingredients and plant actives are used in their premium formulations. Careful extraction processes are chosen using the minimal amount of mechanical and solvent processing, to ensure the purity and performance quality of plant oils and extracts are not compromised in any way.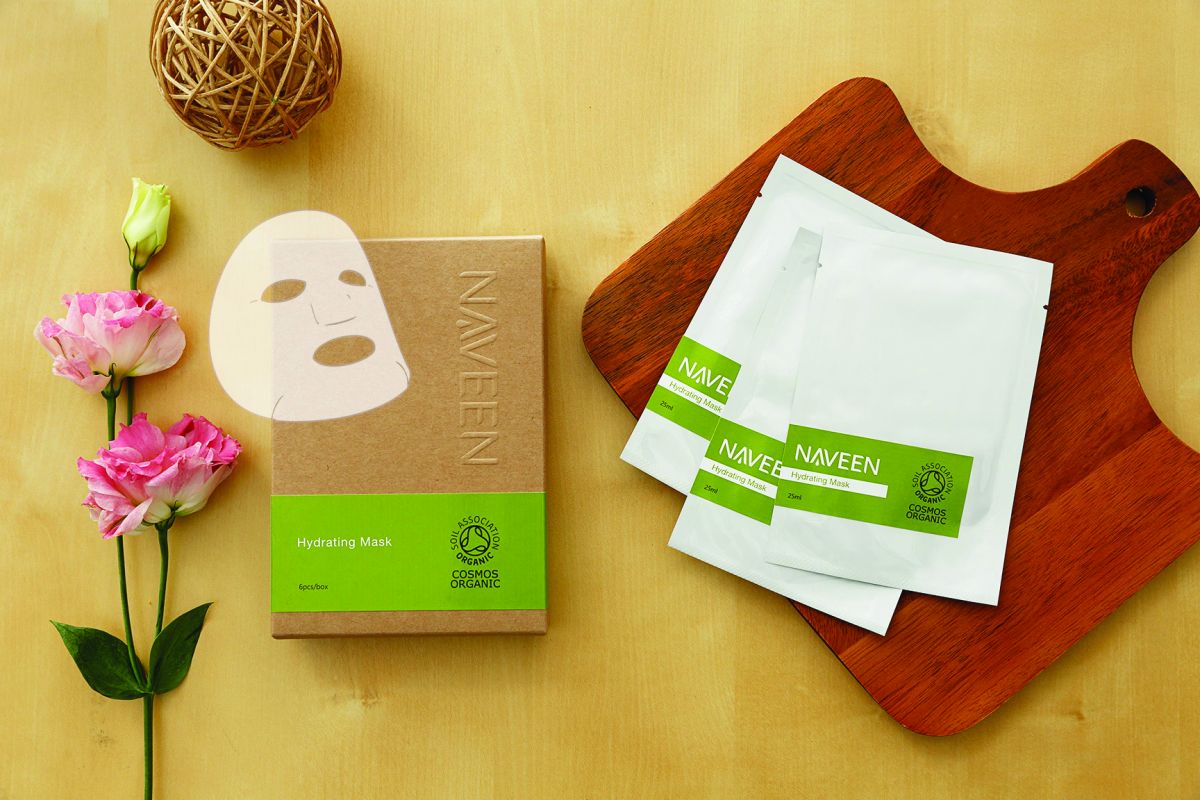 NAVEEN has put a lot of thought into its packaging design, resulting in beautiful yet recyclable packaging that does not destroy forests, cause pollution and clog up a landfill.
They are stringent in dealing only with suppliers and manufacturers with high environmental standards, producing eco-friendly, organic, fairly traded goods and treat their employees well.
So, if you are looking for a truly organic, Halal and ethical skincare brand, look no further than NAVEEN. With products priced from RM35 to RM269, they are affordable luxuries your skin deserves.
For more information, visit their website at www.ilovenaveen.com. If you've used and loved a NAVEEN product, drop your glowing review here!