Muscle Health Matters: Abbott Launches Initiatives For A Stronger Malaysia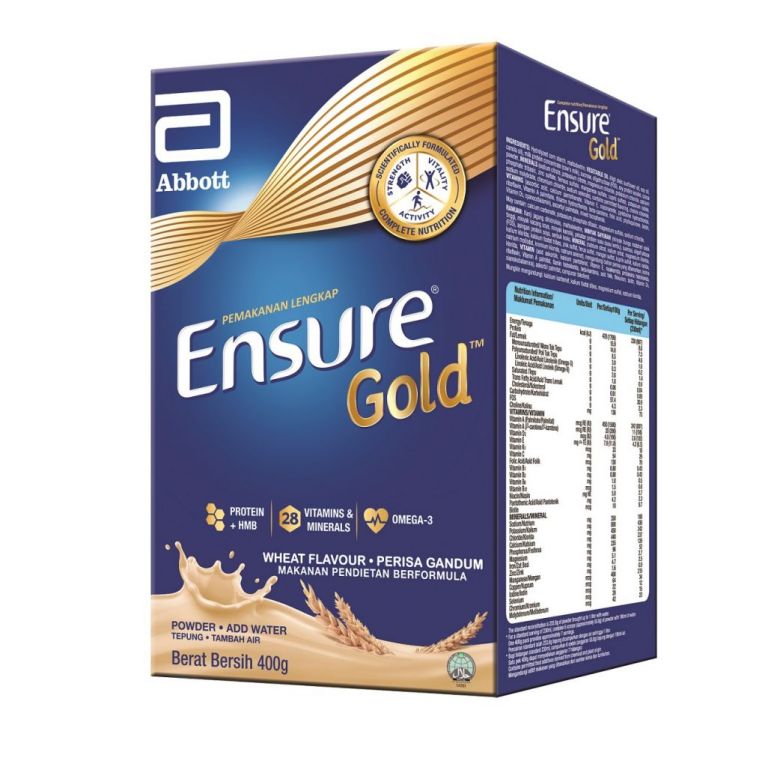 By 2035, 15 percent of the Malaysian population will be over the age of 60. Strength and energy are essential for adults to continue doing the things they enjoy, and participate in activities with loved ones as they age.  To help create a stronger Malaysia, Abbott introduces several initiatives that promote physical strength and ways to manage muscle health, while at the same time, strengthening family bonds.
ENSURE GOLD ROVING KOMBI AND STRENGTH RUN BUILDS STRONGER MALAYSIANS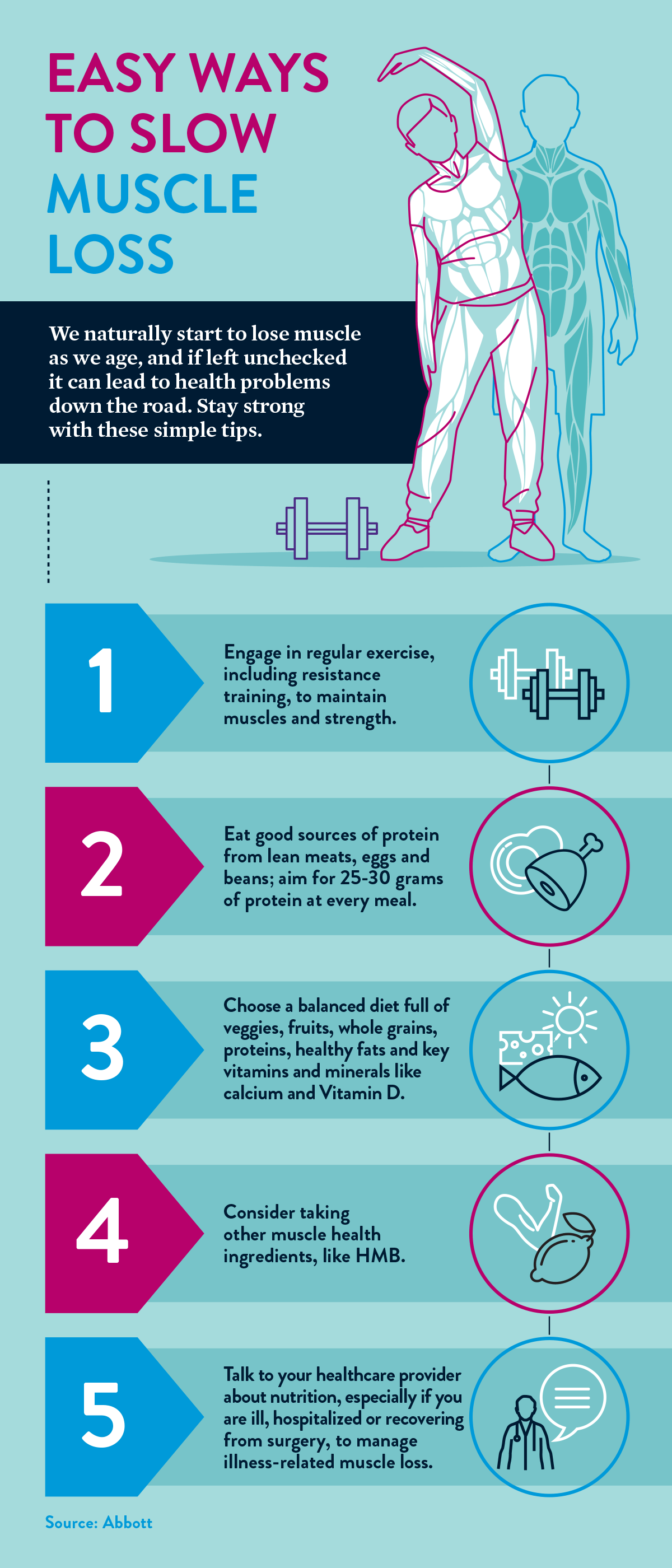 The Ensure Gold Roving Kombi was introduced at the Ensure Gold Strength Run today and is on a roadshow to 150 pharmacy outlets around Peninsular Malaysia. Over the next three months, the Ensure Gold Roving Kombi will provide free strength health tests, information and activities for Malaysian adults to learn about muscle health and how good nutrition and exercise plays a vital role in maintaining muscle strength.
The Kombi will also offer samples of the Ensure Gold with HMB in the new wheat flavor which can further support Malaysians in their efforts to maintain muscle health. Malaysians can keep track of the Ensure Gold Roving Kombi's whereabouts by visiting https://abbottnutrition.com.my/campaigns/roving-kombi-outlet.
To kick off the Ensure Gold Roving Kombi roadshow, Abbott hosted the first-ever Ensure Gold Strength Run today, which included more than 600 Malaysians. The 2-kilometer run was held at the Eco Ardence, Maya Park in Setia Alam, and showcased various Kombi stations and obstacles that are focused on strength, with family-friendly activities and information on muscle health.
Robert Cleveland, General Manager of Abbott's nutrition division in Malaysia said, "Starting at the age of 40, adults can lose up to 8 percent of muscle mass each decade, but the good news is that with proper nutrition and exercise, muscle loss can be reversed. As we age, strength is not only one of the most important gifts that we have, but is also key for us to stay active and independent. We encourage all Malaysian adults to be proactive in maintaining your muscle health so that you can continue having the strength and energy to do the things you love."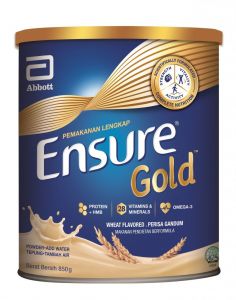 For more information about Ensure Gold nutritional supplement, please visit https://abbottnutrition.com.my/products/ensure-gold.