Mummycare: Shopping made memorable for parents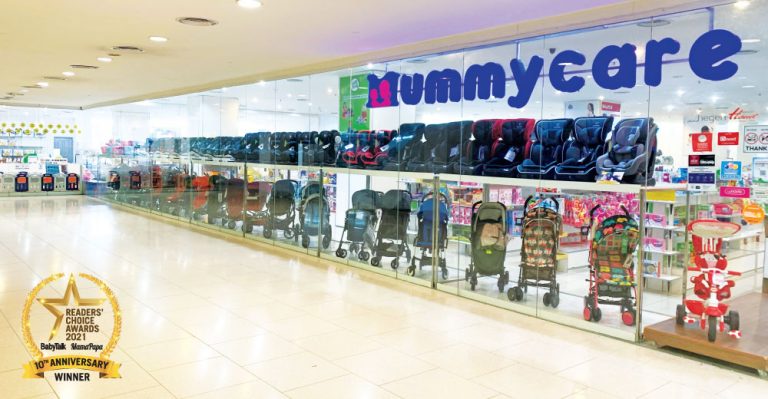 Shopping for their baby will always be a joy for moms and Mummycare, the largest baby store in Sarawak, has been synonymous with this joy felt by families in East Malaysia for the past 25 years.
Mummycare was established in 1996 by Ms Alicia Voon. It started off as a single store at Wisma Saberkas, Kuching. Ms Alicia was determined to provide a one-stop solution for all mommies in Kuching at that time.
Mummycare has since relocated to its 13,000 square feet flagship outlet at CityOne Megamall, Kuching. Widely acknowledged as the largest baby store in Sarawak, it has earned its reputation for a string of reasons, one of them being its amenities. Mummycare is well-equipped with everything that is deemed to add to the joy of shopping for moms. Expect to find the convenience of baby-friendly facilities when you shop at Mummycare, such as a clean and cozy Nursing Room as well as a Diaper Changing Station.
Within this outlet, one will find any kind of mommy, baby and nursery product imaginable. The product range is constantly expanding and includes brands from all over the world. Shoppers can not only enjoy the latest products from overseas but can also rest assured that they will be getting the best value for their money. Mummycare also provides car seat installation services when you make your purchase, you are also welcome to drop by for any questions that you may have along the time.
Customer relationship is always a very important factor that makes a business successful. Over the years Mummycare has developed a very close relationship with their customer, through their membership program which was introduced back in 2000, one of the pioneers in Kuching that saw this crucial need in this niche market. They engage in one-to-one communication directly at the fingertip with all the members via the popular social interfaces, which definitely gives the personal touch to their members with warm interaction.
In 2008, Mummycare went on to develop a Malaysian brand, Bumble Bee, with the objectives to provide good quality yet affordable range of baby beddings and 100% natural latex mattress to the little ones. Bumble Bee has already recently garnered awards of its own as well.  You can find this quality brand in many department stores, online stores, baby boutiques and even in some hospitals.
As early as Jan 2020, Mummycare has started to plan for the Personal Shopper Drive-Thru service, responding proactively to the worrying pandemic situation in other countries. They are the first in town that started this convenient Drive-Thru service, catering to the parents' day-to-day needs almost instantly when the pandemic hit Kuching. Until today, this service continues to serve the parents who prefer to shop from home at their fingertip, which not only saves time but also keep themselves and their loved one safe.
Mummycare has always believed in offering the best shopping experience for all expectant families, new moms as well as experienced parents. This is why the award-winning store has a team of staff who are fully trained in all aspects of customer service as well as in product knowledge, so as to ensure that its shoppers leave satisfied and happy.
Mummycare was recently declared the winner in the category of Baby Store (East Malaysia) in the 2021 BabyTalk Readers' Choice Awards.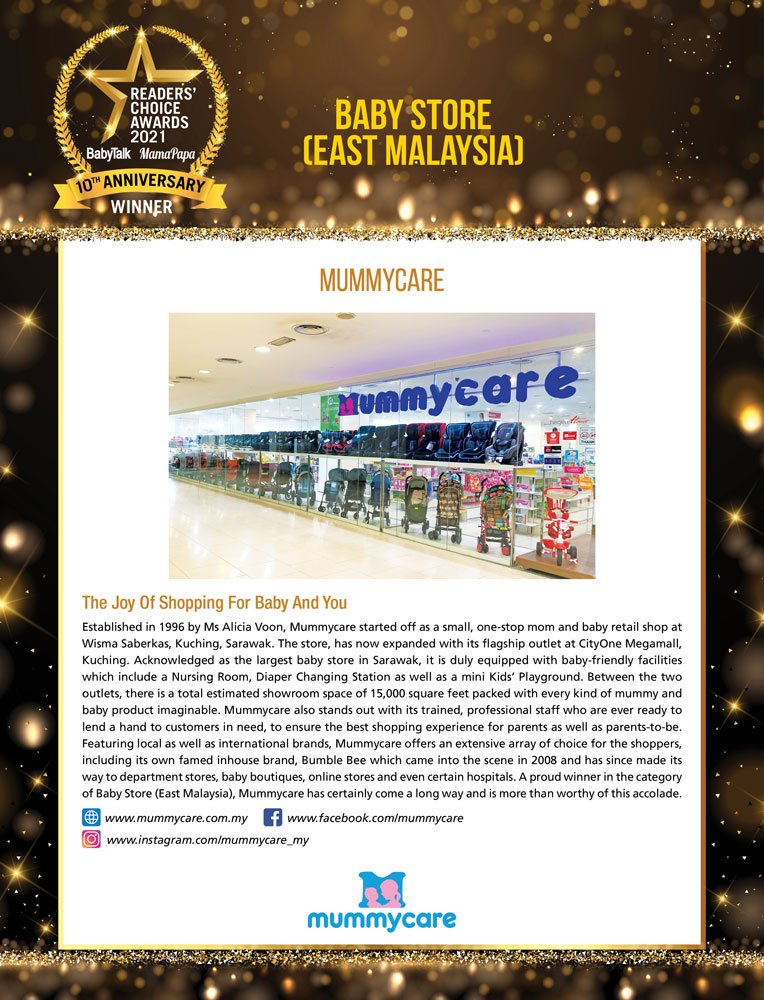 For more information, please visit their website,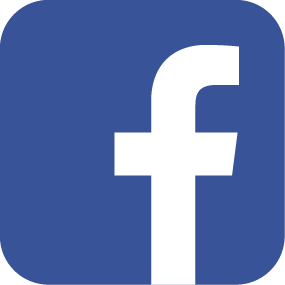 Facebook and 
 Instagram page.