Muhsin Kids: Developing Confident Kids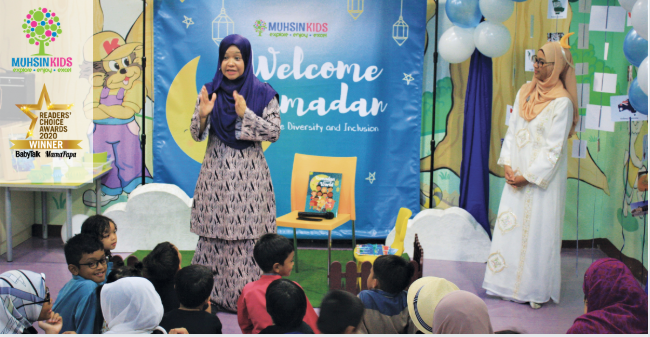 Reading fun and wholesome books is a great way for children to learn more about themselves and the world they live in. For parents, well-written Islamic children's books can help them explain to their kids about Allah and how to be a good Muslim.
Muhsin Kids aims at promoting active learning among young kids in Malaysia towards inculcating a 'reading nation' via a love for reading. Their carefully curated selection of books will enthral your child to improve on their reading skills while developing confidence about themselves. Here are some of the books that parents can read along with their child to boost their inner confidence: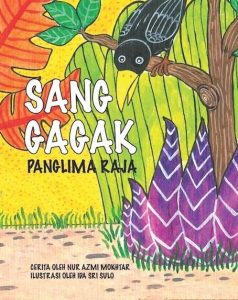 Sang Gagak Panglima Raja is a book in Malay language, written by Nur Azmi Mokhtar and illustrated by Ida Sri Sulo. Sang Gagak is a crow who has low self-esteem. He keeps comparing himself to other birds, and thinks he does not have the look and capability as other birds do. However, something happens, and that makes him realize his own strengths and values!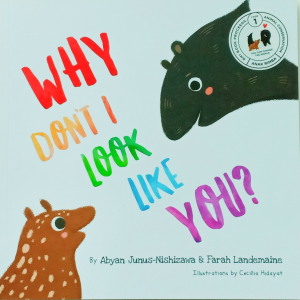 Why Don't I Look Like You? is a beautiful book, packed with educational messages for young children, by nature-lovers, Abyan Junus-Nishizawa and Farah Landemaine. It is a story about Timo, a baby Tapir who wonders why he looks different from his mother. His kind, and loving mother brought him to see a few other animals whom their babies do not look like them.
Instead of learning about animals, and the science of life cycles of animals, this book can help your child to appreciate his look too, especially when he does not look the same like you. We have prepared a worksheet to help you to talk about this further with your child, after reading this book. Get it here.
The "I Can" Series
Speaking about being proud of who we are, the books in "I Can" series introduce and illustrate some basic and yet important Islamic concepts and terms for young Muslim children and show them that these good deeds can be practiced anywhere, anytime. Being a practicing Muslim does not stop a person to lead a normal modern life, and play an active role in the community. Here are the titles available in this series:
I Can Pray Anywhere! – introduces the concept and practice of Prayer in Islam. At the same time, it points to the beauty and charms of landscape, so generously bestowed by Allah on the planet earth.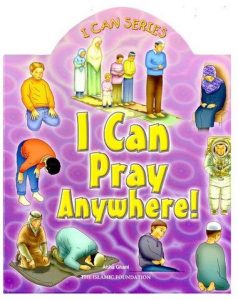 I Can Read the Quran (Almost) Anywhere! – Can your child read the Quran all by themselves? Do they read it every day? They can join these Muslim children who find time to read Allah's holy book wherever they go – at home, at school, and even while on holiday!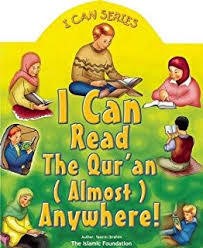 I Can Wear Hijab Anywhere! – This board book explains that hijab, which Islam prescribes for girls and women, is not some obstruction, preventing them from leading life in a natural way. While observing this norm, a Muslim girl can participate in all activities.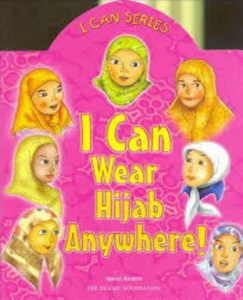 I Can Make Du'a Anywhere! – This book highlights the Islamic teaching that we should always turn to Allah, seeking His help and thanking Him for His numerous favours to us. It teaches how making Du'a makes our life more meaningful and satisfying.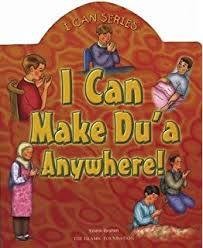 Be sure to get these books and more, which help to encourage self-love in children, in a language children can understand, only at Muhsin Kids!
More Than Just a Bookstore
Muhsin Kids aims at promoting active learning among young kids in Malaysia towards inculcating a 'reading nation' via a love for reading. Through play and exploration, they believe that children will learn better. After all, happy kids learn best!
They provide kids-friendly printables (some are offered free of charge) for home and school use, thus helping teachers and parents in educational activities. They offer parenting, children and Islamic books, educational materials and toys (for kids' playful nature) – especially designed for your kids' age and development.
Muhsin Kids regularly conduct read-aloud sessions, organise book-based parties and offer workshops to parents and teachers. Plans are in the works for conducting home school-styled tuition classes to promote active learning. In recognition for its passion to equip children with a love for reading, Muhsin Kids has recently been awarded the BabyTalk Readers' Choice Awards as the best Islamic Children's Bookstore.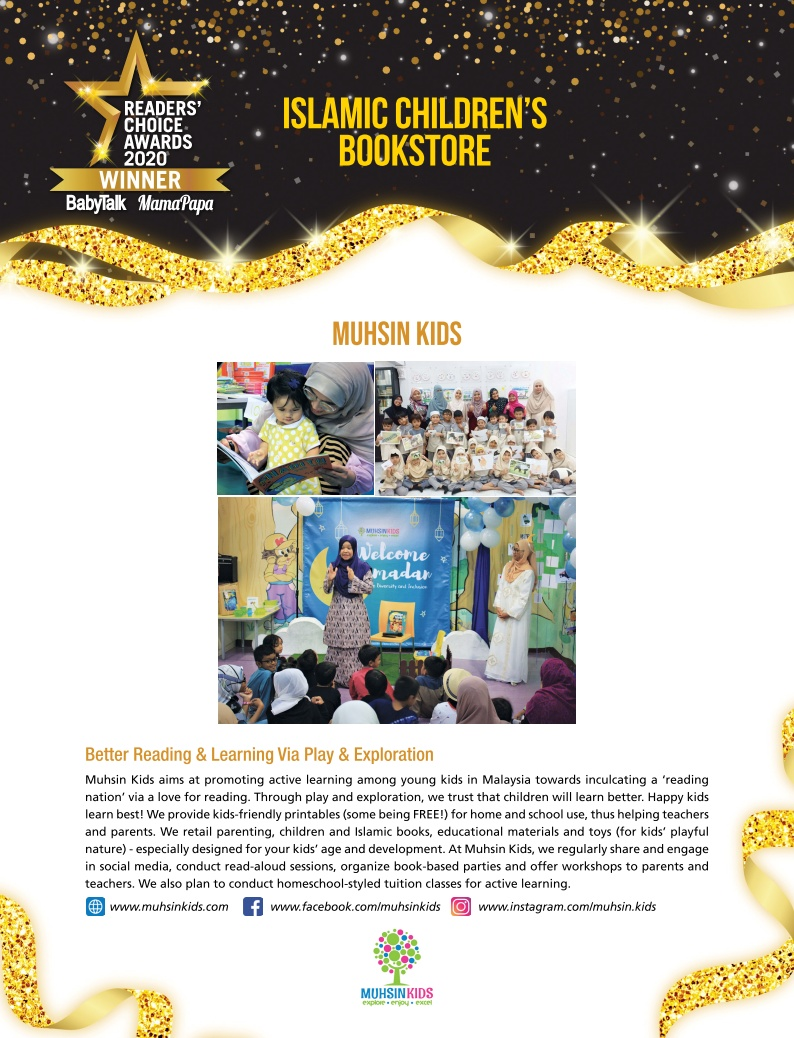 For more information, visit their website at www.muhsinkids.com, www.facebook.com/muhsinkids  (Facebook) and www.instagram.com/muhsin.kids (Instagram).