Mommy Mansion Confinement Centre: Where a New Mom's Wishes Come True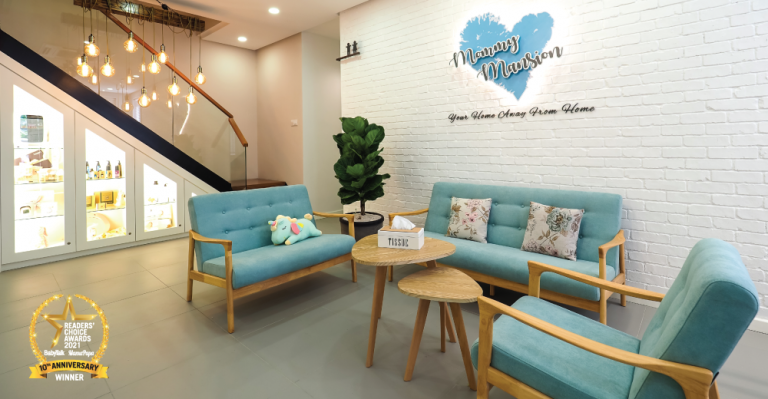 To give birth is to know what it feels like to have your heart beat outside of your body, isn't it? With every heartbeat, you love your baby even more! Ask any new mom and they will surely attest to the fact that a woman only knows the true meaning of unconditional love when she holds her baby in her arms for the first time.
However, as beautiful as these precious moments are, they are naturally followed by the need for expert care and support if the new mom is to recover well and be able to care for her newborn baby.
Postpartum care isn't something to be taken lightly. A new mom's body is exceptionally weak and vulnerable, and great care has to be taken to help her body heal internally, get back her strength, and also prevent possible future health issues, which could also include postpartum depression. Many new moms will also need support in kick starting their breastfeeding journey so that they can provide the best early nutrition for their babies.  Dedicated to serving new mothers around Klang and Kuala Lumpur, and helping them to make the most of their early motherhood days, Mommy Mansion is always warm and welcoming of new moms who seek their exclusive services.
Situated in Klang, Selangor, Mommy Mansion is dedicated to serving new mommies around Klang Valley and more particularly, Klang by providing them with a safe and comfortable environment where they will be well taken care of. While there are, indeed, many other such centres in and around the area, you may be wondering what sets Mommy Mansion apart? To begin with, Mommy Mansion offers a pinky promise to its mommy clients that all their personal needs will be met, and also, that their stay there will be akin to a restful, enjoyable holiday!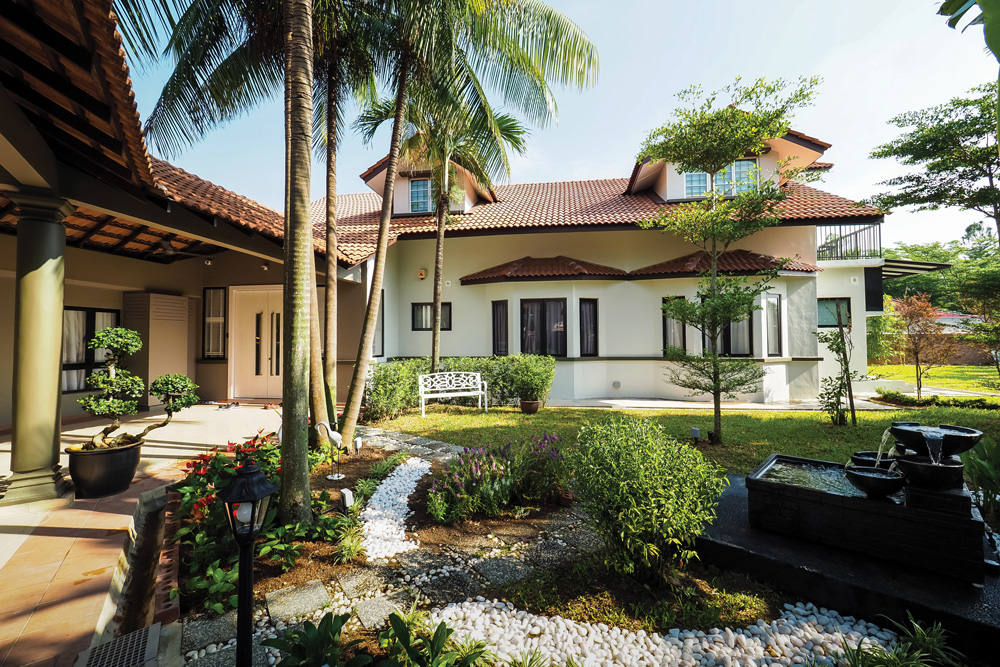 To date, this promise has indeed been delivered to each mom who booked their stay at Mommy Mansion. For one, it is such a cosy, stately and endearing space where new moms have definitely been able to relax and enjoy their precious bonding time with their newborn baby, free from worries and concerns. Ask any expert and they'll tell you that it's important for new moms to feel safe and secure, plus, they also need to be assured that their baby is in reliable hands as they get the restorative rest they need. In these aspects, Mommy Mansion is always well-ahead and delivers round-the-clock nurse care for new moms and their babies.
Traditional postnatal massages are provided too, and these help in many aspects of postpartum recoveries, such as expelling trapped wind from the body, improving blood flow, as well as helping to reduce internal swelling. Postnatal massages also help to shrink the uterus back to its normal size, and tones the abdomen as well.
Understanding that new moms need guidance and support in establishing breastfeeding, Mommy Mansion offers them just what they need to be able to nurse their babies confidently. Added to this fact is that new moms will also be served delicious, nutritious confinement meals throughout their stay at Mommy Mansion. These specially prepared meals, drinks and snacks will ensure that they are well-nourished, energetic, and have an ample supply of milk for their baby.
Much akin to a pleasant vacation, new moms are welcome to partake in any of the fun and enjoyable activities prepared for them, if they wish to do so. Alternatively, they may also desire for privacy, in which case, their stay at Mommy Mansion will be akin to a staycation, with all the care and service they could ever wish for as new mommies!
As its main aim is to satisfy each new mom's needs and wants and watch them glow with happiness, we say that Mommy Mansion has indeed realised its vision to be new mommies' home away from home! It has, after all, bagged the award for Confinement Centre (Klang) in the recent BabyTalk readers' Choice Awards 2021.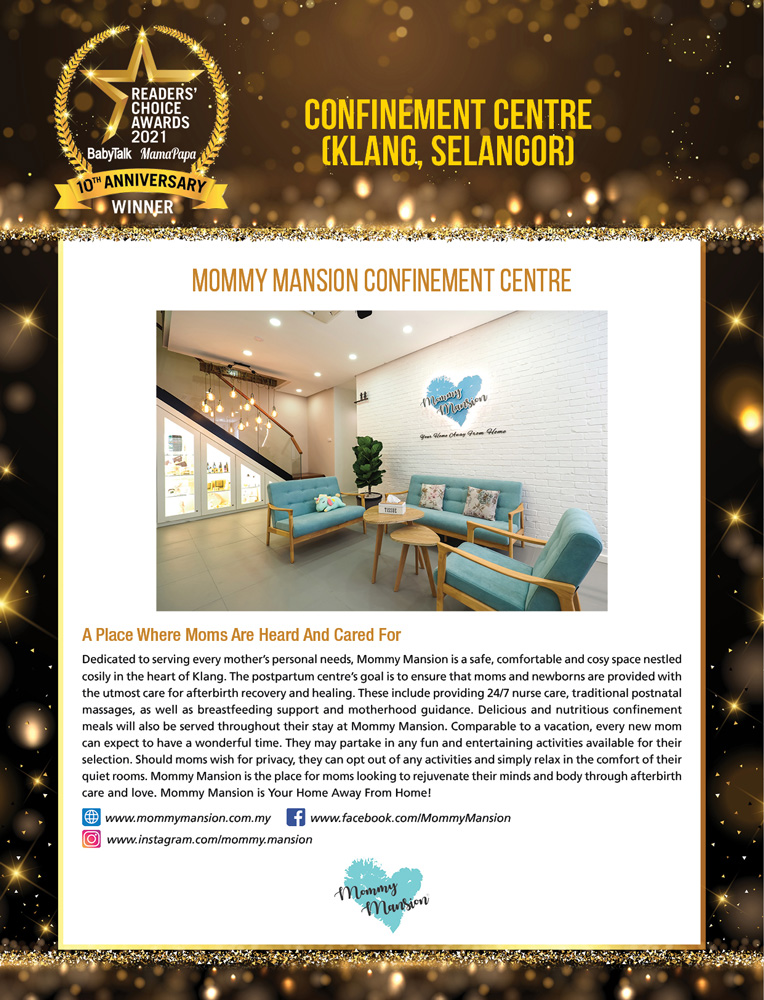 For more information, visit their website,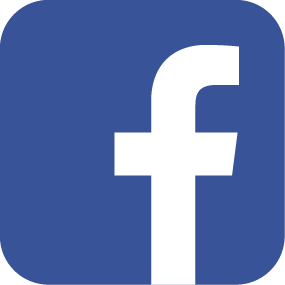 Facebook page and 
 Instagram page.