MD PHARMA Wins Personal Healthcare & Beauty Care Company Of The Year Award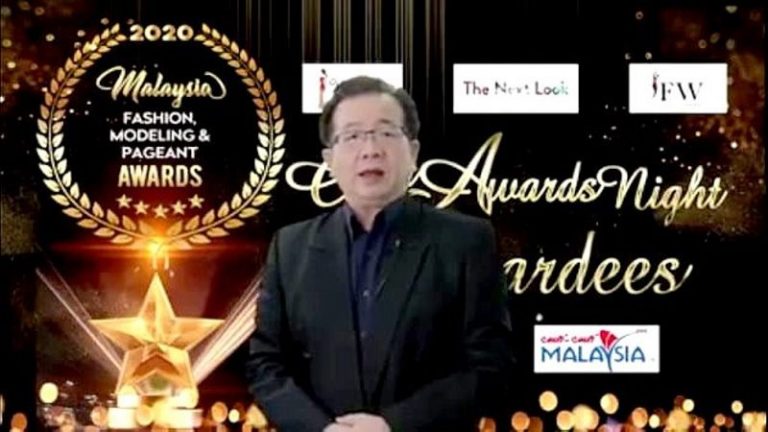 MD Pharma Sdn Bhd, a fast rising star in the wellness and beauty care industry was recently awarded the Personal Care & Healthcare Company of the Year 2019-2020 at the prestigious Malaysia Fashion, Modelling & Pageant Awards (MFMPA) 2020.
Founded in 2015, MD Pharma has transformed itself from just being a distributor of well-known skin care, beauty care and wellness products, to a producer of its own top quality products, created especially to meet local requirements.
Among their top-selling products include Oilum, UVeCare, GlutaGlow and V-Mina, which are popular among consumers because of the effectivity, quality, natural ingredients used and the safety of their products.
MD Pharma's Managing Director Andrew Tan, who is also the Deputy President of Malaysian Pharmacists Society expressed, "MD Pharma strongly believes that health is beauty. Beauty is more than just skin deep. It also comes from being healthy in mind, body and soul."
Younger-looking skin

Oilum personal care products, which are formulated by dermatologists, is made with natural olive oil and collagen ingredients that work together in a unique formula that results in younger-looking skin.
They work through 3 effective actions in restoring sustainable skin hydration balance; Oilum improves the environment of the dry skin to a condition that effectively supports the skin re-hydration mechanism, maintains the improved environment by protecting the skin from damaging environmental factors without suffocating the skin and facilitates the skin in its natural re-hydration and repair mechanism.
Oilum lotion supplements the skin with Collagen & AHA/Lactic Acid that work effectively in the balanced environment to facilitate skin re-hydration and rejuvenation process and also supplements the skin with anti-ageing substances which can't work effectively in imbalanced environment.
Oilum's Lotion has been clinically proven to improve Skin Natural Hydration Balance within 3 weeks.
At the recent 2020 Natural Health Reader's Choice Award, Oilum's Hydro-Rebalance Firming Cleanser won Best Moisturising Cleanser (Dry & Wrinkled Skin) while its Derma-Firm Lotion won Best Moisturising Lotion (Dry & Wrinkled Skin), thus adding even more accolades to the ever-popular brand.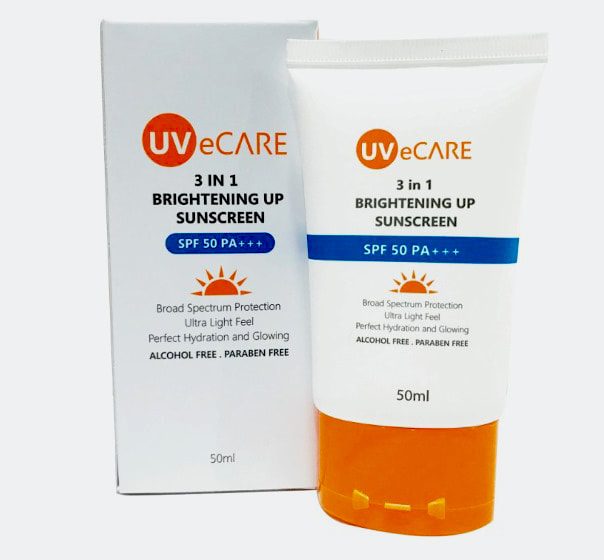 Formulated with vitamin C, arbutin and glutathione, UVeCARE 3-in-1 Brightening Up sunscreen (SPF50 PA+++) helps to prevent damage to the skin caused by harmful UVA and UVB rays including sunburn, pigmentation, age spots, wrinkles and dull complexion. This sunscreen is free from alcohol, fragrance and paraben and does not leave a sticky, greasy feeling on your skin. You can use it on your entire body as well as your face and neck.
Protect and brighten your skin
GlutaGlow (left) is an oral skin supplement with multiple beauty benefits and features four of the most well-known beauty ingredients: yeast extract (containing L-glutathione), marine collagen, astaxanthin and vitamin E. GlutaGlow is a comprehensive 4-in-1 beauty supplement that offers a range of skin-enhancing benefits. These include whitening, firming, moisturising as well as UV protection.
L-glutathione protects the skin from damaging ultraviolet rays and offers skin brightening benefits while astaxanthin serves as an internal sunscreen which contributes to preserving skin elasticity. The supplement also includes marine collagen to help with reducing wrinkles as well as vitamin E to give your skin an antioxidant boost. These four ingredients work harmoniously together to nourish and improve your complexion with regular consumption.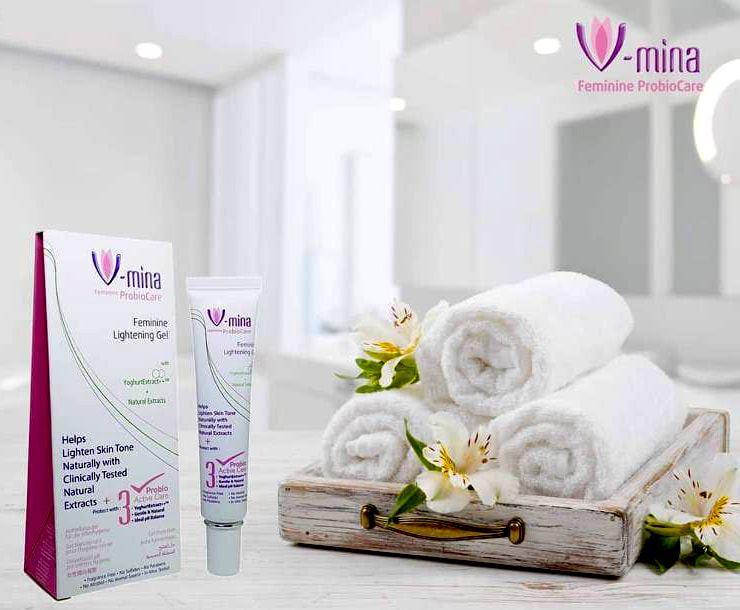 V-Mina Feminine Lightening Gel with YoghurtExtract++™ is gentle and helps lighten skin tone naturally with clinically tested natural extracts.
MD Pharma's recent recognition at MFMPA continues to prove that the company Is focused on providing quality, effective and safe products to its consumers. MD Pharma is also no strangers to beauty, modelling and fashion-related events, where health and looks are important qualifiers. They are official sponsors to the Miss Malaysia Kebaya series of pageants, Miss Harmony World 2020, Miss CosmoWorld 2020 and also Selangor Fashion Week, among many others.
MD Pharma's products are currently being used by many well-known personalities in the beauty, modelling and entertainment industries, and is among the go-to skincare, personal care and healthcare product supplier in the nation. Their range of products is available at all leading community pharmacies, aesthetic clinics, private GP clinics, well known private hospitals and also in online stores.