Mangosteen Mania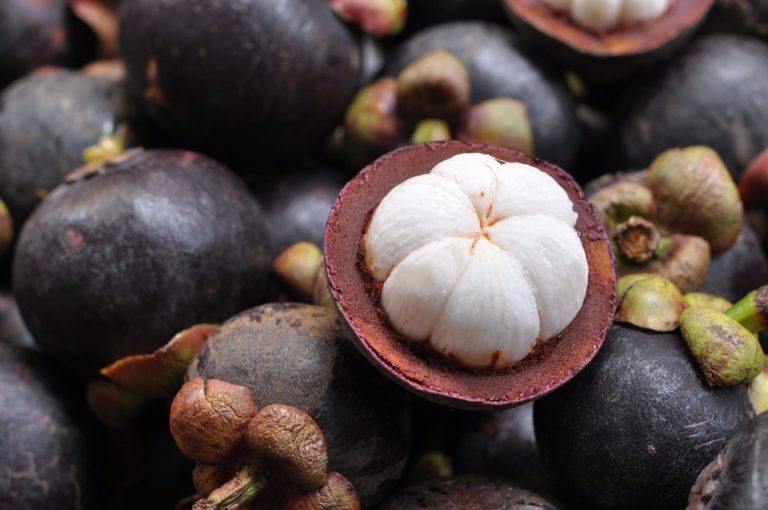 Mangosteen, the queen of fruits, is simply bursting with anti-oxidant goodness!
Among its many health benefits are a reduced risk of diseases such as cancer, inflammation, allergies and diabetes. It is also beneficial in for skin health, weight management, regulating menstrual cycles and giving relief for those suffering from diarrhea and dysentery.
Furley Bioextracts has unleashed the goodness of mangosteen and created some awesome mangosteen-based products to help maintain and boost your health further. From collagen supplements, mangosteen extracts to wound care, they've got you covered.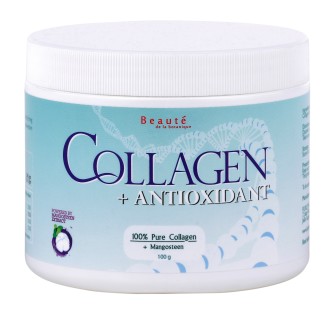 Try Beaute: Collagen + Antioxidant for beautiful hair, skin & nails from the inside without the unnecessary chemicals and additives.
With just TWO ingredients, Beaute: Collagen + Antioxidant is super easy to consume in any beverage of your choice.
Just 1 – 2 scoops a day for flawless hair & skin !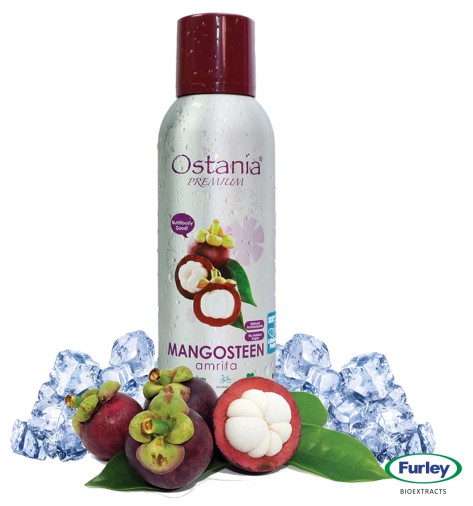 Ostania® Mangosteen Amrita is formulated using the whole mangosteen fruit including puree and rind, which are an excellent sources of Xanthones that is beneficial for the health. This beverage packed high in antioxidants which combine the goodness of mangosteen whole fruit, apple, roselle, acai berry, grape and pomegranate.
Great tasting and packs a punch with just 30 ml shots or 1:1 dilution with water/ice. It is best served chilled.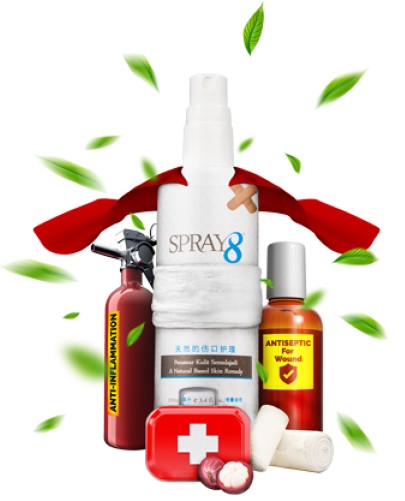 SPRAY8™ is a natural wound care product that contains a potent stain-free herbal plant extract.
It reduces inflammation rapidly, induce the proliferation of fibroblast and support the defensive mechanism of the skin against free radicals due to the high antioxidant activity of the natural ingredients.
SPRAY 8 can be used to treat diabetic wounds, normal wounds, foot ulcers, bed sores, necrosis, hot water scalding, varicose wounds, grazes, and elderly dry and brittle skin.
It is pain-free when applied and is rapidly absorbed into the skin.
Dry, itchy and uneasy when working or busy with our daily chores and activities? That's because sweat, heat, discomfort and even odour can build up due to favourable conditions for opportunistic bacteria to grow.
Beauté – Feminine Mist reduces irritation, inflammation, swelling, odour and discomfort. It comes in a sleek bottle which is easy to stash in your hand bag. It's easy to apply too! Spray it to the intimate area directly or onto your panty liner and you are ready to go!