Making Sense of Science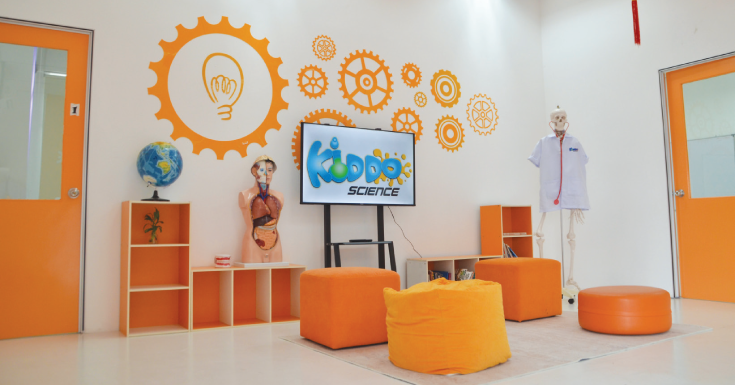 We may or may not realise this but science impacts our lives in more ways than we can imagine, everytime, everyday! In fact, everything we do has a scientific fact tied to it, whether it is eating, talking, sitting, laughing, etc. As adults we may take these things for granted, even if we do happen to realise how science affects and influences our daily lives. Children, on the other hand, are an inquisitive lot, which is why childhood really is the best time to leverage on their rapid learning capability and their thirst to know more!
Since children are always willing to learn and possess an innate appreciation for all the 'whats', 'hows', and 'whys' of the goings-on around them, we'll never know how far they'll go with this insatiable need of theirs to discover more. This is where Kiddo Science comes in! As this year's winner in the category of Science Enrichment Centre, Kiddo Science exposes children to some of the most interesting and intriguing science lessons and experiments that are suitable for their age. But first, let's get one thing clear, and that is, what learning about science should really be like for kids. What is the point of enrolling children in science programmes if, at the end of the day, they can't truly comprehend the lesson? Ideally, they should be able to perform hands-on activities to help them visually notice, and also feel what they are learning about. This is what Kiddo Science is all about – hands-on experimentations designed specifically for children, from a spectacular array of scientific themes and topics!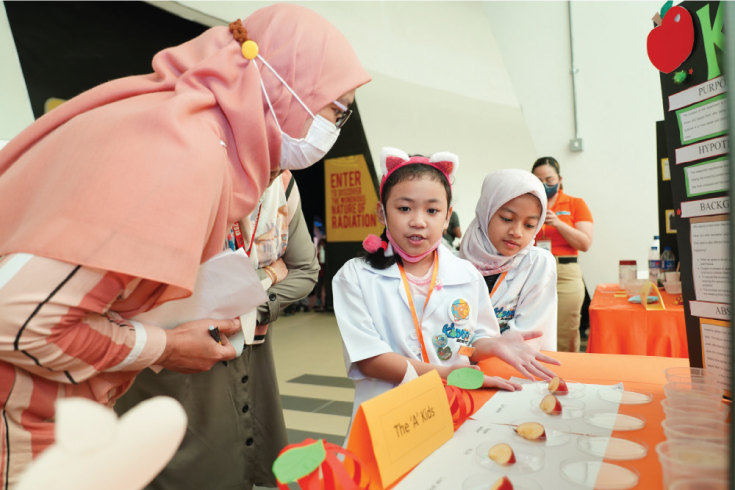 The award-winning centre also has top-notch apparatus and well- equipped laboratories, to ensure that children get the best out of their lessons while they are experimenting and discovering. The availability of lab sheets, life applications, and assessments make science lessons at Kiddo Science more meaningful and memorable, as do the constant doses of fun facts.
The acclaimed centre's monthly integrated thematic lessons cover a wide range of scientific subjects, including the aspects of biology, physics, and chemistry. To ensure that children are appropriately challenged and get to build their own personal fondness for the subject, classes are carried out according to their ages and developmental stages, i.e Introducing Science for 5-7 year olds; Discovery Science for 7-10 year olds, and Experimental Science for 10-12 year-olds.
And now, how about school holidays? Should children just stay at home, or should they partake in beneficial holiday programmes?  At Kiddo Science, school holidays are rather well spent with fun-filled, action packed programmes full of hands-on activities which get them learning, thinking, exploring ideas and discovering. Here, the days are occupied with interesting and engaging science experiments which children conduct and take back home with them.
Kiddo Science also holds regular science fair competitions, which are supported and approved by our Ministry of Education (MOE). These specially curated events go even further to enhance students' knowledge and interest in the subject of science, helping to inspire scientists of our next generation.