Make Your Life Easier With These 5 Essential Baby Gadgets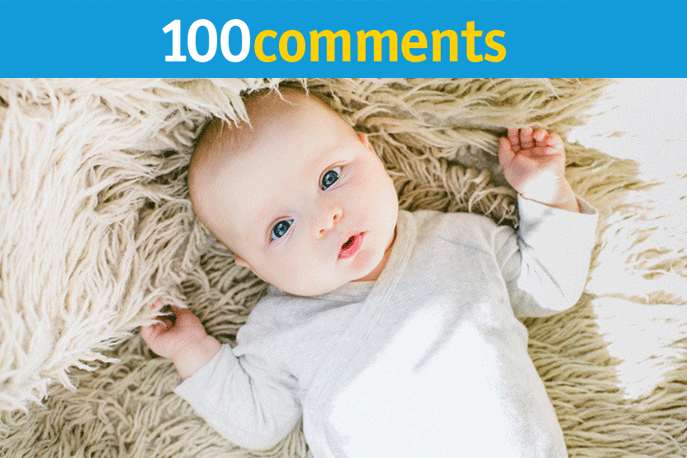 For many new parents, taking care of a baby can feel overwhelming. Fortunately, there's plenty of help available to make parenting a breeze. From simple and old fashioned inventions to modern and high tech tools, these essential gadgets will help you handle any unexpected parenting challenges.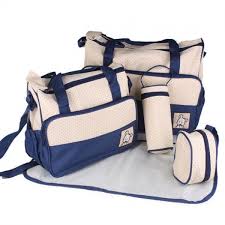 Best Diaper Bag
Keep all your baby things organized with the SOKANO 5 in 1 Mummy Essential Diaper Bag. This waterproof bag comes with a number of handy pockets and accessories to ensure that you never have to worry about leaving behind your baby bottles, diapers, snacks, etc. Made from deluxe nylon, this bag is designed specially for mothers, with a convenient and easy to clean design that contains plenty of storage space so that you can carry everything you might need.
SOKANO 5 in 1 Mummy Essential Diaper Bag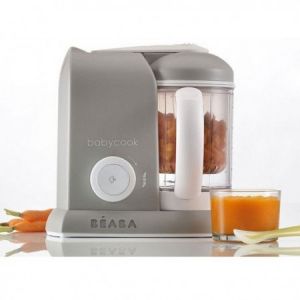 Best Baby Food Maker
Prepare healthy meals with the Beaba Babycook Solo, a premier 4-in-1 kitchen accessory that can be used as a Cooker, Blender, Steamer and Defroster. It contains a number of useful features such as a manual cyclone-effect blade (to create perfectly smooth purees), graduated measuring bowl (so that you can put in the exact amount you need), and a security lock for safety. It's also designed to be ultra compact and easy to maintain, with a removable lid that makes it easier to clean once you're done.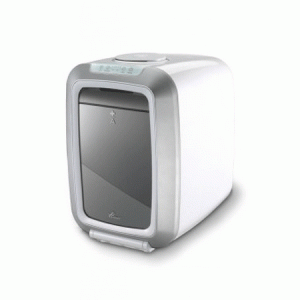 Best Bottle Sterilizer
Sterilize with a Single Touch. A mummy's helper that helps save time, save space, and save energy all in a sleek and well designed package. Using UltraViolet light technology, Hanil UV Sterilizer sterilizes more than just bottles. It sterilizes breast pump accessories, soft toys, toothbrushes, remote controls and even your handphone. It doubles up as a storage unit, eliminating the need for a drying rack and additional containers to store the sterilized items.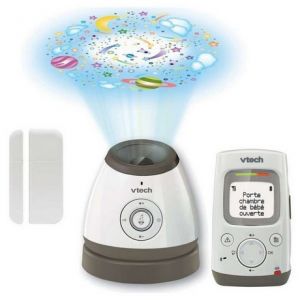 Best Baby Monitor
Equipped with VSmart Wire-Free Sensors for smart home monitoring, the vtech Safe & Sound Digital Audio Monitor with VSmart Wire-Free Home Monitoring lets you rest assured that you'll know what's going on at home. VTech VSmart Wire-Free Sensors keep you updated with notifications when sensors are triggered so you'll know if your baby is getting into places she shouldn't be. It also comes with a number of other useful features such as the Glow on Ceiling projector night light which lulls your baby to sleep while counting down the beautiful stars. There's also a selection of lullaby tunes to choose from with 5 levels of volume settings.
vtech Safe & Sound Digital Audio Monitor with VSmart Wire-Free Home Monitoring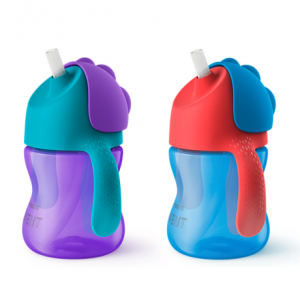 Best Straw Cup
Philips Avent Straw Cup is a bendy straw cup with ergonomic handles are ideal for first sips and allows healthy oral growth. The cup's integrated handles are ergonomically designed, making it easy for little hands to hold the cup. The soft flexible straw is gentle on gums while the cup's lightweight small size is ideal for first straw sips. The cup allows for healthy oral development, with a short straw designed to allow natural tongue movement and swallowing process.