Little Oak Tree: Committed to a holistic early education for little ones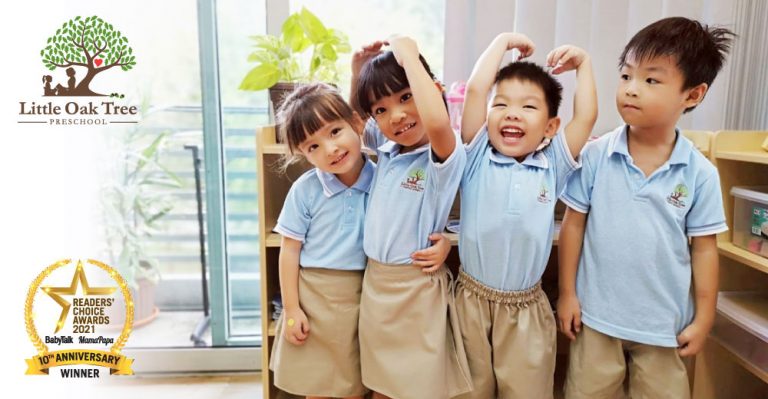 Parents have a lot on their plate when it comes to picking out the best preschool for their child. After all, most parents are well aware of the importance of their choice, for their child's early education has the power to pave the way for his future and open more doors to success. It all starts during the first six years of life – the critical development years, when children are at their highest learning capability!
In this aspect, children's experiences in their preschool, and essentially everything they are exposed to during the weekdays spent there, matter more than we can imagine.
Another point to ponder about the choice of preschool is its teaching style, and we're sure most parents will agree on that. Should they keep changing with the times, or should some things be retained? What exactly do children need for the best learning experiences in their preschool?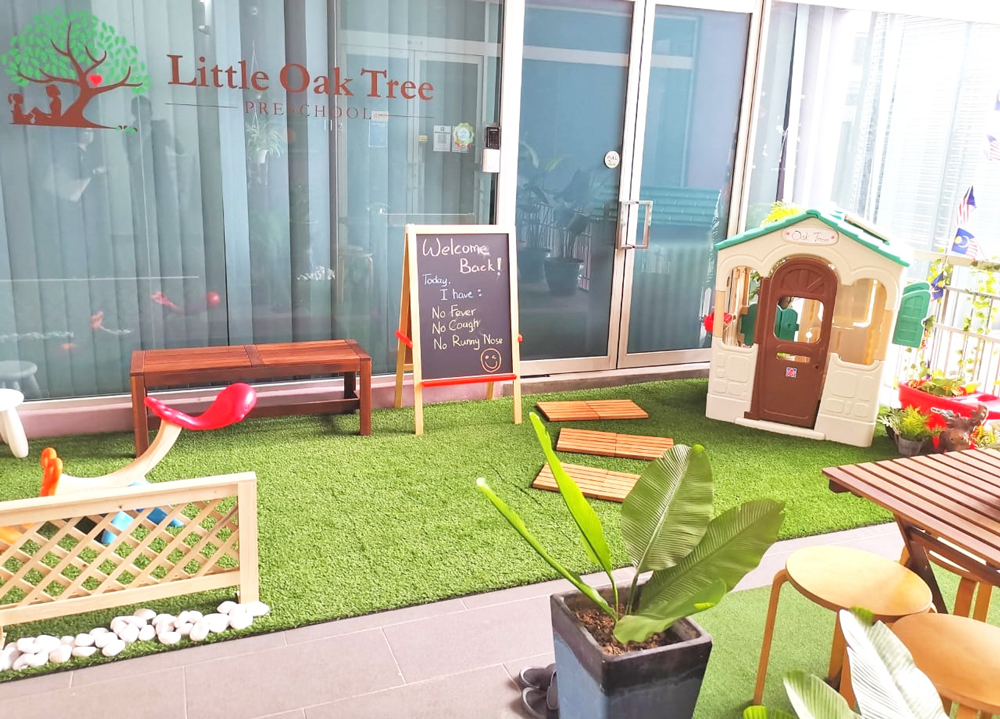 Families residing in Bukit Jelutong are convinced that they have found the answer, in Little Oak Tree, a preschool that has grown into a favourite around the area. While parents would like to see their children well-prepared for the next stage of their lives, they also need to know that their little ones are in environments that are enriching and conducive for their young minds and bodies to get the best educational experiences out of these early years. In these aspects and more, Little Oak Tree has proven its worth as the winner of the Preschool (Bukit Jelutong) category in the recent BabyTalk Readers' Choice Awards 2021.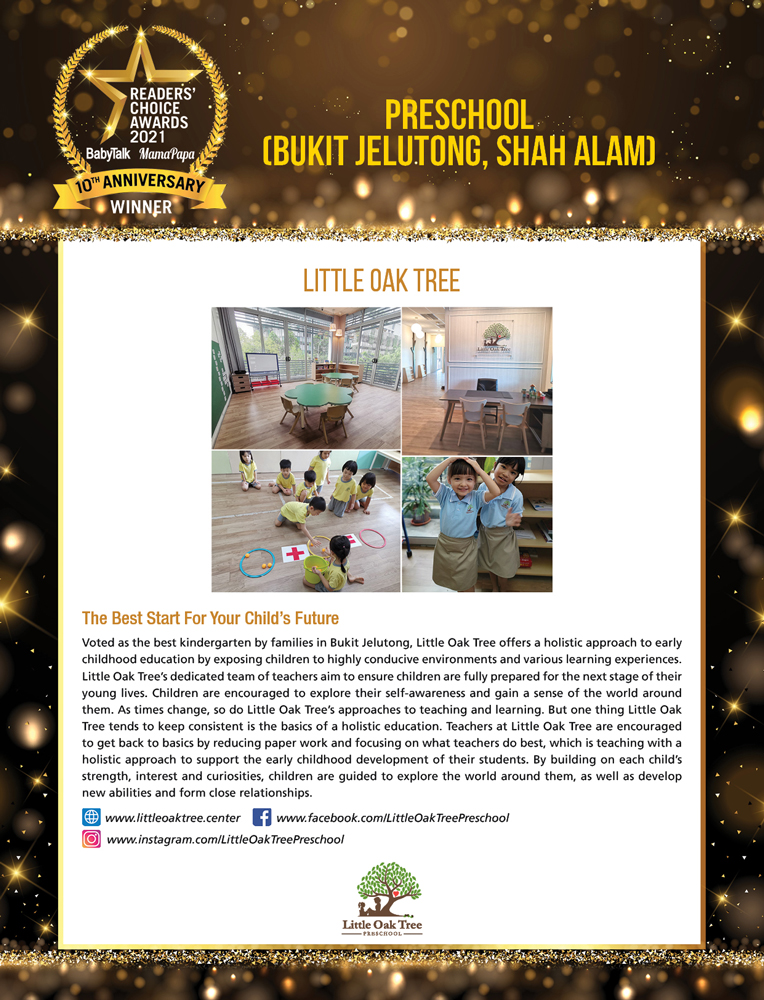 Little Oak Tree offers various learning experiences for children through their Pre- Nursery, Nursery, and Kindergarten 1 & 2 programmes. Children are encouraged to explore their learning environment and are guided to do so, as they learn and develop new skills. This is also the best time for them to make new friends and build better relationships! Spending their time at Little Oak Tree allows bright young minds to build on their strength, interest and curiosity, as they learn about the world around them.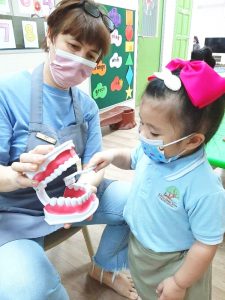 Little Oak Tree's Pre-Nursery programme leverages on little ones' natural inclination to play and make friends, hence teachers encourage them to socialise. This kind of interaction helps little ones develop and explore their sense of self. They also begin to learn about how to get along with others and what others expect from them too.
The Nursery programme uses fun-filled learn-through-play approaches. Here's when kids develop a deeper understanding of new learning concepts and to apply skills they have learnt into daily life applications.
Kindergarten 1 & 2 is when Higher Order Thinking Skills (HOTS) takes place, resulting in more engaging lessons in class between students and teachers. Apart from adding intellectual rigor to the curriculum, HOTS also helps in the development of important life skills in young learners.
It is a given that when it comes to education, times are changing fast, and all institutions, even early education centres, have to keep up with the pace. Hence, at Little Oak Tree, teaching pedagogies are always updated to ensure that children receive the best holistic education that is critical for them during this once-in-a-lifetime quick-learning phase of their lives. However, one thing that is kept consistent at Little Oak Tree is the basics of holistic education. In this sense, the teachers at Little Oak Tree place a large part of their focus on teaching and guiding, a frat made possible by cutting down on their paperwork and giving their all to what teachers do best: teaching! This is done using the most holistic approach which has always reaped amiable results in preparing little ones for the next stage of their lives. At Little Oak Tree, quite simply, children love to learn, and teachers love to teach!
For further information or queries, kindly contact them at website,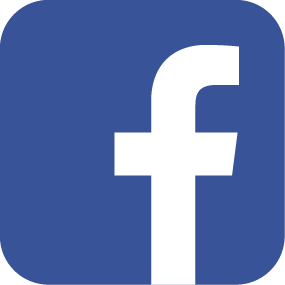 Facebook and 
 Instagram page.