Lavigato Hair Show: A Prosperous New Year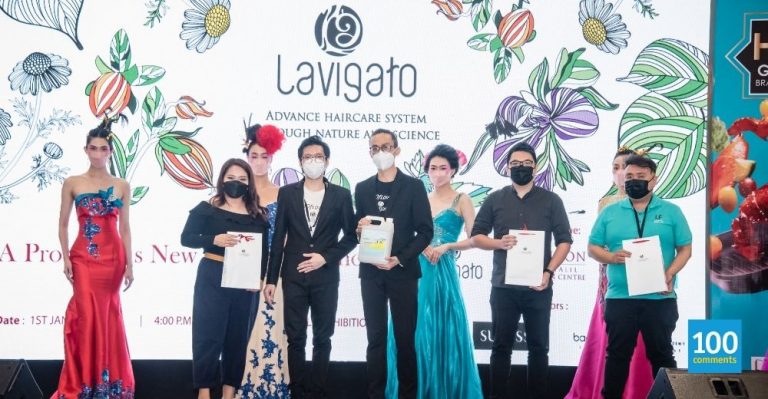 On 1 January 2022, Lavigato Haircare presented a unique Hair Couture show at PAVILION BUKIT JALIL EXHIBITION CENTRE, titled "A Prosperous New Year". Lavigato brand consultant and creative director Mr. Felix Lee personally designed the hair couture for the six fairies (models), matching with the overall design including costume.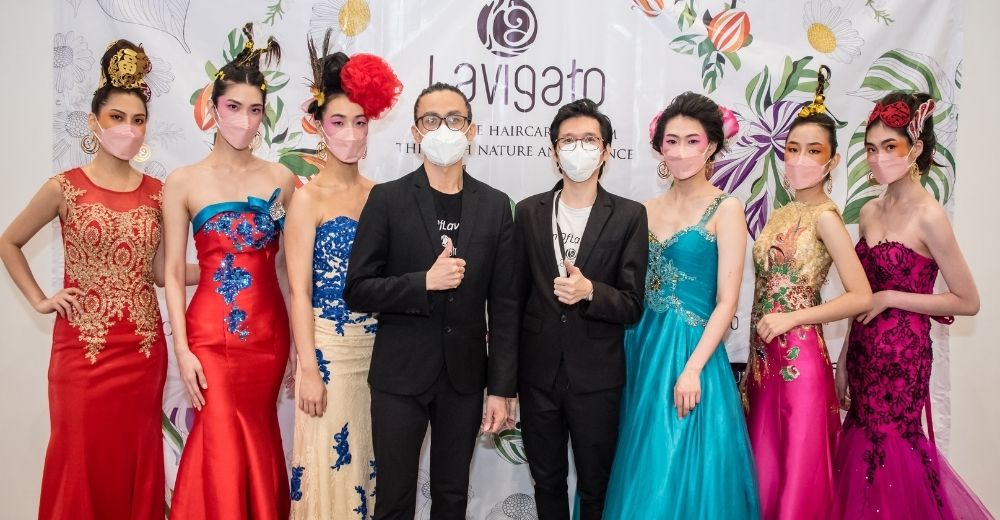 The fairies wished everyone a good fortune in a brand-new year of 2022 with good wishes such as :年年有余,旗开得胜,福星高照,金玉满堂,步 步高升, 花开富贵。
At the same time, SULUSSO Disinfectant Solution was used for the disinfection before the opening, allowing guests to enjoy the performance at ease.
Lavigato founder Mr. Terence Too and brand consultant Mr. Felix Lee presented souvenirs to representatives of various cooperation
partners, that is IFOOD EXPO, PAVILION BUKIT JALIL EXHIBITION CENTRE, and Backstage Academy.
Lavigato– An Award-Winning scalp and hair care brand with a history of more than 10 years, carries a philosophy of "healthy scalp is the
root cause to grow healthy, smooth hair." The brand is passionate in helping customers solve the hair loss and scalp problems. Lavigato Hair Growth Series is developed with herbs and plant extracts.
It does not contain harmful ingredients (SLES and Paraben Free), to ensure that the scalp absorb nutrients, improve the condition of the scalp, and promote hair growth. By using the right product, growing your hair easily at home!