KPJ JOHOR SPECIALIST HOSPITAL: Ensuring the best experience and safety for you and your baby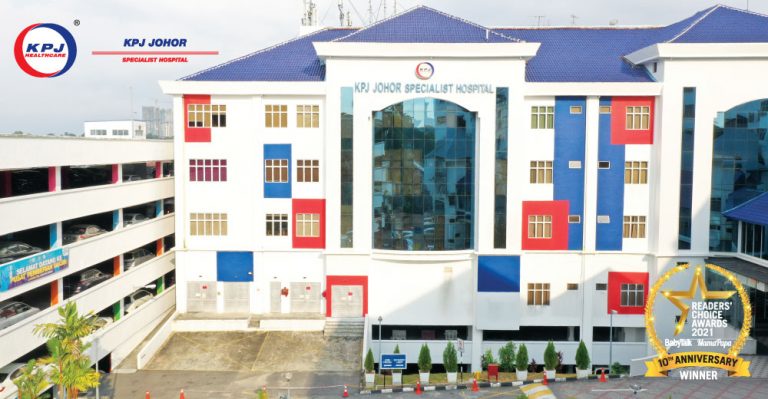 KPJ Johor Specialist Hospital recently won the BabyTalk Readers' Choice Awards 2021 for the Best Maternity Hospital (Johor) category.
There are many reasons for this. The woman's individualized emotional support and medical care by the Obstetric Consultants, the midwives and para medical staff is vital for a positive pre pregnancy, antenatal and birth experience.
Giving birth in a hospital is by far the most popular choice of expectant couples in Malaysia. It is advisable for all groups of women, especially those with obstetrical and medical risks to deliver in a safe environment.
The satisfactory outcome for a woman and her child starts well before the woman gets pregnant. At KPJ Johor Specialist Hospital, we recognize this fact. Pre pregnancy counselling and care is essential in have a good outcome during pregnancy. For those that are having difficulty in achieving a pregnancy, we have a Fertility Centre that provide cutting edge technology, including In vitro Fertilization to achieve their pregnancy. We also provide monthly ante natal classes to prepare the woman and her husband for their journey throughout the pregnancy.
QUALIFIED AND PROFESSIONAL TEAM
One of the main factors in choosing a safe and a rewarding birth experience is the level of skill and dedication of the medical personnel. As the pioneer private hospital in Johor, KPJ Johor Specialist has Obstetric Consultants that are professional, vastly-experienced and internationally certified. They provide care in all aspects of Obstetrics including care of complicated pregnancies and surgical deliveries.
An important aspect in providing care and support is our nurse–midwives. (registered nurses with a graduate degree in midwifery). At KPJ Johor Specialist, we have a group of very well trained Midwives who are constantly upgrading their knowledge and skills. They also aim to provide companionship and emotion support to our labouring women to ensure a safe and rewarding overall experience.
CHOOSE A SAFE AND COMFORTABLE DELIVERY
At KPJ Johor, we understand the need for a positive birth experience for the woman. In this regard, we encourage the woman to have a birth plan and discuss it with their Consultants.
We do not discourage anyone from having a natural child birth but also recognize that pain relieve is an important part of the woman's labour experience. During labour, pain can be reduced by injectable or inhaled medication. If the woman desires a pain free labour, we can provide it via epidural anaesthesia that is administered our experienced team of Anaesthetist Consultations.
We also encourage a companion, usually the husband, to be with the woman throughout the birth process. Birth of the child is a unique and emotional experience for the couple. This shared experience of providing comfort and care during birth will result in a positive experience for couple.
These are some of the reasons that leads BabyTalk Readers to name KPJ Johor Specialist Hospital the best Maternity Hospital in Johor for 2021.
For more information, visit their website,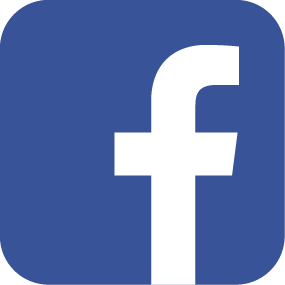 Facebook page and
 Instagram page.