Kidskool Child Care Centre: Where kids love to be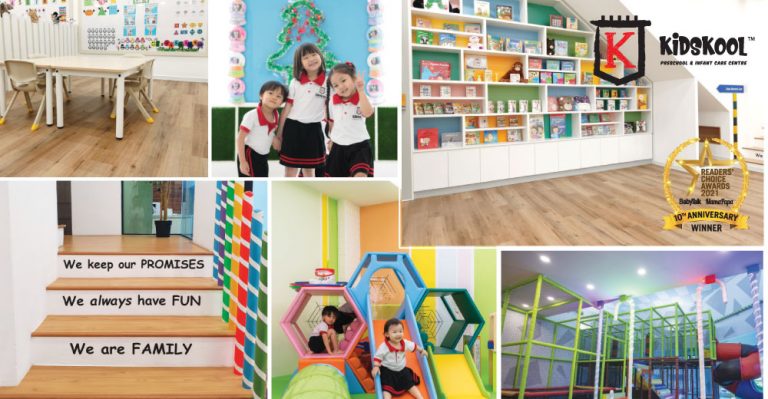 We live in an era of shared responsibilities in households, where more and more families need both parents to be out in the workforce to help with the household finances. What does this mean for families with a child or children?
Babies grow up quite fast, don't they? Pretty soon, before you know it, a newborn will be a toddler, and then soon after, he'll be off to kindergarten and so on. In households where both parents have to go out to work to supplement the family's income, it could only mean that the services of a good child care centre will be needed.  This not only helps with the care of their child or children, but also lightens their load too, for they will be able to work with a peace of mind.
There are a few lucky parents who have relatives such as their own parents, siblings, in-laws, etc, who are willing to watch over the kids as they go to work. Some may have maids at home who double up as a nanny to the kids while mom and dad are at work. However, the rest of us, as mentioned earlier, need to look at the option of enrolling our children into a child care centre.
As many experienced parents can attest, selecting the most ideal child care centre for their precious offspring is not as easy as it sounds. For one, there are countless centres available to choose from. This means that parents have quite a lot of work in terms of research and asking around for the best option available.
There are a lot of things that you have to consider when picking a child care center for your little one. Is the quality of service there up to your expectations? Are your child's needs met? For preschools, is the quality of education and staff there excellent? Is the location that you choose secure? When it comes to your little one, spare no expense in ensuring that they get the best and only the best.
Let us take away some of your load with an award-winning suggestion, especially if you happen to be looking for a child care centre at Seri Kembangan!
Kidskool Child Care Centre. Why should you consider this place for your child?
Firstly, they have built a reputation as being one of the best child care centres in Sri Kembangan. Ask any parent who sends their child there, and you'll find that these are among the most satisfied parents you may find. Apart from being a place that looks after children between the ages of 2months to 6 years of age, Kidskool takes great care to ensure that children are guided and taught in ways that will bring great value into their lives.
Little ones who are enrolled on Kidskool get to engage in meaningful educational activities that allow them to build their creativity, explore, and learn and they grow. These are important aspects of childhood development, and reputable, responsible child care centres such as Kidskool are always at the top of their game in ensuring that little ones are lovingly guided while in their care. Parents could not ask for a safer, trendier space for their children to spend quality time in while developing positive attitudes to boot.
Kidskool offers well-designed spaces fitted with purpose-built facilities and ample educational resources, making it the top choice for parents who would like to see their children well-prepared for their schooling life ahead! They have two locations, the first one in Seri Kembangan, and the second one was opened not too long ago in Bukit Puchong. If you want the best for your little one, whether he or she is an infant or a child, look no further than Kidskool Child Care Centre!
Kidskool recently bagged an award in the BabyTalk Readers' Choice Award 2021 for the category of Child Care Centre (Taman Equine, Seri Kembangan).
For more information, visit their website,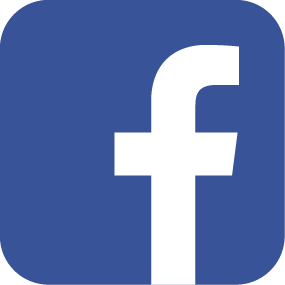 Facebook page and 
 Instagram page.