Joyful baby shopping, simplified
With nearly 40 years of experience in the baby and maternity industry, Babyland's goal remains the same – to streamline and simplify your baby shopping process so you have more time to spend on what really matters – your precious little ones. Babyland is a fully equipped, one-stop baby center where you can get everything you could possibly need for your bundle of joy – from the day they're born, right up to their all-important pre-schooling years.
Babyland was founded in 1982 by present CEO Diana Ting with the purpose of creating a space where parents could come to find all they needed for their children in one convenient location – saving them time, energy, and money. Now, 39 years later, Babyland boasts a spacious retail store located right in the heart of SS2, Petaling Jaya.
Babyland understands that the one thing that truly makes or breaks a business is its clientele – which is why they do everything they can to ensure that they're providing the best possible services for their patrons in all aspects of their shopping experience.
The store is equipped with a fully furnished feeding room so that moms with hungry babies in tow have a comfortable, private space to keep their little one's tummies full. Their well-trained and knowledgeable staff are always ready to lend a hand, offer advice, and provide product demonstrations to ensure that you know exactly what you're getting – and how to use it once you've gotten it. They even provide car-seat installation services so you can be confident that your precious children will be travelling completely safely.
As of 2017, Babyland has also introduced an exclusive membership program – with numerous benefits to enjoy. Whether it be in-store point collection, member-only discounts, free gifts, or monthly special purchase-with-purchase promotions, Babyland is committed to making sure that their members are getting the best value for their money every time they shop.
And amid a global pandemic that saw everyone staying at home and avoiding public spaces, Babyland also took the initiative to introduce a personal shopper service to make sure their patrons could still get everything they needed for their tiny bundles of joy without having to ever set foot in the store.
Over the past few years, as technology has progressed, Babyland has made sure to progress right there alongside it. They began their online venture in 2017 and as of this year have a comprehensive and intuitive website, whilst also being established on multiple well-known online marketplaces in the interest of catering to customers who prefer to shop from behind a screen.
As officially authorized resellers of a plethora of high-quality brands, customers are spoilt for choice when they visit Babyland – where they currently offer over 10,000 different products, ranging from popular local brands such as Bumble Bee, Autumnz, and Pureen all the way to internationally renowned brands such as K-Mom, KariHome, and BÉABA.
Since 1991, Karihome's growing-up milk has been formulated to meet the nutritional needs of children from 1 to 3 years of age. It is specially formulated to enhance the natural goodness of goat milk to better meet the nutritional needs of growing toddlers and young children. NCFM® is one of the 3 probiotics (types of "good" bacteria) added to Karihome Growing Up Formula. These bacteria aid with digestion and help to maintain a healthy digestive system. Marine fish oil & single cell oil extract is added to enhance DHA & AA for brain and eye development. Manufactured with pride in New Zealand. New Zealand goat milk contains naturally occurring conjugated linoleic acid (CLA).
A sister company of Mother-K, K-Mom's Natural Pureness Bottle Cleanser has 2 types: Bubble & Liquid. It is biodegradable to an extent of 90% or more to enhance safety, and is suitable for use to wash vegetables & fruits as it uses food grade tea extract. Best of all, it is German dermatest certified, meaning it's specially formulated to ensure it doesn't dry up parents' hands. With its highly concentrated solutions, a single pump provides great rinsing power.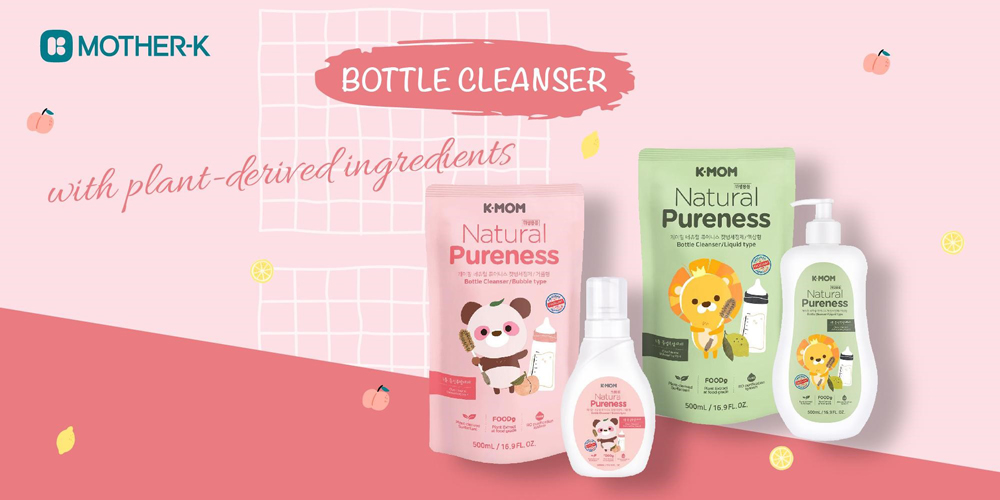 Based in New York, BÉABA believes that giving your baby the healthiest start to life begins with feeding them only the freshest and most nutritious foods. BÉABA Babycook® is a baby food cooker that helps caregivers make meals that you can feel good about giving to your baby.
Steam cooking allows food to retain the nutrients that are eliminated through other cooking methods, and this particular baby cooker steams meals in fifteen minutes or less. BÉABA's mission is to help parents everywhere with creative solutions that make meals and other activities easier.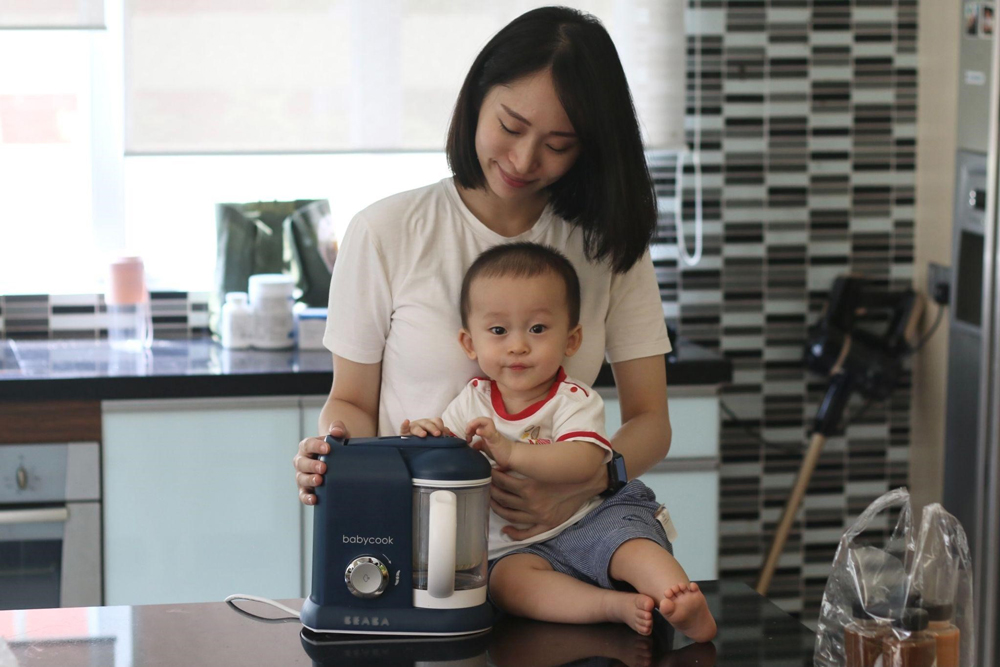 Started with the goal of providing a tastier, gentler, and more nutritious alternative to goat's or cow's milk, Spring Sheep® Probiotic Family Formula is a premium blend of New Zealand grass-fed sheep milk and high-quality prebiotics and probiotics (Bifidobacterium sp.), which help improve gut function.
Sheep milk contains unique fats and proteins which some people may find easier to absorb than cow's milk and is a rich source of calcium. Sheep milk is also an A2-type milk and does not contain the A1 beta-Casein protein. Deliciously creamy and lightly flavoured with natural vanilla, this formula can be served warm or chilled, added to a smoothie, poured over cereal or simply enjoyed on its own. Suitable for anyone over 3 years of age, including pregnant or breastfeeding women and the elderly, when consumed as part of a healthy, balanced diet.
In 2021, Babyland was delighted to be awarded the title of Best Baby Store (West Malaysia) by BabyTalk Readers' Choice Awards. They are committed to continued growth and innovation in everything that they do, be it in the physical retail department, or the digital shopping space.
"We are honored to have been able to help provide for three generations of families over the last 39 years," said founder Diana Ting, "and we look forward to continuing to grow alongside them for many years to come."
For more information, visit their website,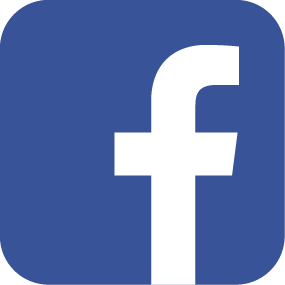 Facebook page and
 Instagram page.