Jordan Step 1: A Clean, Healthy Start, From The Very First Tooth!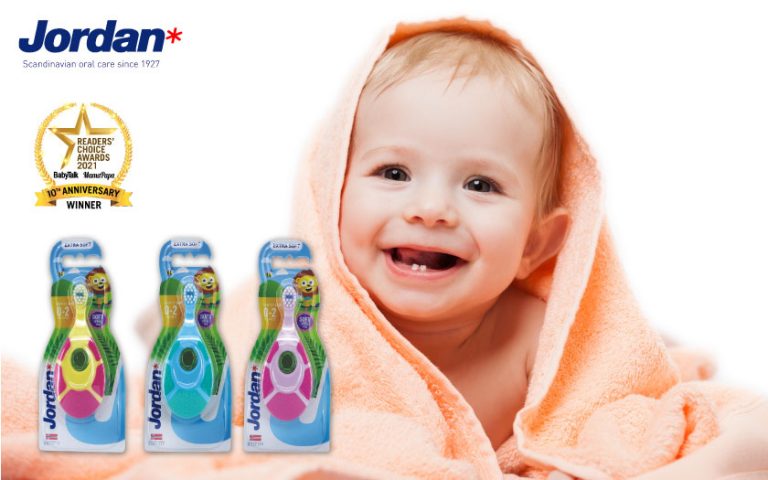 Remember being a child and feeling scared to visit the dentist? Well, there are actually many ways to look at this, but the route we'd like to take today is the one that advocates good dental and oral care habits from as young as when your child's first tooth pops out. Why? So that your child will have far less reasons to fear visits to the dentist!
For little ones, learning how to use a toothbrush is a significant milestone in their life. From there on, their oral care journey begins. While parents play a major role in helping their small child to brush their teeth, (which includes their first tooth), the choice of toothbrush for this stage of their life matters a whole lot! Little ones will have no problems doing things they love; hence parents should try to make this an enjoyable experience.
Jordan, a leading expert in oral care, has always advocated starting children young on good oral care habits. The brand has been and still is dedicated to developing the best oral care products for every age, including for babies whose teeth are just beginning to appear. Jordan STEPS is range oral care designed specifically for little ones, and it features early years' toothbrushes in 3 Steps for 3 different stages (ages 0-2, 3-5, and 6-9).
Jordan Step 1 is just what a baby needs for the very best start in his or her oral care habits. With this cute, ergonomically designed toothbrush, parents aren't just offering their precious little one a toothbrush, but a tool that will also train his or her motor skills, and one that will also enrich bonding moments! The handle of each Jordan Step 1 Toothbrush is designed to accommodate a baby's tiny hand and grip. The bristles are, of course, extra soft to ensure extra gentle brushing, whereas the neck is designed to be short, which keeps the toothbrush from accidentally being pushed too far into your little one's mouth. If, for some reason, (teething could be a good one!), the little user feels like biting on anything, the soft rubber biting ring will be perfect! Clearly, Jordan has left nothing out and has taken everything into account in the design and function of this exceptional award-winning product – Jordan Step 1 Toothbrush.
As mentioned earlier, Jordan toothbrushes for babies and toddlers aren't just toothbrushes. New and improved versions of these toothbrushes have recently been launched and they boast bristles that are even better and softer!
These toothbrushes from Jordan are exceptional bonding tools and coupled with the fact that they are visually appealing for little ones and really fun to use, teeth-brushing will not be a turn-off for little children! Parents should also keep in mind that little children love to imitate their family members, so go ahead and play along – brush your teeth together and keep encouraging them until it becomes second nature to them.
With the Norwegian Design Council/Prize for Good Design Form 2005, as well as the Red Dot Design Award 2005 in its name, Jordan is one name that parents can trust if they wish to establish good oral care habits in their children from as young as possible, in fun, bonding ways!
Jordan Step 1 Toothbrush is the winner in the Baby Toothbrush category in the 2021 BabyTalk Readers' Choice Awards.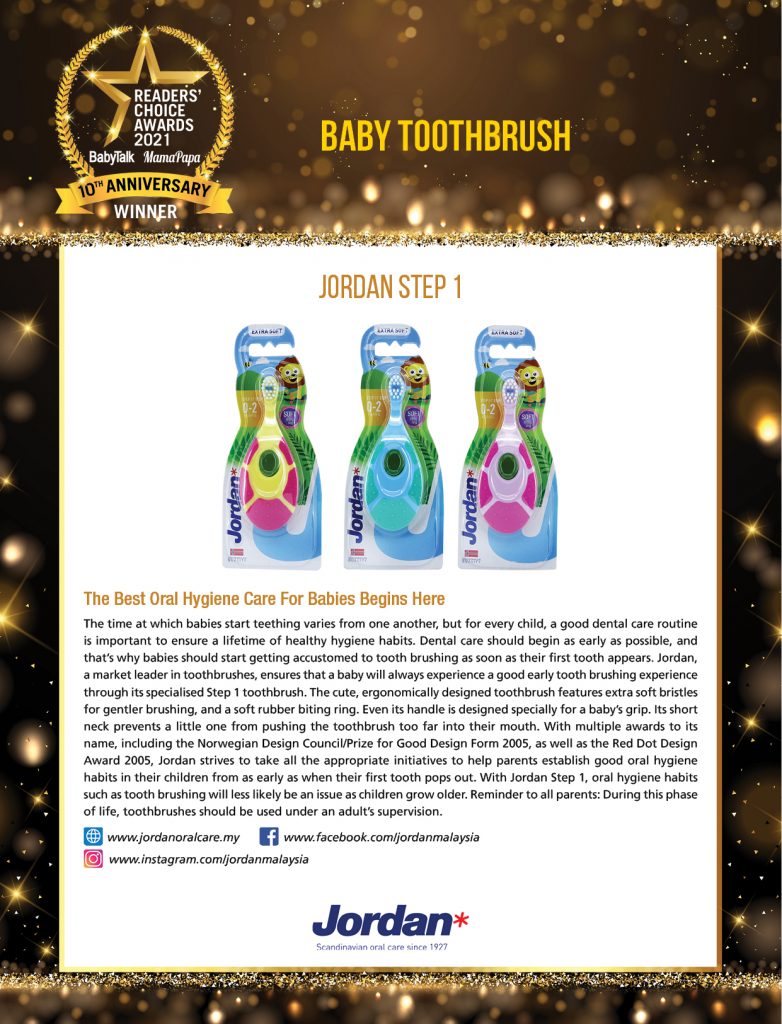 For more information, visit their website,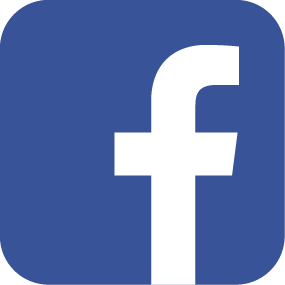 Facebook and
 Instagram page.